So i have had a few people say i should try and make these for some people.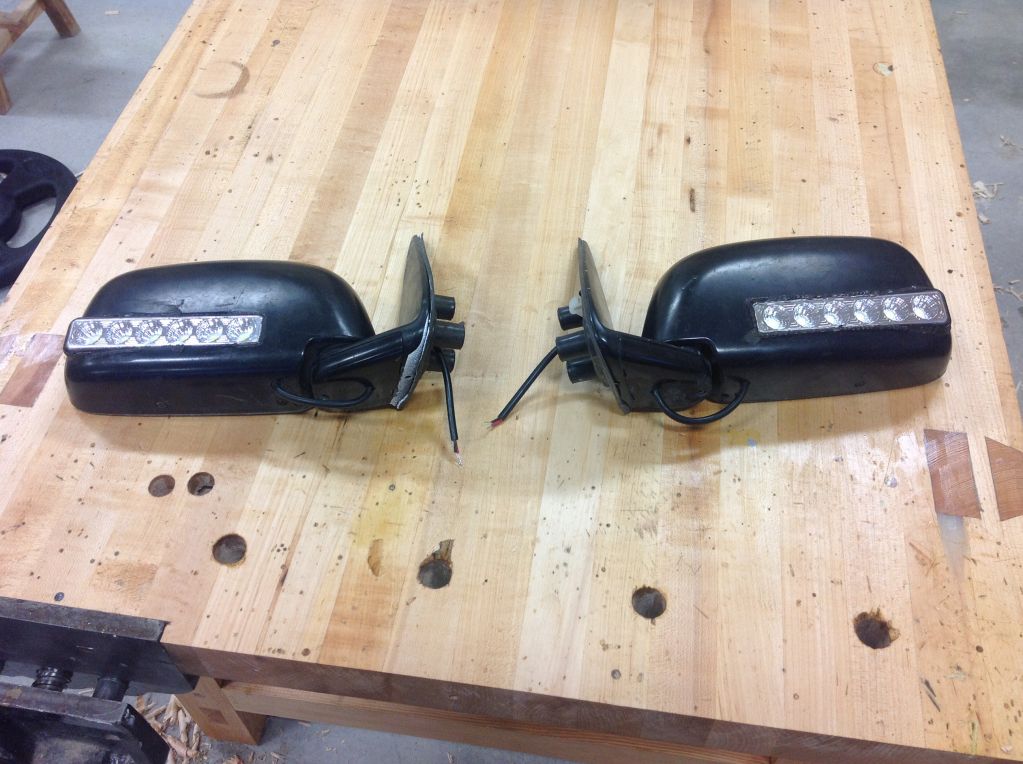 These are stock toyota side mirrors with Blitzpro 6lz LED bars in them. they work AWESOME for fill that forward void of no light just off the side. Think of where you look when you go to turn a corner in your truck. These lights shine right there about i have found. Granted this will change a tad depending on how you set the mirrors.
But thats another great thing about them..adjustablity at night. YOu can move them to where you want the light. You will retain 100% mobilty of the mirror with the light in them.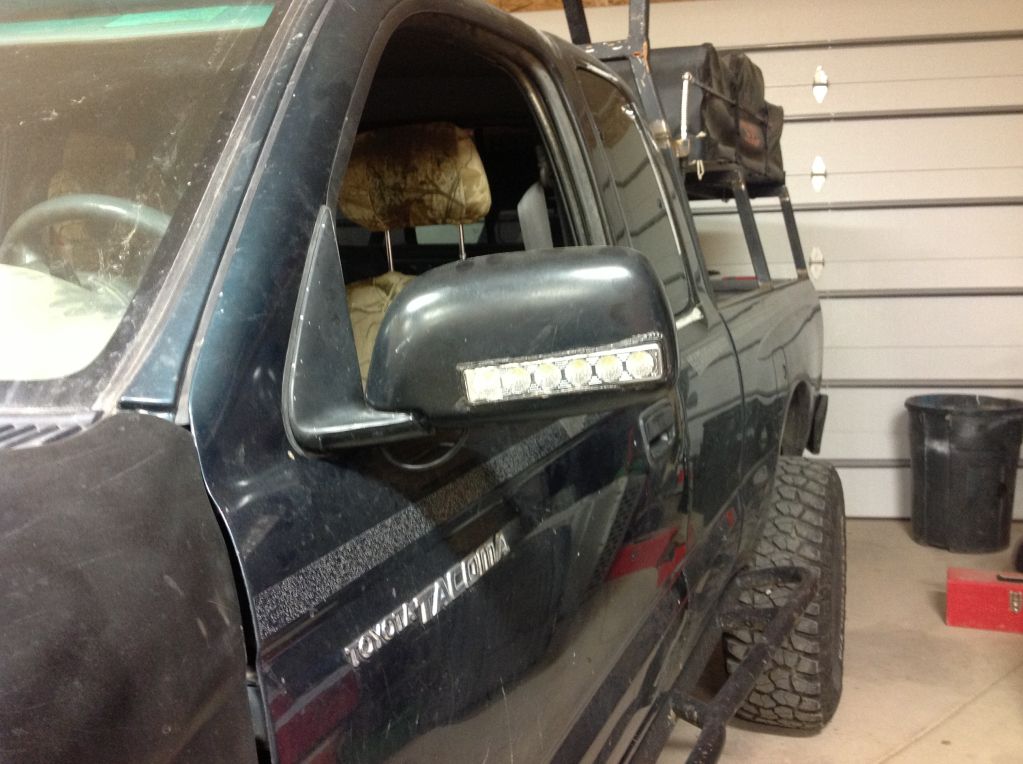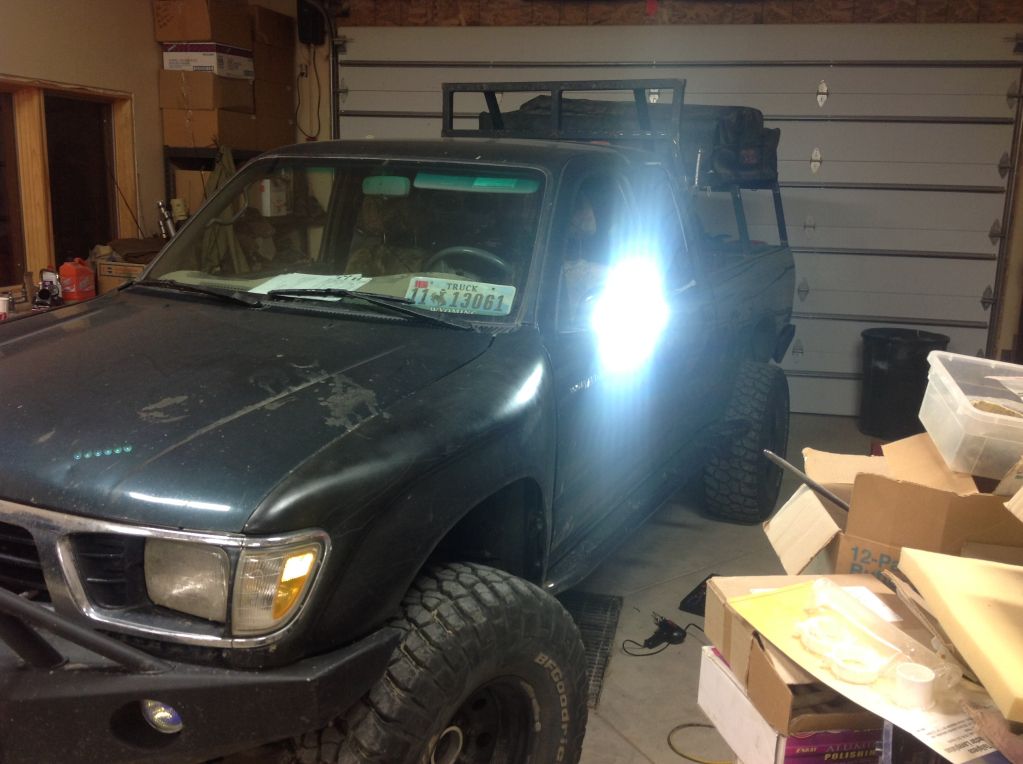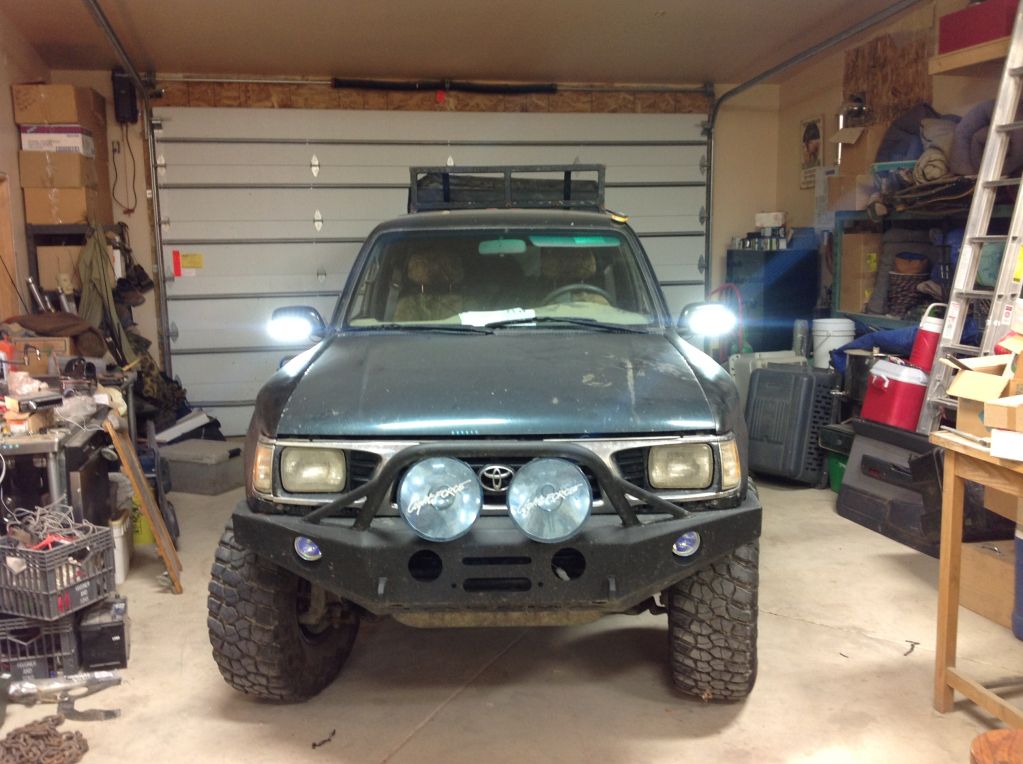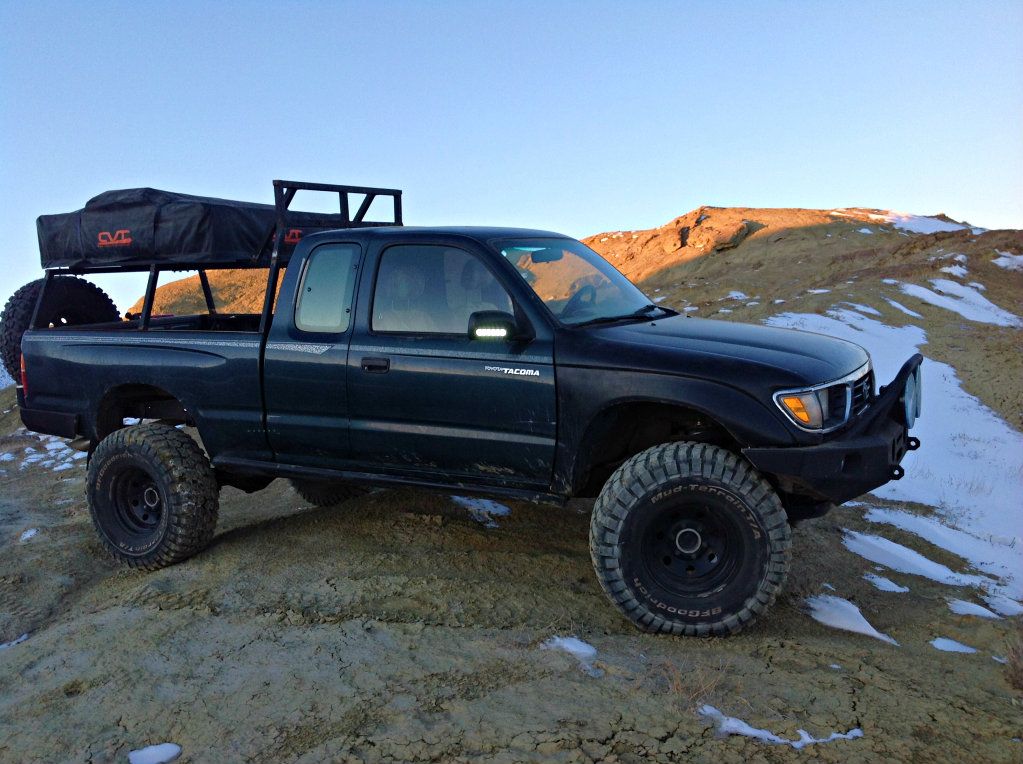 here are some night shots. Im planning on getting more.
off..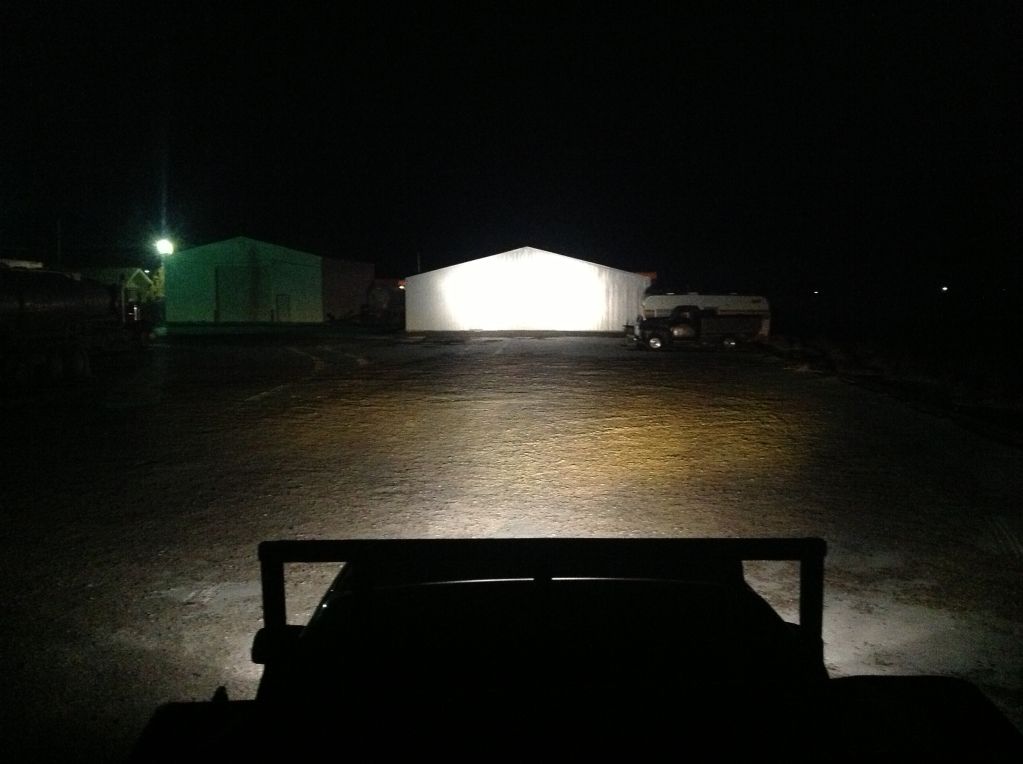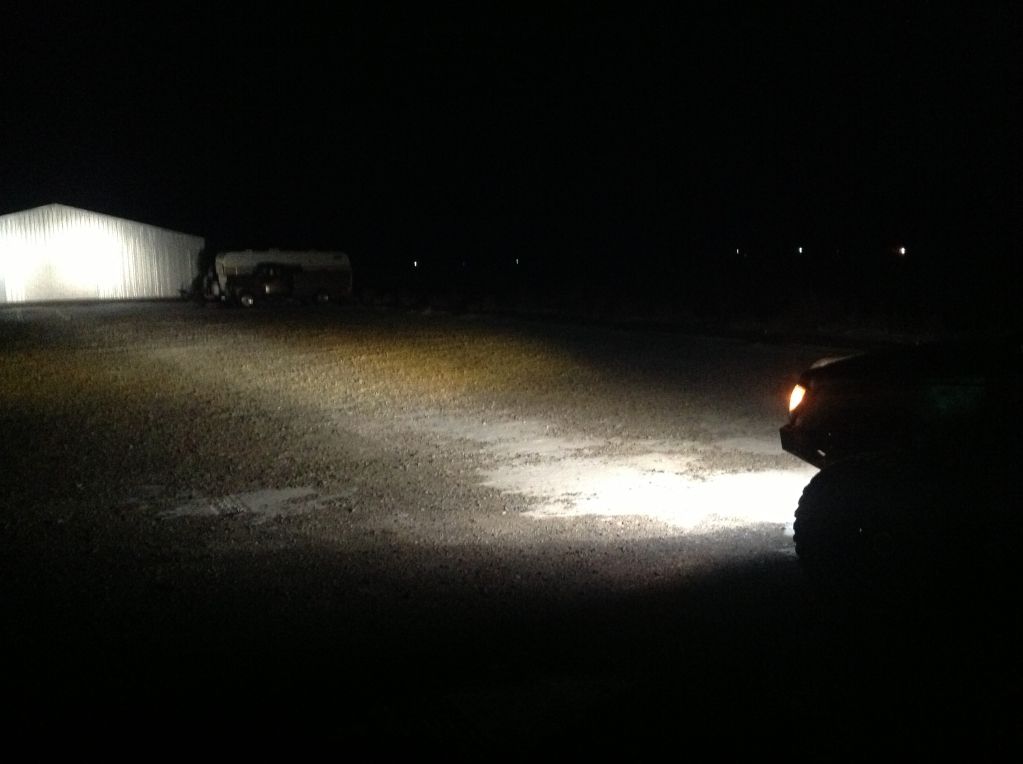 on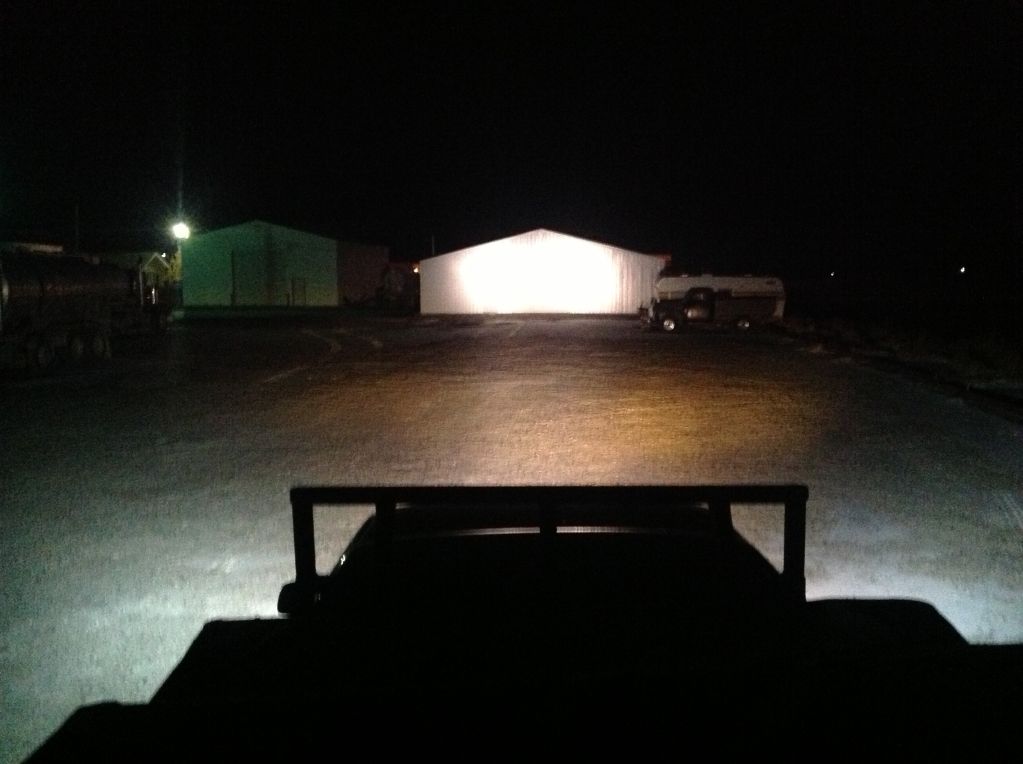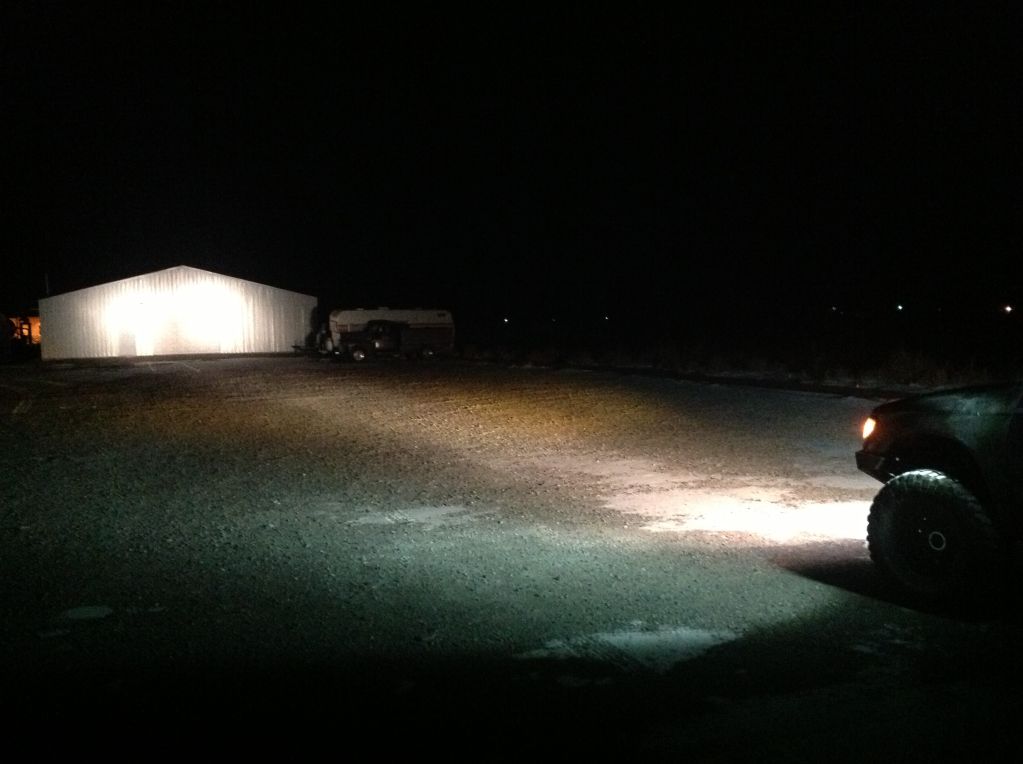 they really help widen your veiw angle. Plus you can just fold them in and have a nice camp setup light
So i curious to see if anyone would be willing to wait and pay for a set of these. Sadly..NOT going to be cheap. parts alone will run 100 bucks or so for a set of mirrors, the lights and wiring.
so what you'll get.
-new mirrors that just bolt right up like stock
-Blitzpro 6lz LED bars mounted inside them
-wires running off lights to get inside the cab with disconnects in case the door ever has to come off.
So over all price you ask?
i looking for 200-250 depending with a 4-6 week build time. Im a student and all these will be cut by hand till jigs can be made if enough interest.
If your intersted please let me know and ill see about really stepping up to make these.
as of now..1st gens only! I haven't had the chance to cut into some 2nd gen mirrors yet
However i am 100% confident i can make some from the manual mirrors. The power mirrors..im not sure if the light will fit. I might come up with another light to mount in there.
Or if you want to say screw you man thats too much ill do it myself! Here is a bit of a write up.
http://www.tacomaworld.com/forum/lig...or-lights.html
I take pride in doing things myself and i do NOT cut corners. All wiring is done at a profestional level and all products will be professionally done. If i won't put it on my rig..I will not let it go on yours!
cheers
see how this does..