Location: yuma AZ
Name: Ryan fife
Want to trade
Contact : pm or agenttruck@hotmail . Com
Pics as soon as I get home!!!!!!
2003
V-twin 1000 CC
14k miles
relatively new tires
sprockets and chain in good shape
Hotbodies undertail
shorty levers
Two brothers carbon fiber exhaust system
PC-III
HID 6k low and high beams
Reverse shift patter (GP shift) Can be returned to stock easily
The bike is a beast, its a vtwin and the exhaust makes it sound unreal. There is 14k on the clock, the kickstand fell through the asphalt a few months ago, couple very very minor blemishes on left side, hardly noticeable.
I will only entertain legit offers, this bike is a blast to ride, adult owned and always maintained, The bike has never been riden in the rain and I took it to one track day, through the marine corps, so it was more of a instructional school than a race day.
Note: the exhaust has changed since this picture
And so did the fuel map and brand new plugs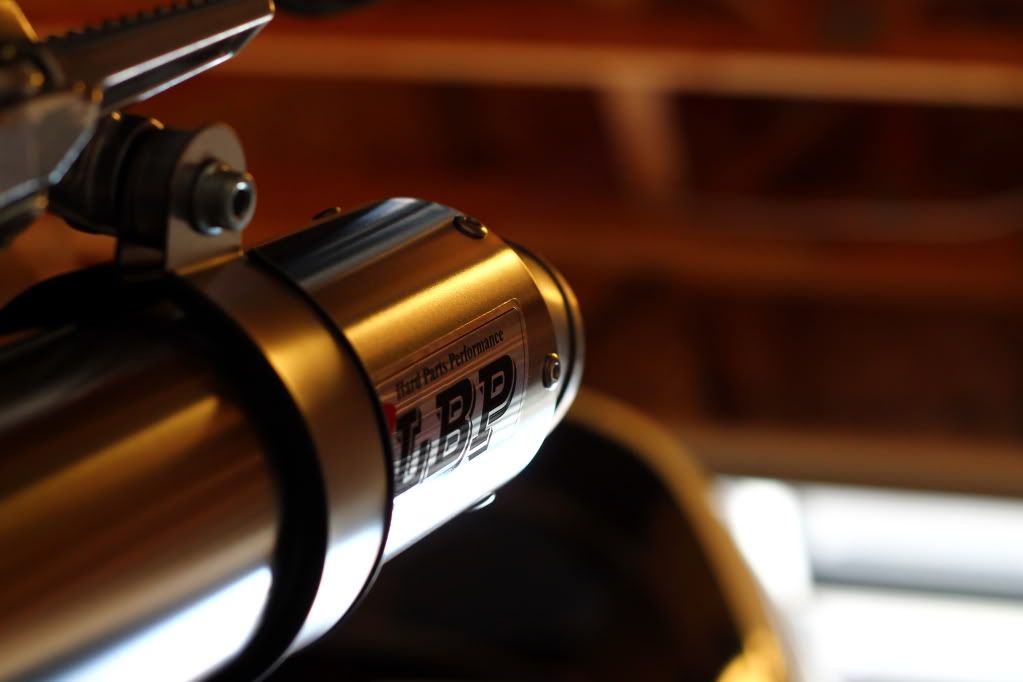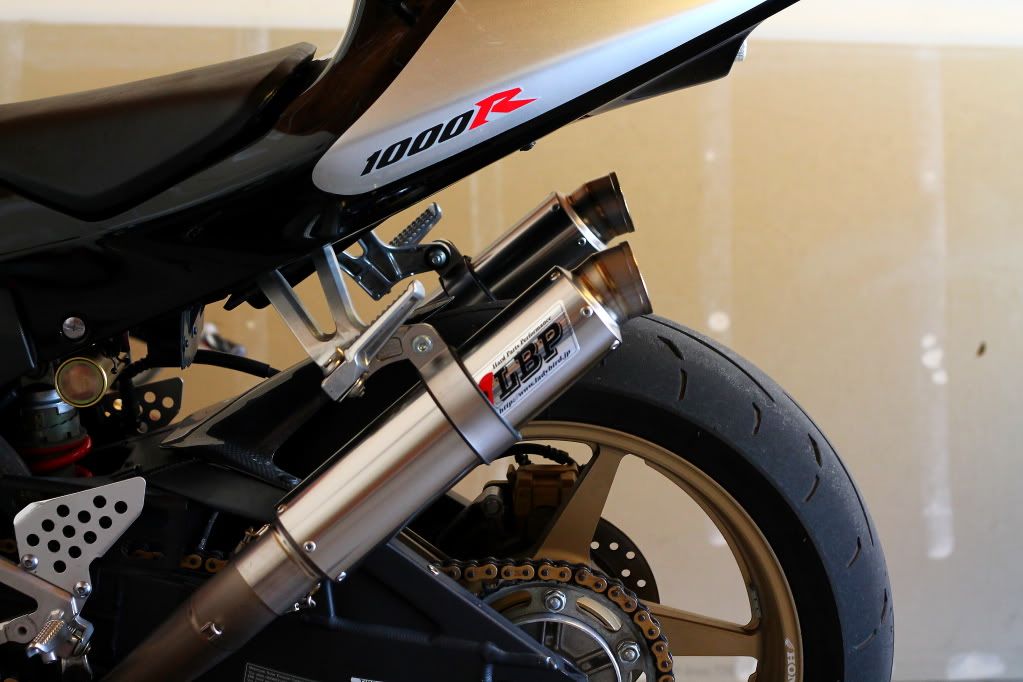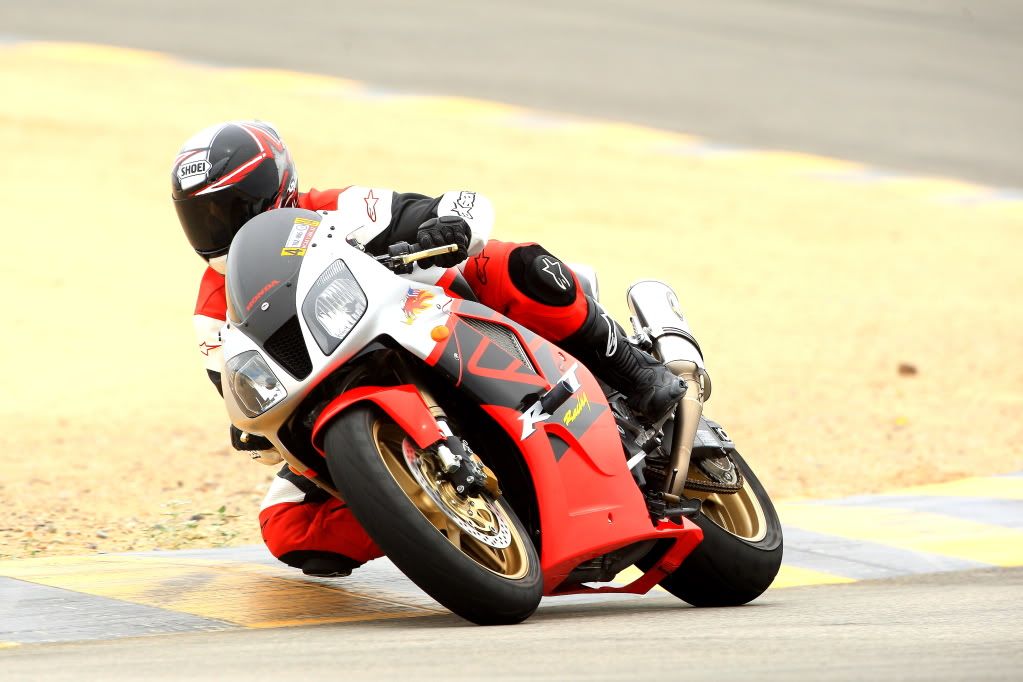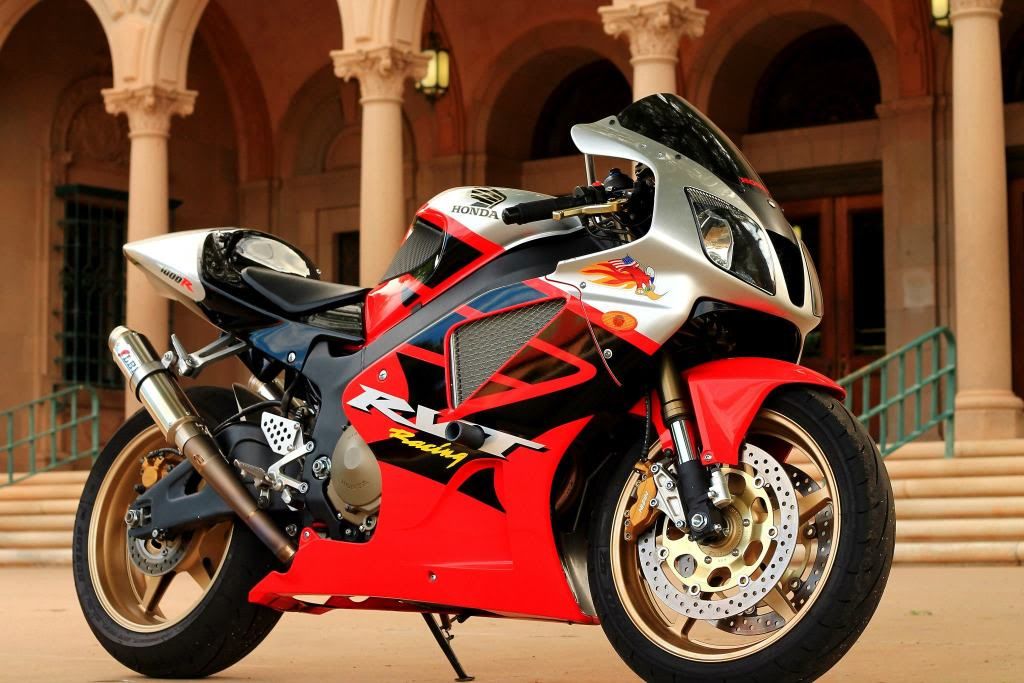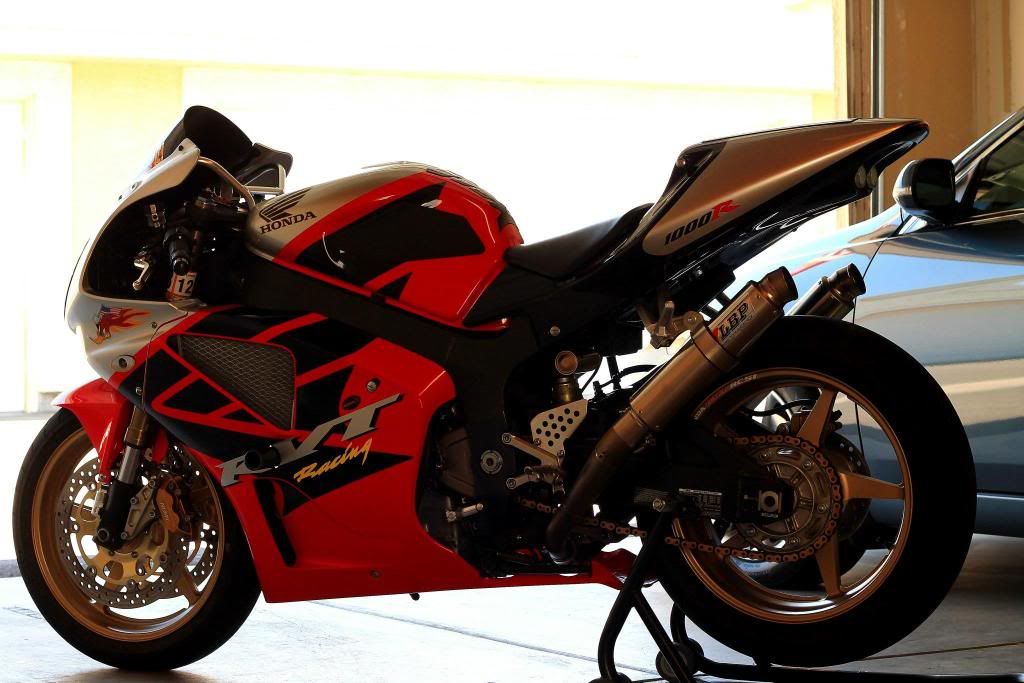 Thanks