Hello All,
Well I am officially over having a super loud truck. Therefore, ideally I would be looking to trade my Mangaflow exhaust with the stainless tip for a
Stock muffler with a TRD Tip.


All trades will be considered but I really would like the TRD tip and
at the very minimum I need a stock muffler out of the deal to replace my magnaflow.

**Note: The Muffler has about 8,000 miles on it but the tip has a little bit of stains on the inside just from over time because that has been used for about 40,000 miles on the inside just from over time.**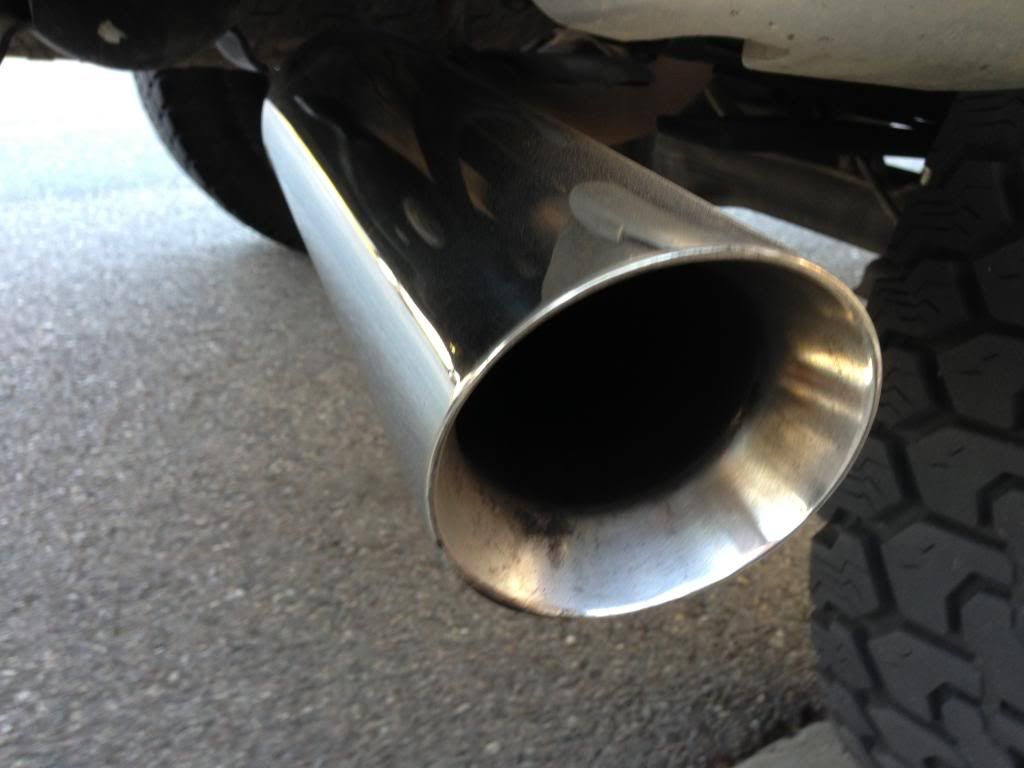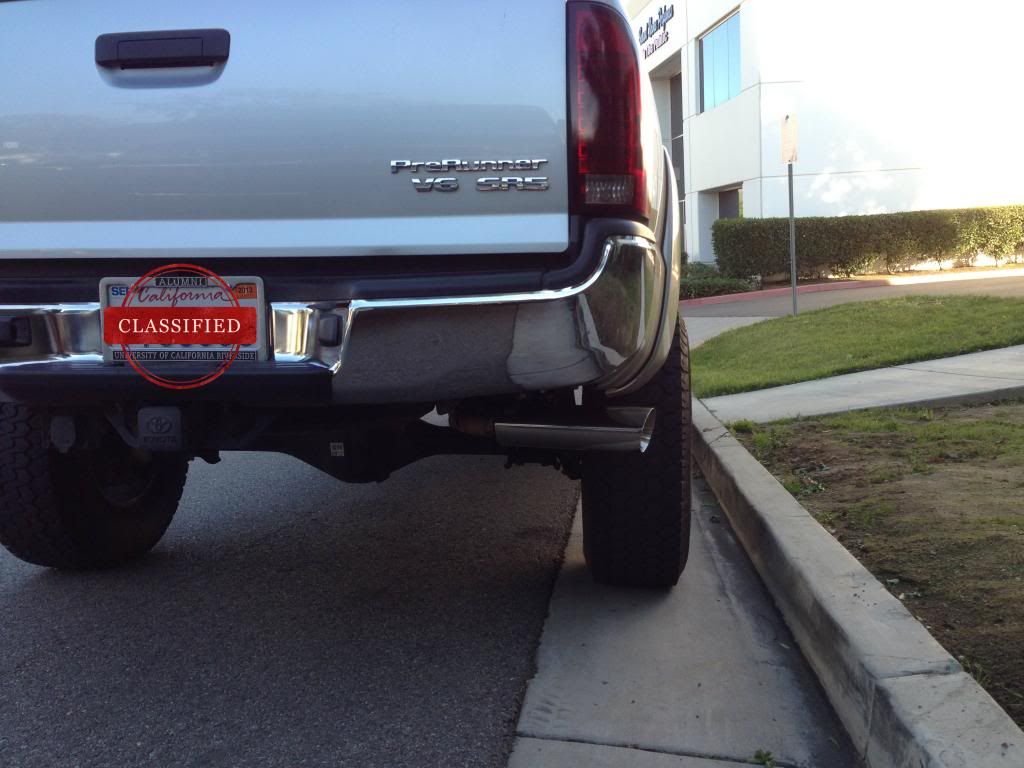 Shoot me your offers. Thanks Guys