Hey everybody,
I'm selling 2 sets of Hybrid Audio Imagine I61-2 speakers with adapters to fit into a 2005-2012 Toyota Tacoma. I purchased the speakers and adapters from Mr. Marv back in October 2011, the reason I am selling these speakers is because I purchased a new truck and I am turning my truck back to stock.
Looking for $220 OBO + shipping per set, All payments will go through Paypal, unless local then I will take cash. All Paypal payments will be paid as a gift.
Let me know if you have any questions.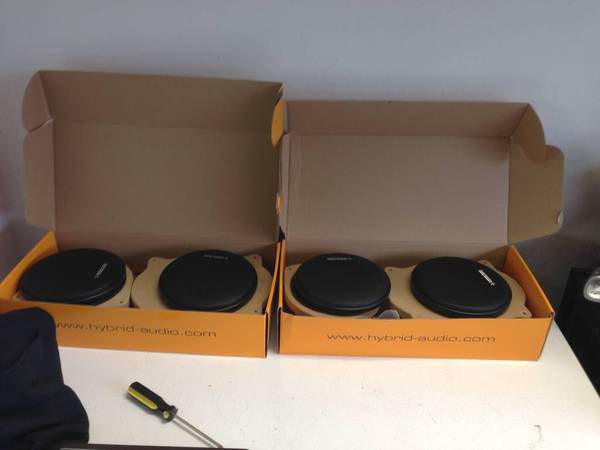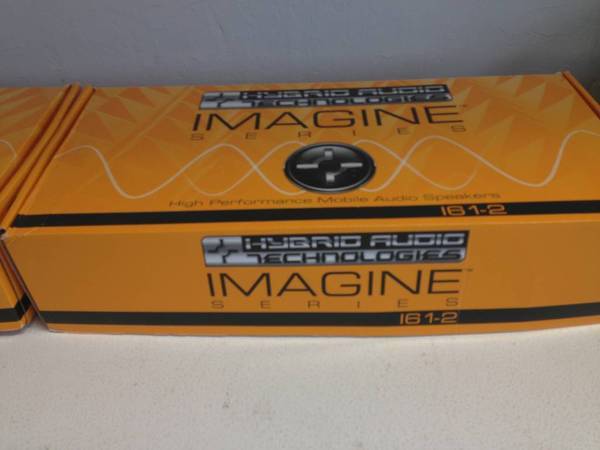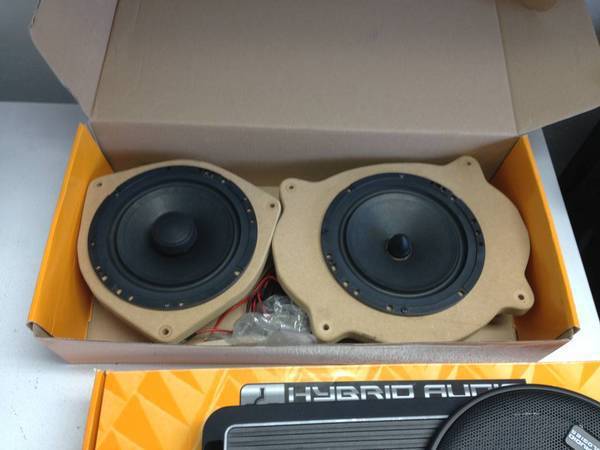 (The tweeter for the second speaker is under the right speaker.)