SOLD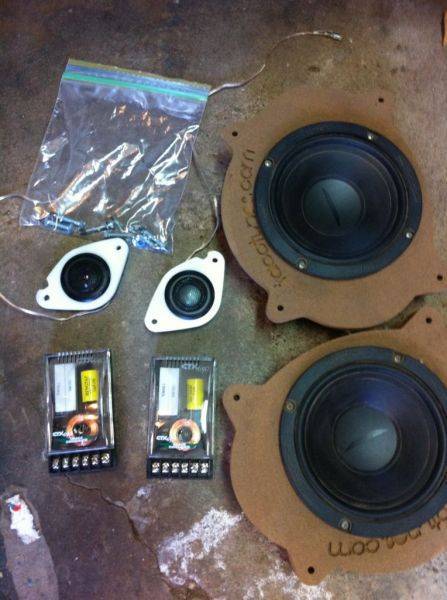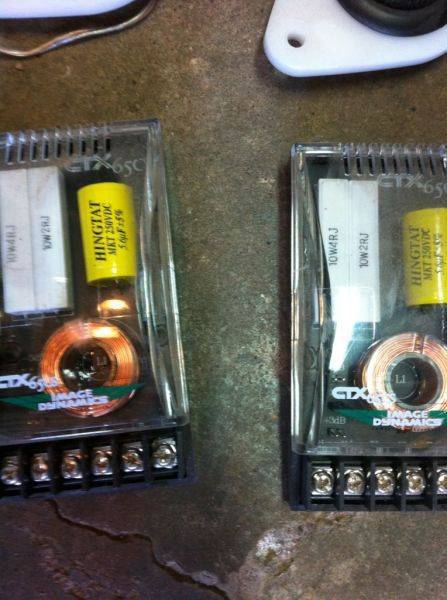 They are in great shape, just a little dusty from being in the garage.
I had these in my 07 taco for a little over a year and have been taking up shelf space since then.
One of the MDF mounting plates is separated and will either need to be replaced or could be reglued together. I can get pics of that if needed.
Model CTX65CS - new at taco tunes for $182
Im selling for
$125 shipped
Pm for faster replys