I have a Kobalt Toolbox that is taking up space in my garage and the boss wants it out. I am in the Indianpolis area and would prefer someone local, but if you really want to pay for the shipping we can talk about it. Depending on how far you are I might be able to deliver or meet halfway.
I am looking to trade this for something you might have laying around and don't need anymore. I am open to offers, but would like to work in the $50-75 range. One thing that I would really like is a 20mm ammo can. I am not necessarily looking for something Tacoma centric, but it wouldn't hurt.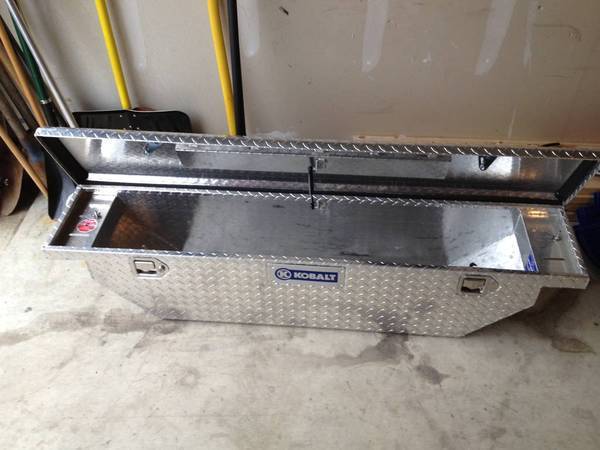 Edit: I have both keys.