As the title states.
1992 Toyota FJ80
Automatic
Located in Fort Irwin California.
Clean Interior minus a small tear on the drivers seat.
Clean engine bay
Runs good , Iv made multiple 500 mile trips with this thing with not the slightest problem. The interior permanently smells like black ice.
Brand new oil and transmission fluid change.
$2000
Any questions or picture request ; Just let me know!
601-569-9142 (text preferred)
-Casey
Locking diffs
Kenwood head unit Pioneer Highs
Off road lights
Working Sunroof
BFG All Terrain tires with 70% life left (4 Plus a spare)
Front bumper delete along with side steps
Brush Guard and Push bar
New EGR Valve and Transducer
New Starter
New Brakes
New Fuel Filter
The Smog , Lamp check and Brake check is up to date.
Salvaged title (Dented tail gate and quarter panel)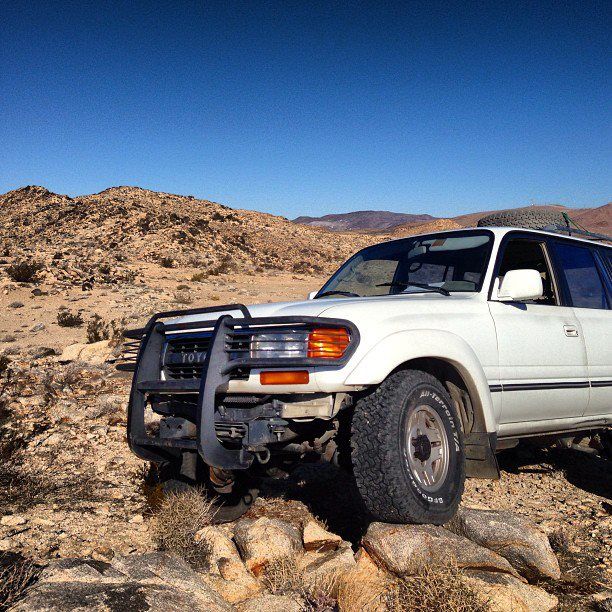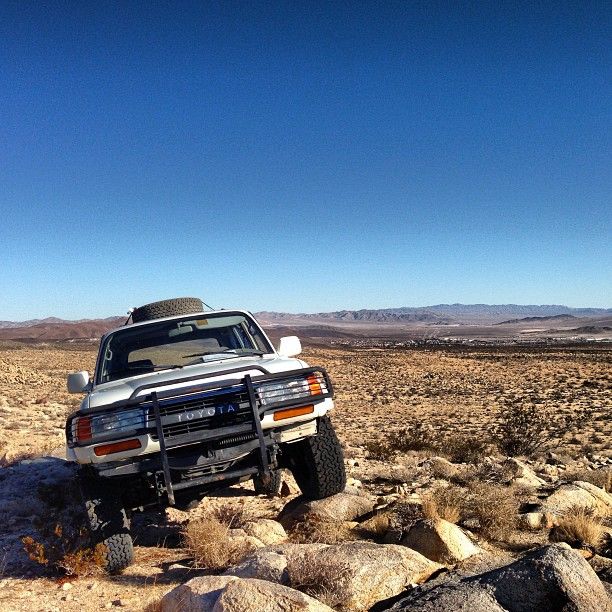 [/QUOTE]