SELLING:
-4 37/12.5-17 GENERAL RED LABEL RACE TIRES, ONE TT RACE ON THEM NO HOLES A LITTLE BEAT UP BUT PLEANTY OF LIFE LEFT ASKING $500 FOR ALL 4 OBO
-2 33/12.5-15 YOKOHAMA GEOLANDER AT MAYBE 2000 MILES ON THEM 95% TREAD $250 OBO
-SET OF FOX 2.0 SMOOTHIES 14" REMOTE RESI UPGRADED 7/8 SHAFTS NEEDS LOWER HEIMS UPPERS IN GOOD SHAPE SHAFTS A LITTLE DINGED UP NEED REBUILT $200??? OBO MAKE OFFER
-6 LUG YOTA REAREND 180K ON IT STOCK 4:10 GEARS NO LEAKS PERFECT CONDTION SWAPED OUT FROM MY 4 RUNNER AND PUT IN A TACOMA WITH E LOCKER $220 OBO
-2 37/12.5-17 PRO COMP XTREME A/T ABOUT A 1/4" TREAD LEFT MAKE DECENT SPARES $50? OBO
HAVE MORE PICS FEEL FREE TO CALL OR TEXT STEVE 928-412-ONE SIX FOUR NINE
!!!ALL ITEMS ARE LOCATED IN LAKE HAVASU CITY AZ DONT WANT TO MESS WITH SHIPPING MAY DRIVE TO DELIVER DEPENDING!!!!!! NO TRADES PLEASE THANK YOU FOR LOOKING!!!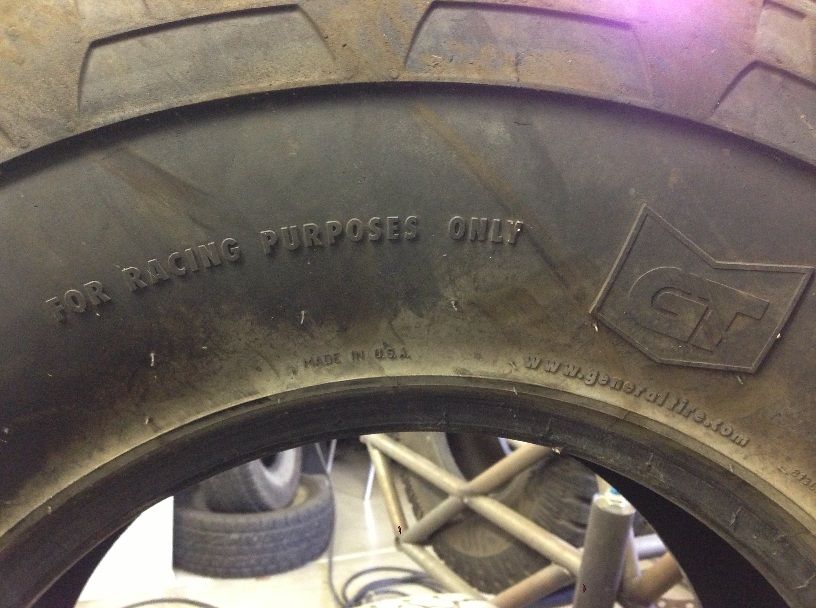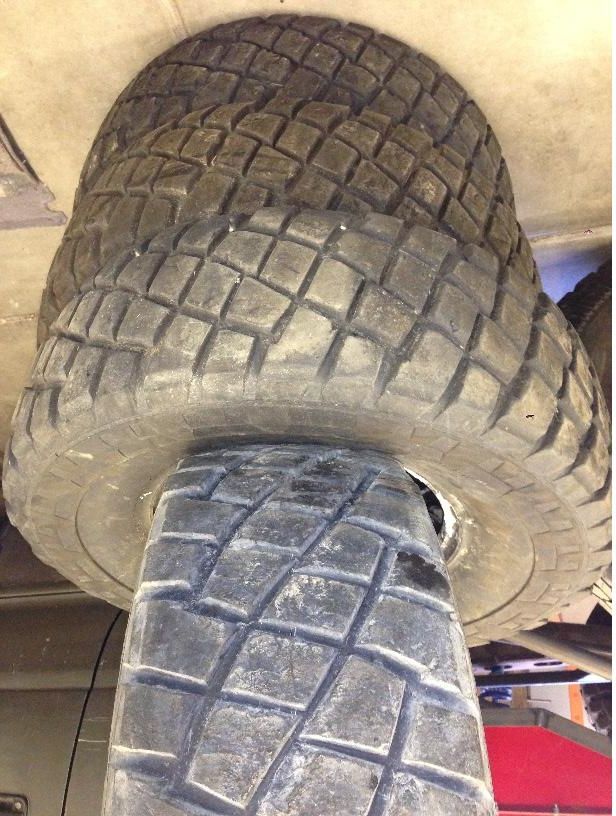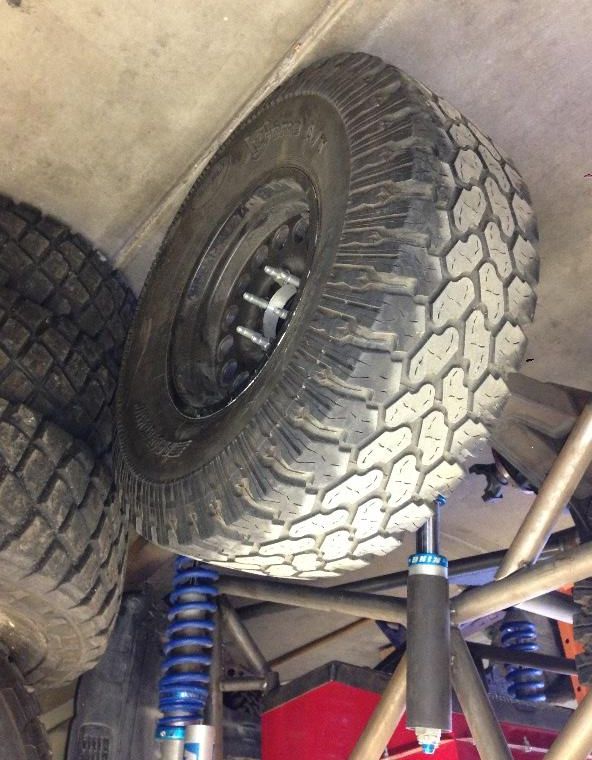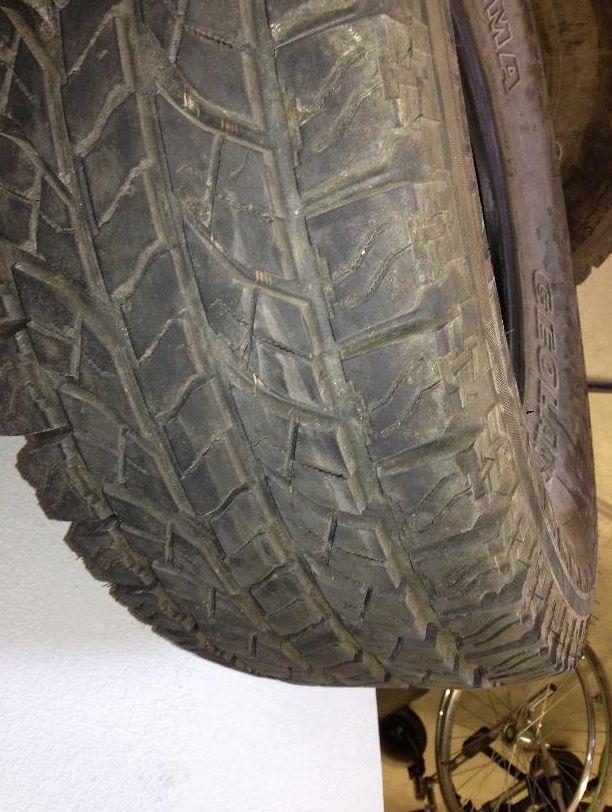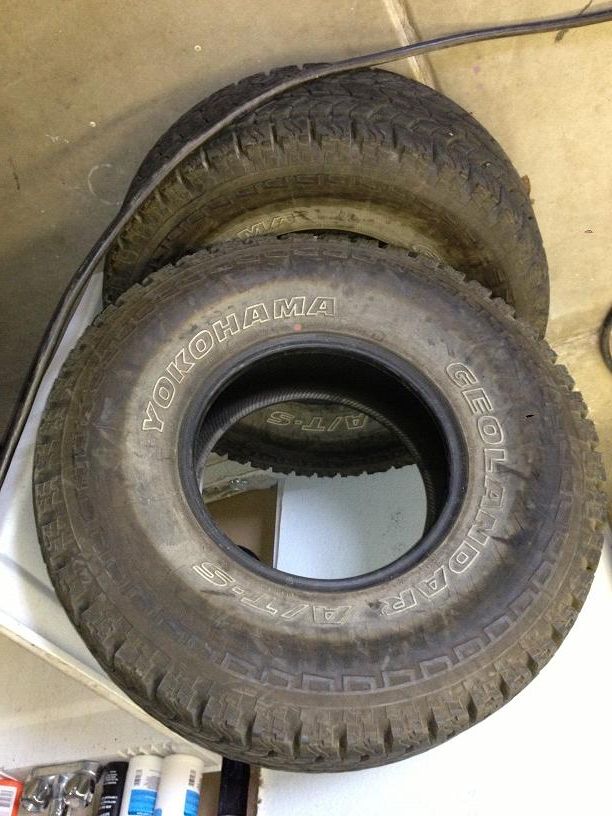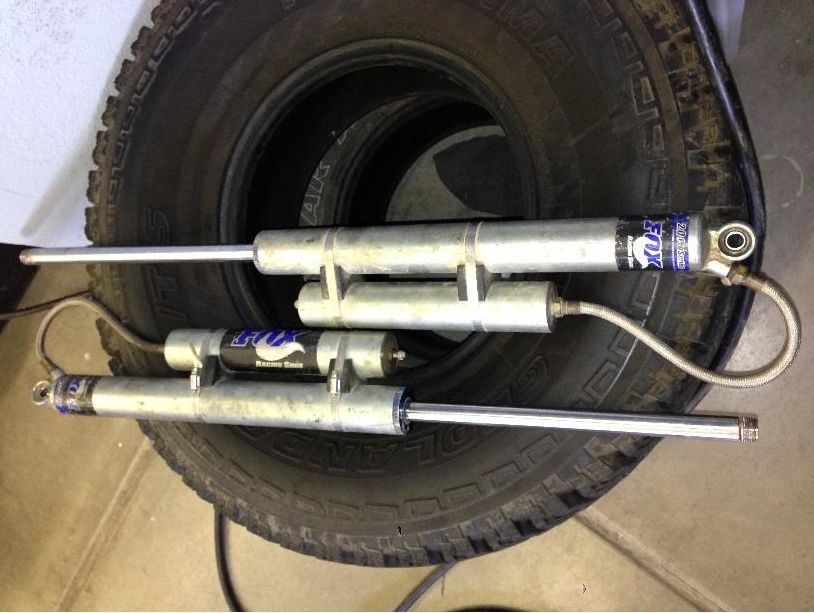 PLEASE CALL OR TEXT IM NOT ON HERE VERY MUCH BUT I WILL TRY TO STAY UPDATED AS BEST AS POSSIBLE!!