NEW PRICE BECAUSE I NEED THEM GONE! MY TRUCK WILL BE GONE TOMORROW SO GET THEM BEFORE THE DEALER DOES
I have a few for sale threads going but this item has a ton of interest and lots of questions so I wanted to start it's own thread.
Price: $350 + your stock headlights
just fyi, the passenger headlight is a bit foggy, but does not impact beam pattern. You could pop it open and clean it up in 20 minutes if you wanted to. First come first server at this price.
What is included:
The retrofitted headlights. (morimoto Bi-xenon)
D2S 4300k bulbs
55w DDM Tuning ballasts
Wiring Harness with relays
Installation
2. Wet Okole Seat Covers: SOLD
3. Super White Satoshi: SOLD
4. CB - SOLD
5. JVC deck with bluetooth audio and phone. $100 + stock trade.
Microphone included Plays MP3 cds, and fully interefaces Ipod and Iphone. I typically just stream pandora from my phone thru bluetooth. Will include all the mounting and bezel.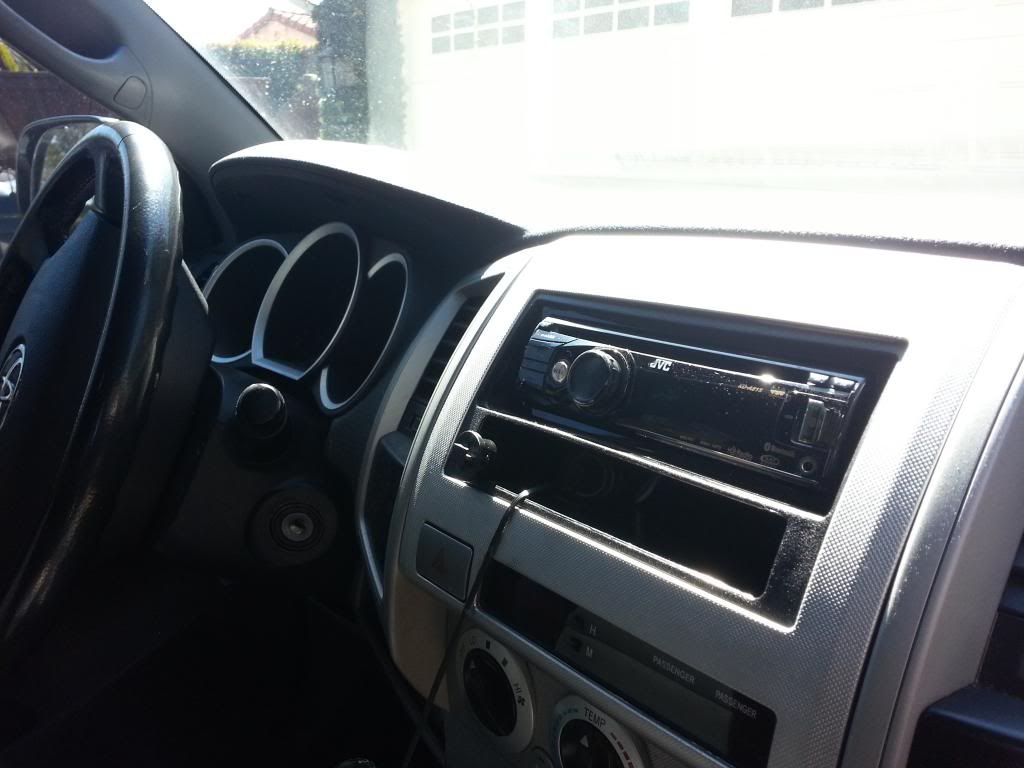 More to come.
Text me at 858-869-4642 All prices are OBO since I am trading it in this friday because I cant seem to sell it.