old school toyota emblem. Be different and make something cool and new (satoshi)14 shipped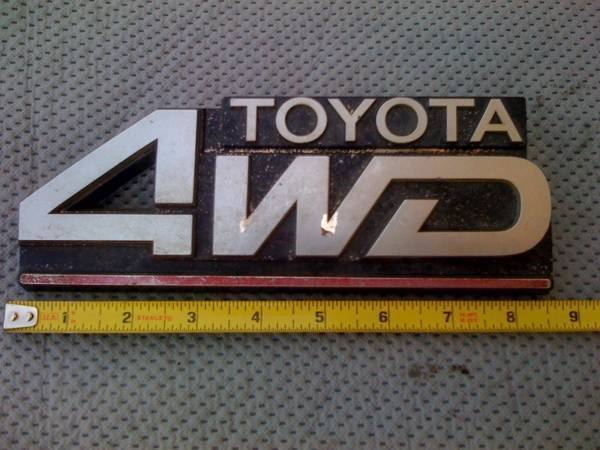 Fox 3.5" 7/8 rod ends can be used with coilovers or standard shocks, I needed the 4.5". These sell for $40 each from fox, will sell for 35 shipped for the pair.
BAMF shock relocation kit 95 shipped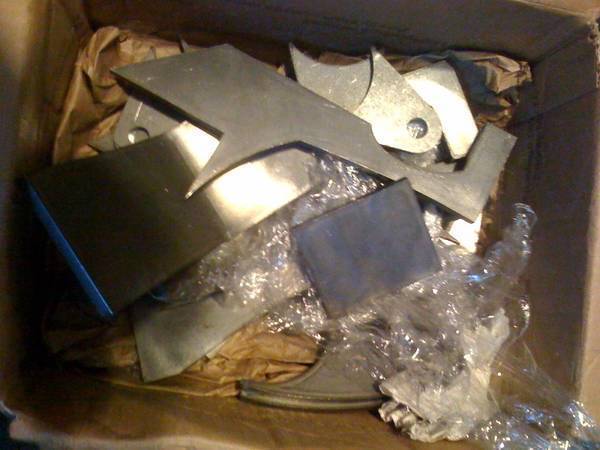 Stud to eye shock adapters for those hard to fit shocks 17shipped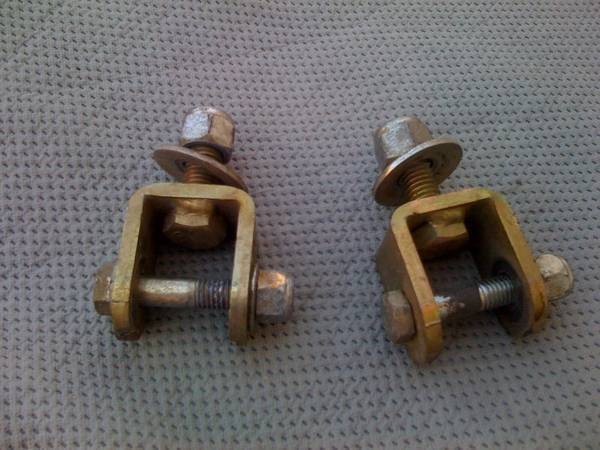 Misc emblems and 3rd brake light Free+shipping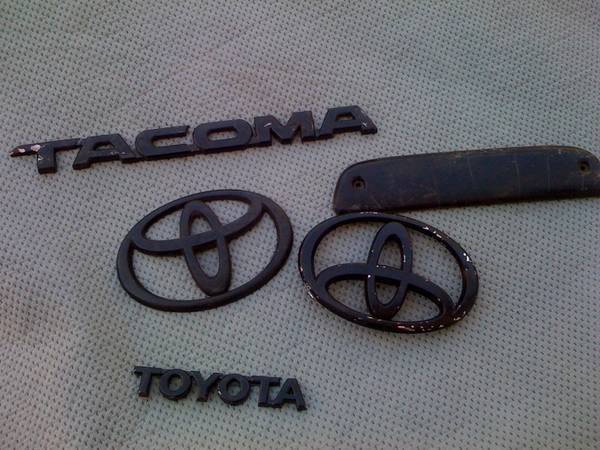 2.5" revtec lift strut spacers 30shipped (cheapest lift on TW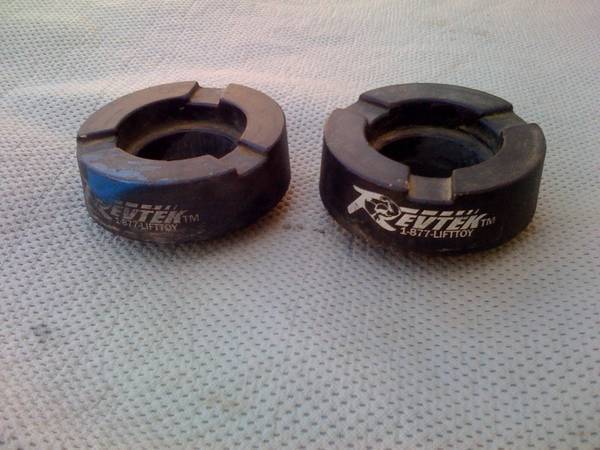 07 stock head unit in perfect condition. For the guy who wants to go the extra mile and black out every detail. 35 shipped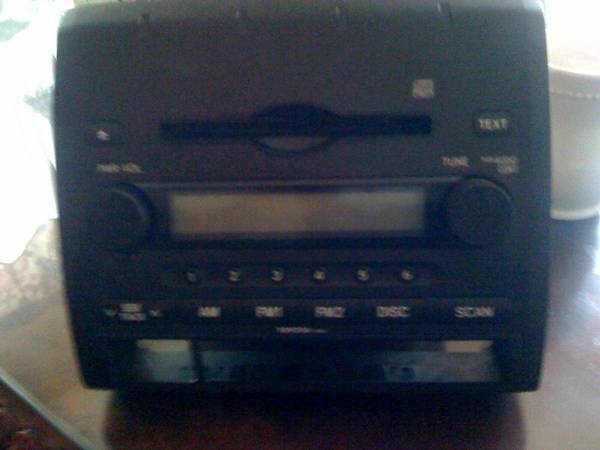 07 stock mirror 20 shipped (Put this one on the passenger side, your girl will love it!