I am doing bhlm, halos, retro fit, smoked taillights and other things on most make and model car, truck, SUV, and motorcycles if you are interested pm me for info and prices! i do not stock any product i just do the install on the stuff that you send me!
* I AM NOT A DEALER FOR ANY PRODUCT JUST DOING INSTALLS!!
prices (can vary slightly depeneding on car and if customer requests any thing extra)
FX-R retro fit with bhlm- $300
Mini D2S or H1 Stage 3 with bhlm- $250
halo/leds- +$100 (by them self single color)
+$75 (if done at the same time as bhlm or retrofit)
BHLM-$150 (including parts)
smoked taillights-$100 ( including parts)
*customer will pay for shipping..
PM me with any questions
my truck
before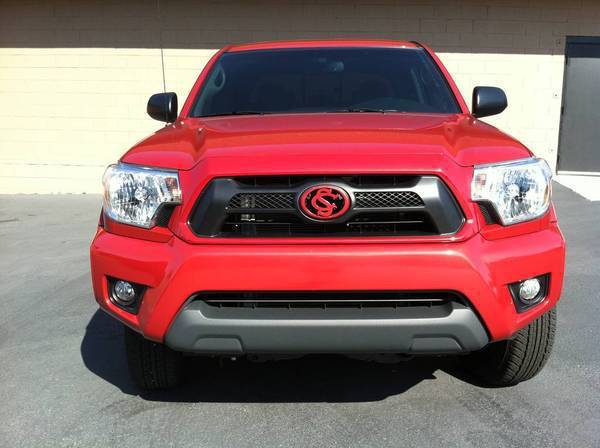 after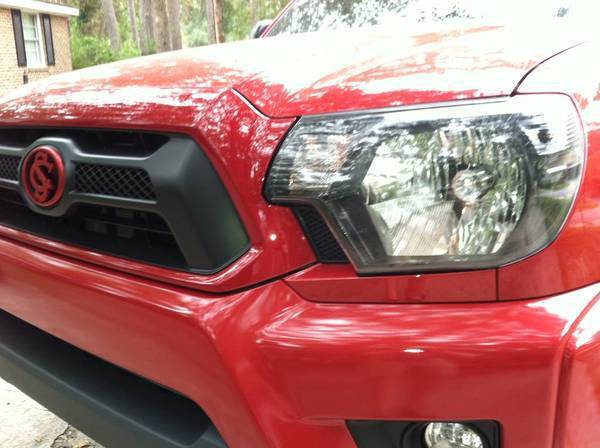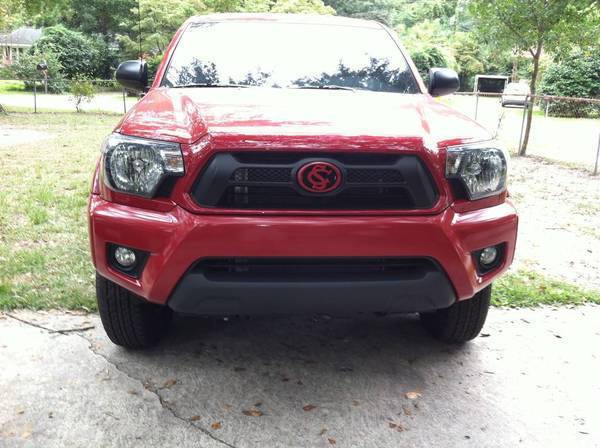 wifes car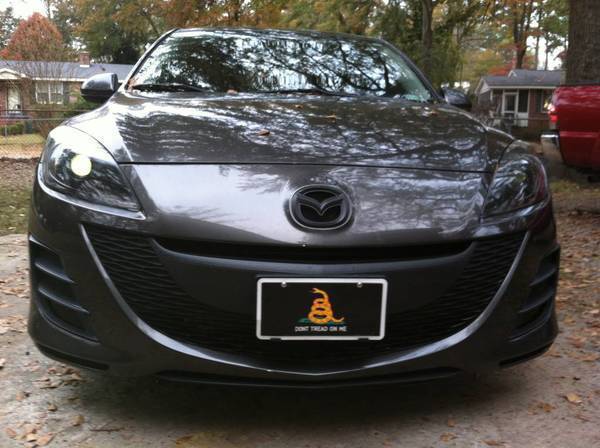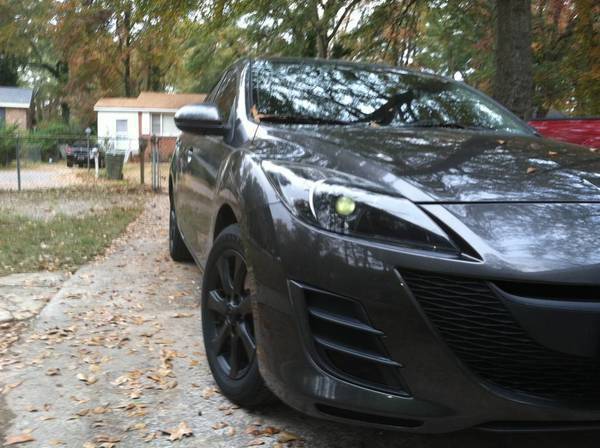 this is the 2012 tundra i did the other weekend.. (bhlm, halos, and smoked taillights)
before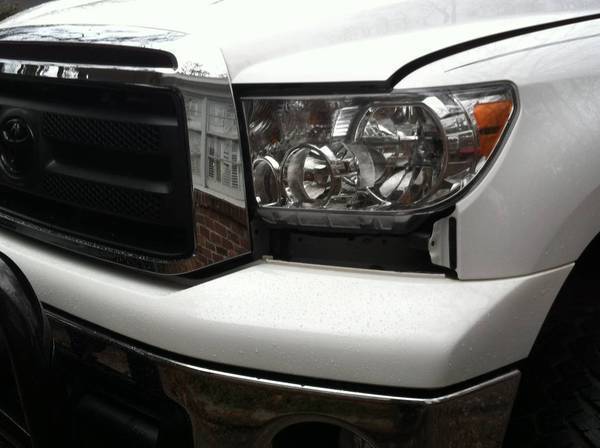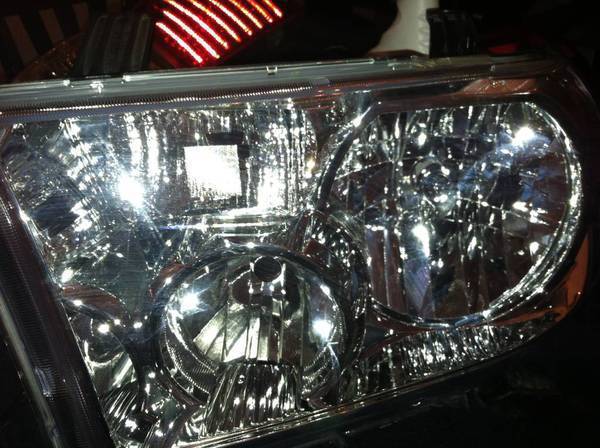 after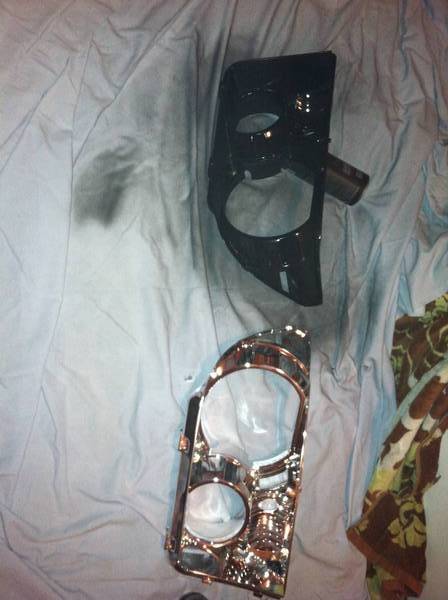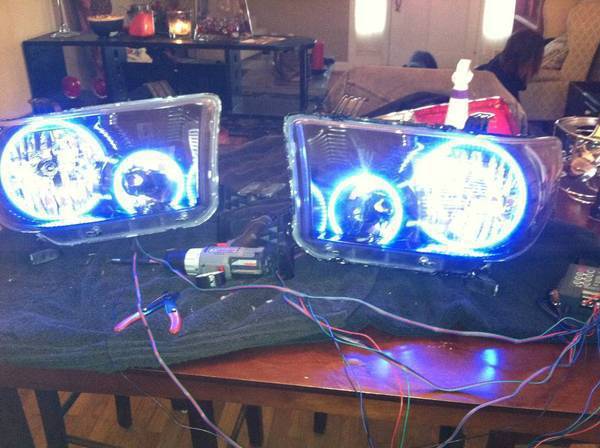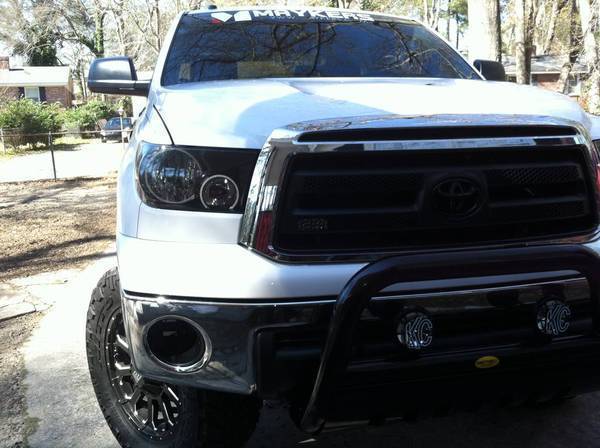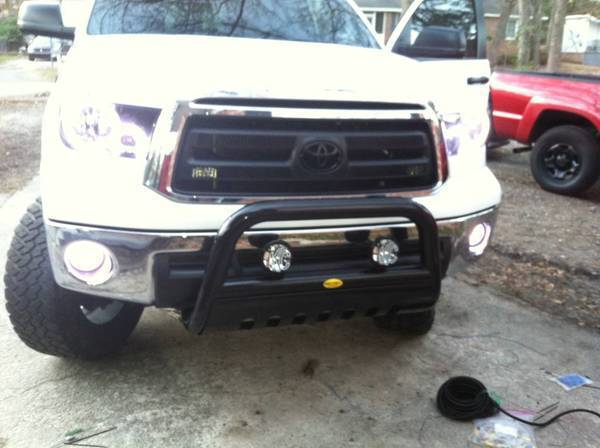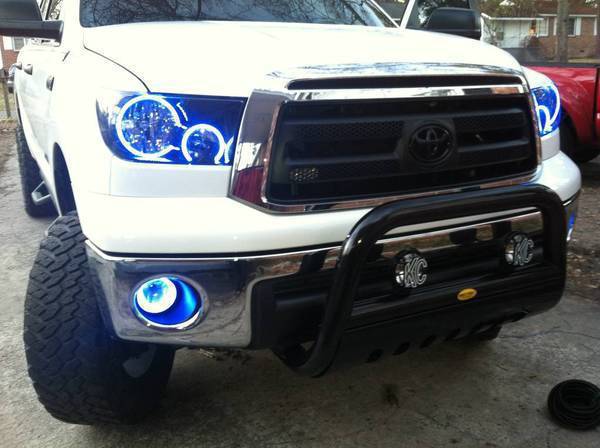 my taillights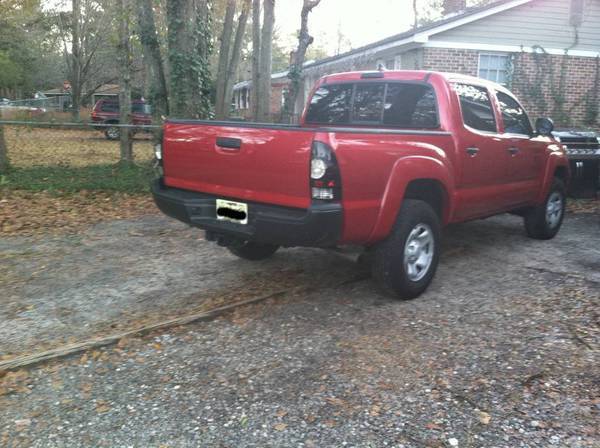 taillights (not a very clear picture)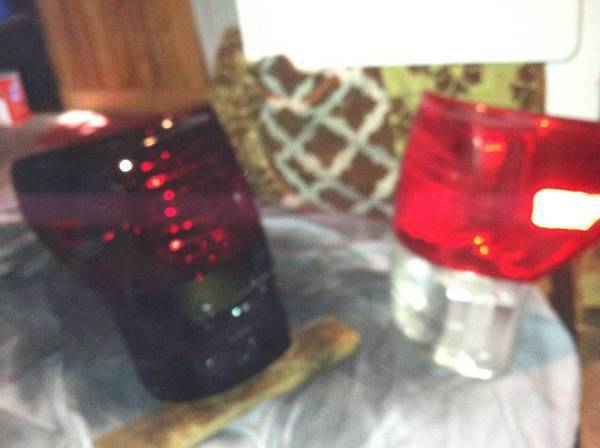 2010 camaro ss i did the oracle halo's in the headlights and fog lights!
BEFORE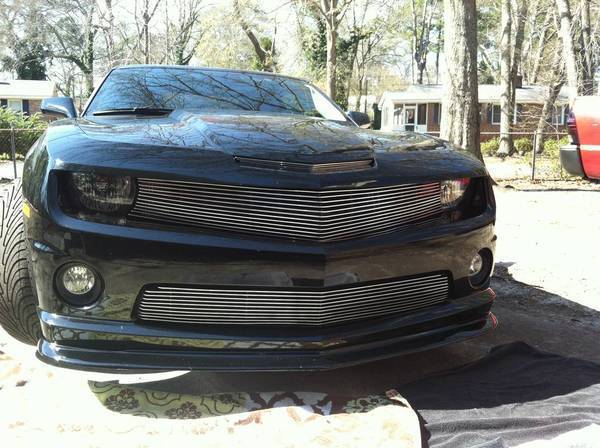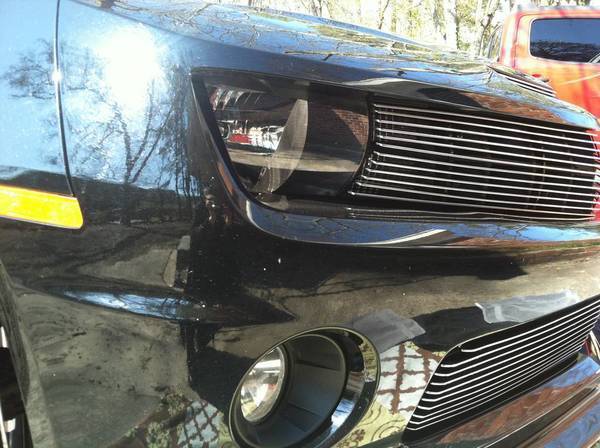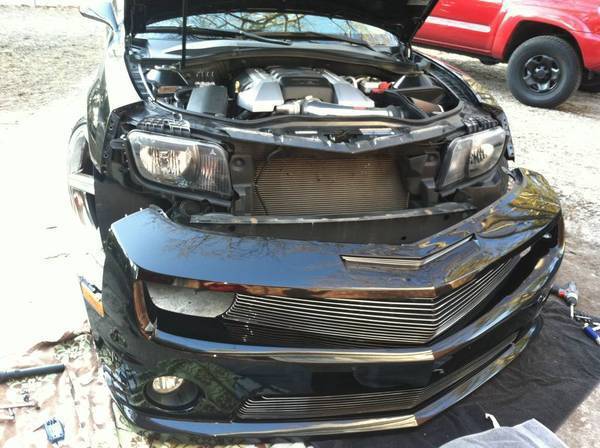 better pictures from the camaro!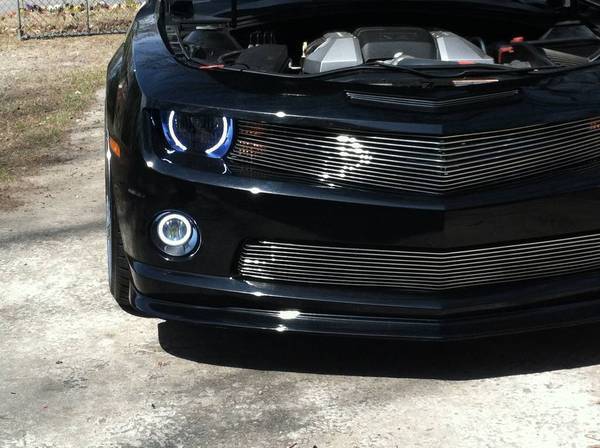 AFTER