hey guys im deciding to sell some of the stuff i have laying around!
Let me know if you have anything for trade or any offers you may want to make!
first off we have the bumper corner / fender flare pieces painted oem barcelona red 15bucks plus whatever shipping is: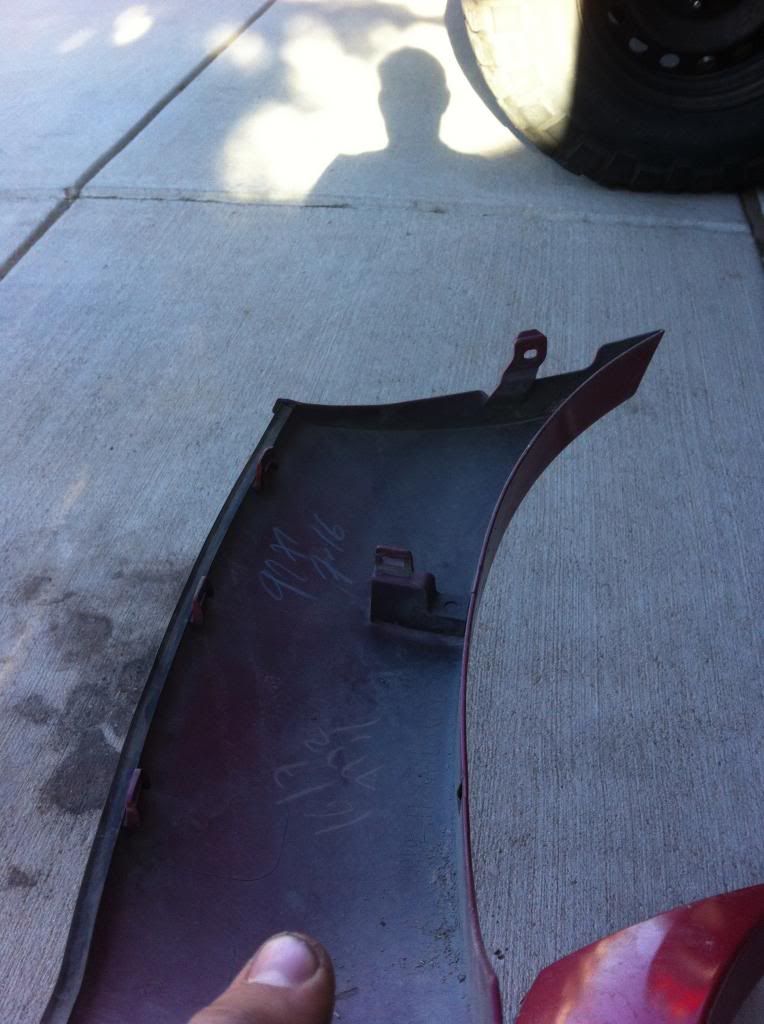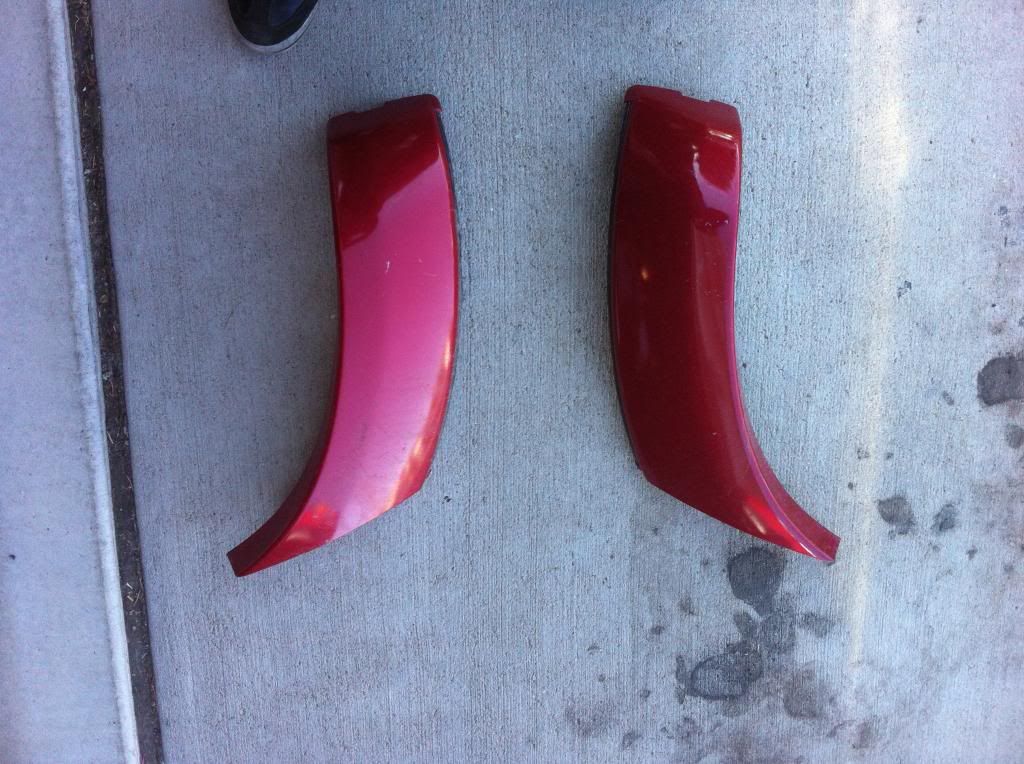 next i have stock suspension parts the black non trd springs and shocks came off a 09 access cab at 28xxx miles the rear leafs are non tsb and the trd bilstein shocks came off an 08 access cab at about 36xxxmiles
prices are:
non trd coilovers assembled :20$
rear non tsb leafs: 50$
rear non trd shocks: $10
trd front struts(no springs) :20$
rear trd shocks: 15$
stock rear u-bolts (nuts are missing as of right now but im still looking):5$
my asking prices are before whatever shipping costs are and like i said im willing to negotiate and do package deals...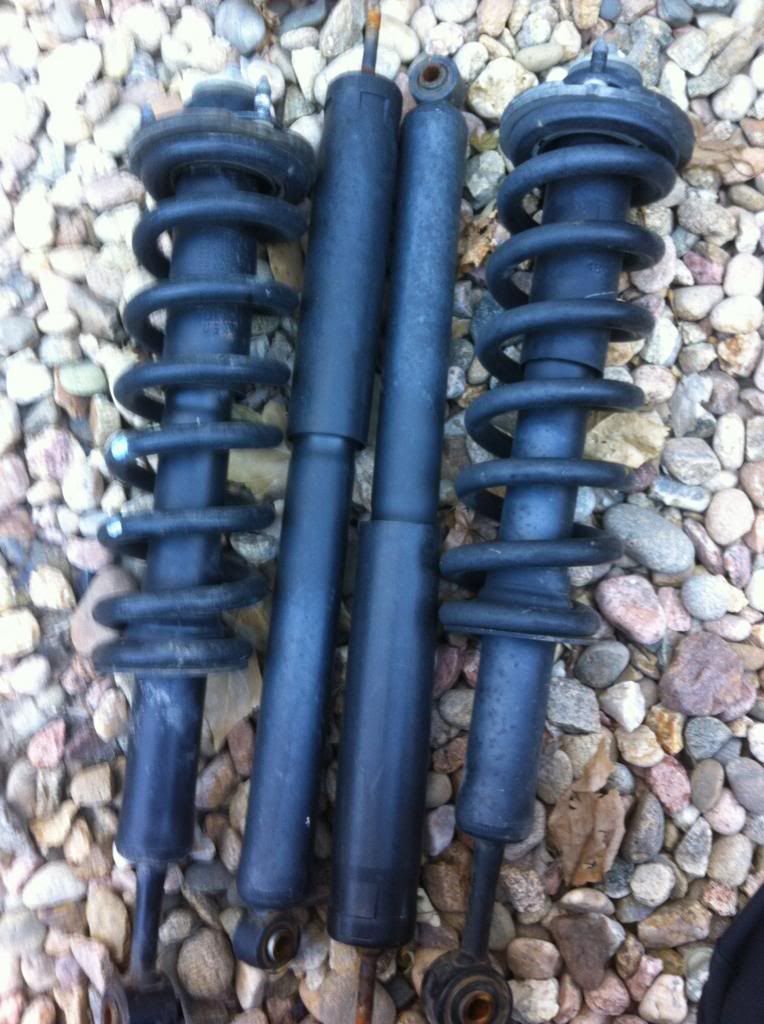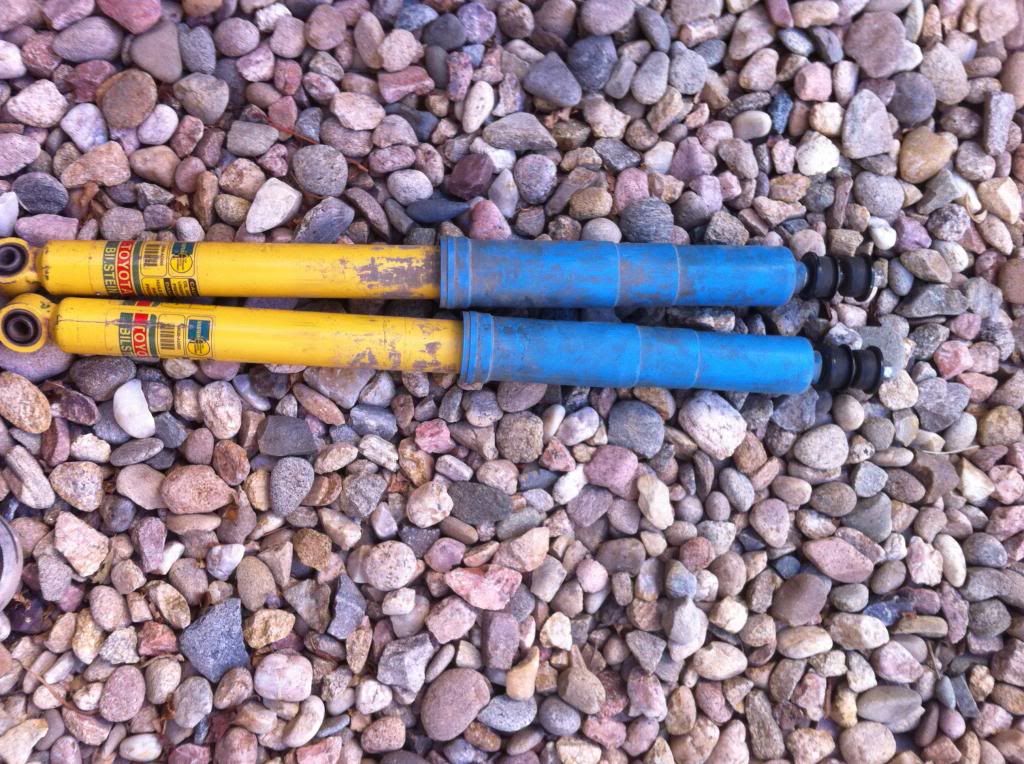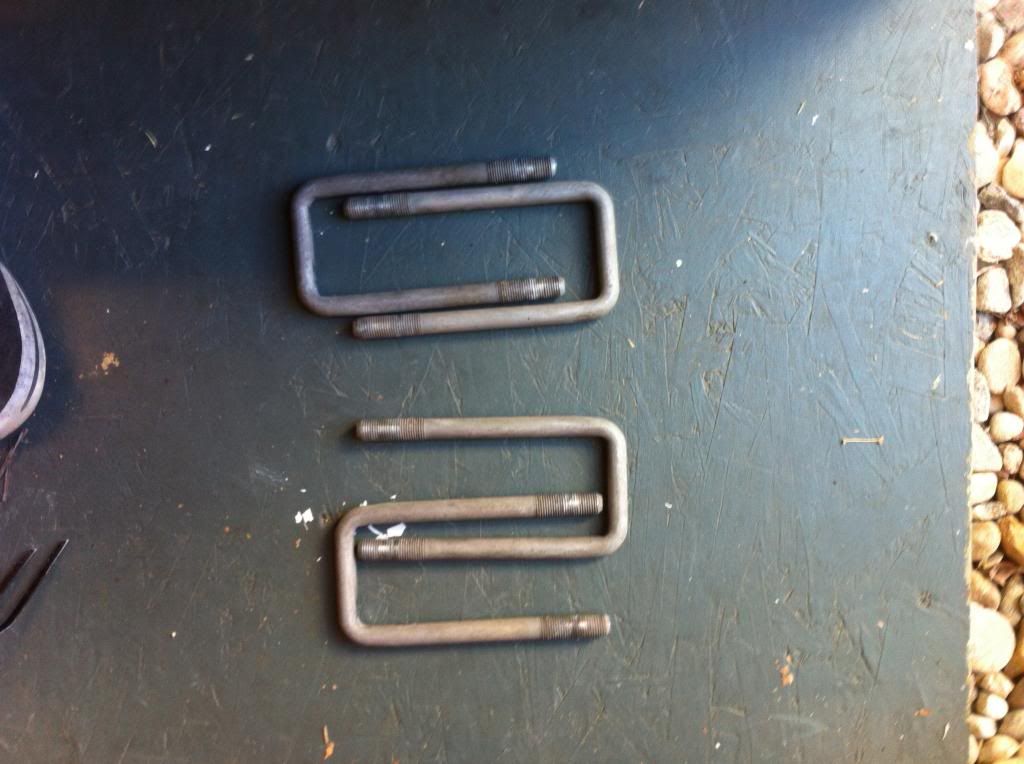 alright next up i have stock swaybar with rubber bushings/ links came off a 09 access cab at around 31xxxmiles asking 40$
and theres a set of n182 old man emu shocks i had them on my truck for about 6 or 7 thousand miles before i flipped my shackels and needed longer shocks asking 120$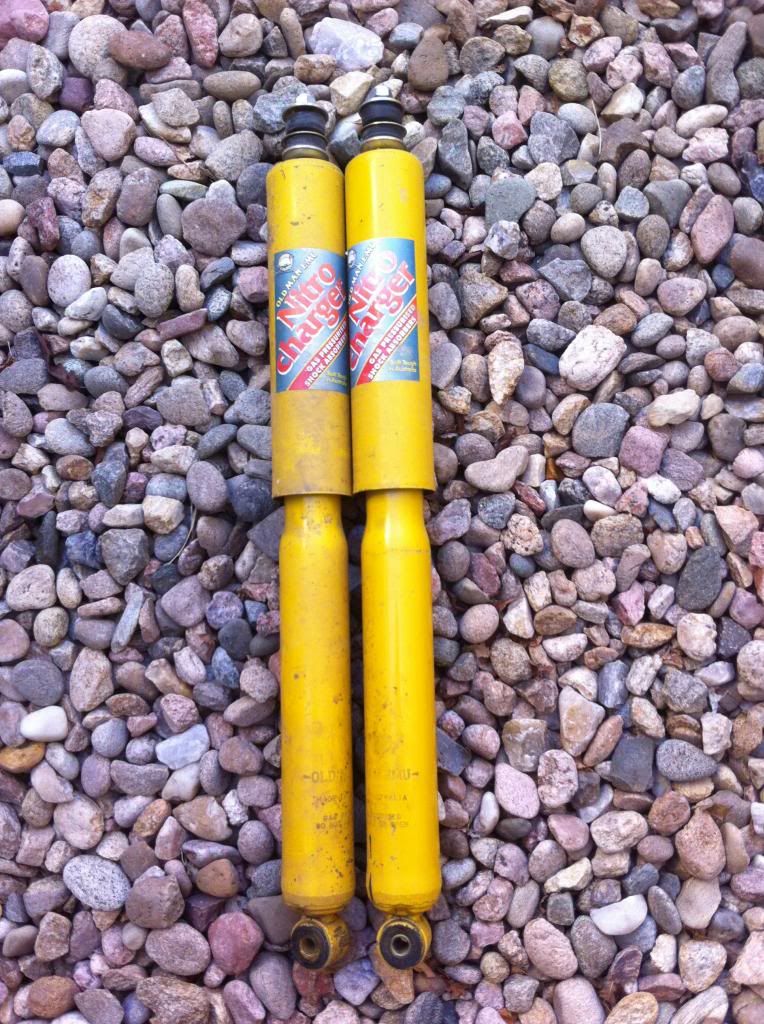 thats pretty much all for now with the exception of stuff i know i have but havent found yet lol if theres something in particular your looking for just reply or shoot me a pm , ill post pics when i find the other stuff but for example i know i have a stock non
jbl
stereo, ome coils, factory rear cat, swaybar relocate, longer ubolts, and ill post all that stuff when i dig it out of my woodshed lol thanks for looking!