This is the second grille I've made and I hope to cover some of the cost it took me to build mine. I've listed it on
ebay
but I really hope someone from here will get it. My reserve is $50 less than I have in materials so I think it's fair. If you read the description on ebay, I am willing to paint the inside lip black but am not willing to paint the factory white part(this grill is from a 2008 and was white from the factory) I am willing to sand and prime it for paint though. This grill is made identical to the one on my truck except this one has a Grillcraft grill and no emblem is mounted to the mesh. Anyway.....here you go:
This is the link to the page on ebay:
http://cgi.ebay.com/ebaymotors/ws/eB...%3AIT&viewitem
=
and some pictures.. there are more pictures in my gallery other than these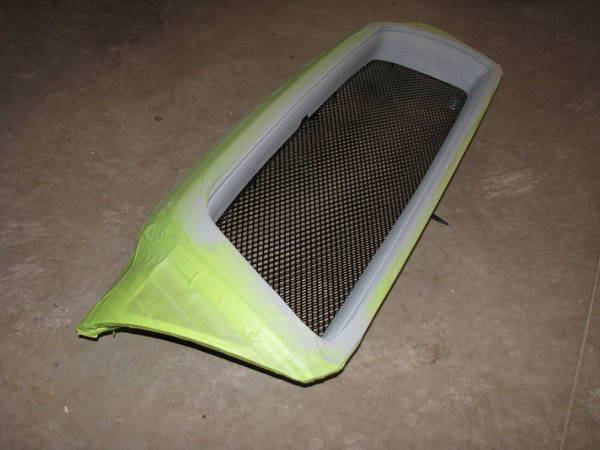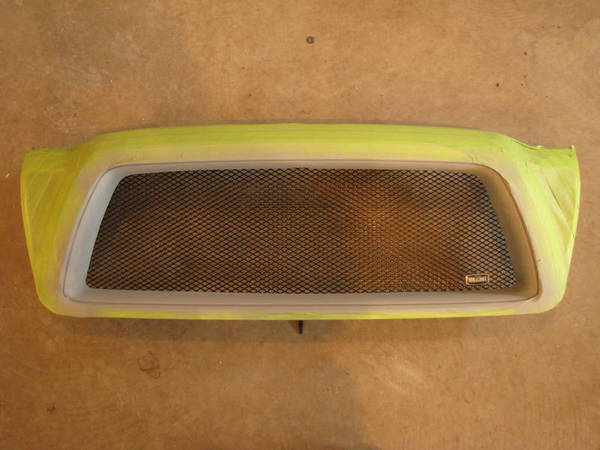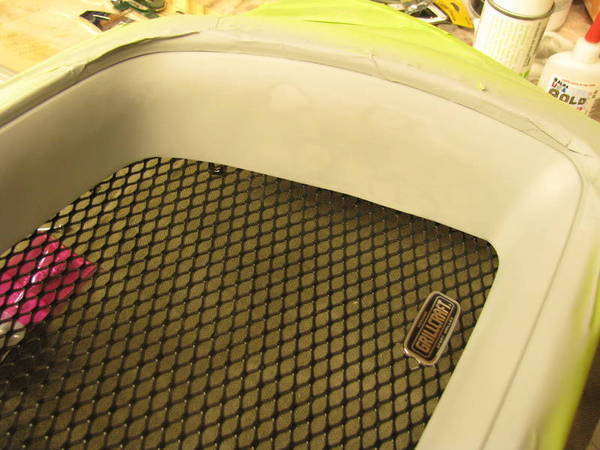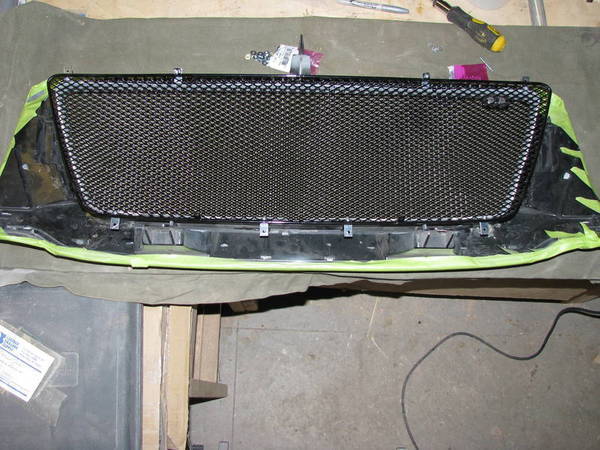 Thanks for looking!
P.S. Looks like if I don't put a minimum price in here this thread will be deleted, so....I will tell you that my reserve price on ebay is $200. (grill off ebay $75, grillcraft mesh $150, and chrome letters $25) If you get this for $200, you're getting it for less than it cost me to make (which is fine, I just hope someone from here gets it.) Good Luck!