So I want offer another custom made to order product to tacoma world. Multi-use bed baskets. I was asked to make one by someone who bought one of my soft tops, I like the idea and enjoy building made to order stuff. So here we go...
The one pictured is designed to fit a single "action packer". Its for a second gen and mounts to the bed rail. Its being shown on my first gen just because I wanted pictures of it in a truck bed. This is just an example of what can be done, the possibilities are endless.
Specs-
1" .120 wall tubing
3/16" flat bar
optional expanded steel
multiple tie down points
optional light tabs
-anything else you can think of
Pricing-
Since these are made to order price will vary. But since i have to post a price, The one pictured would be $250 plus shipping, $200 without the expanded metal.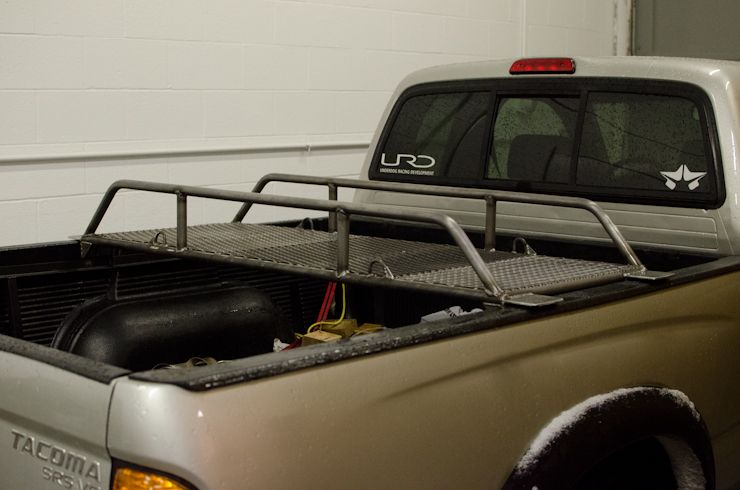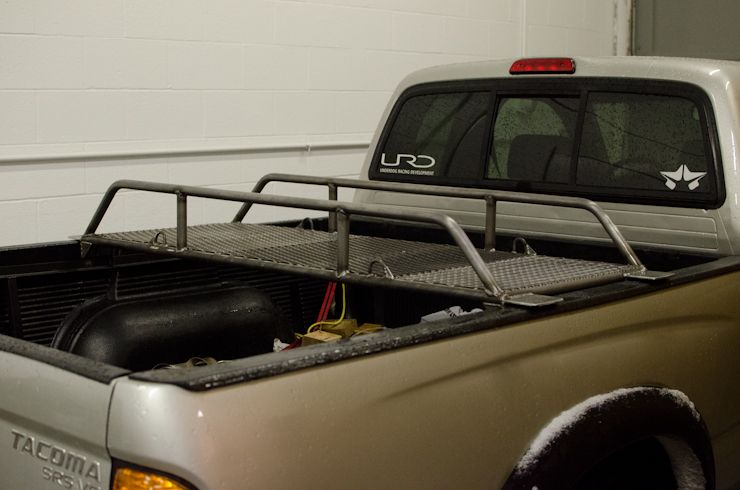 Shown with bike tray just to show the multiple uses of a basket like this.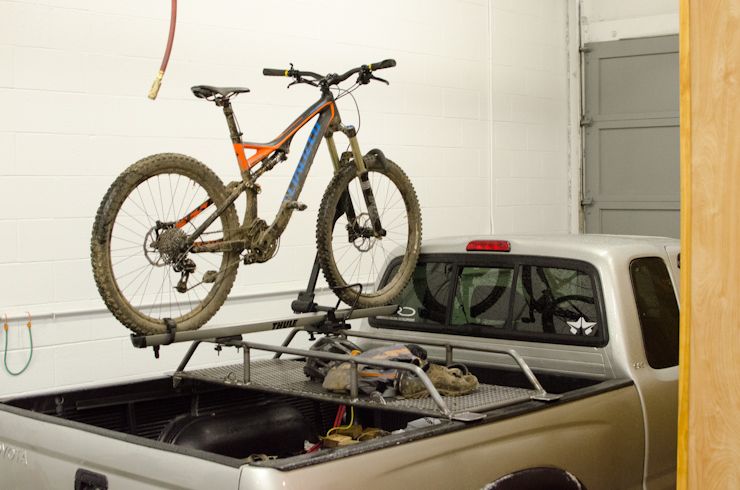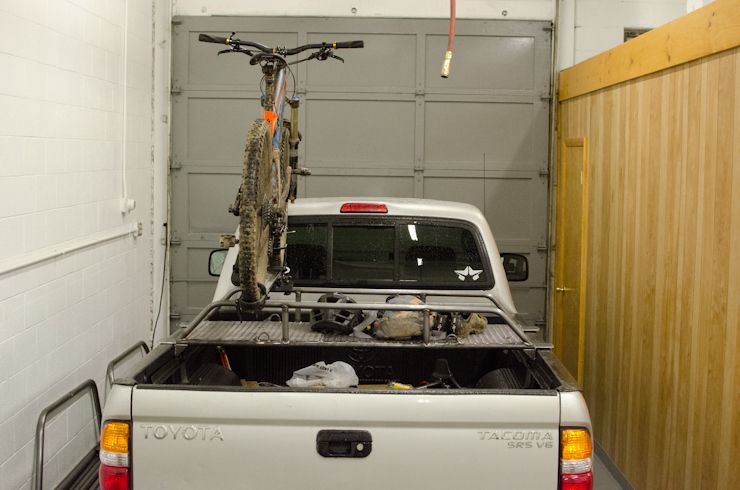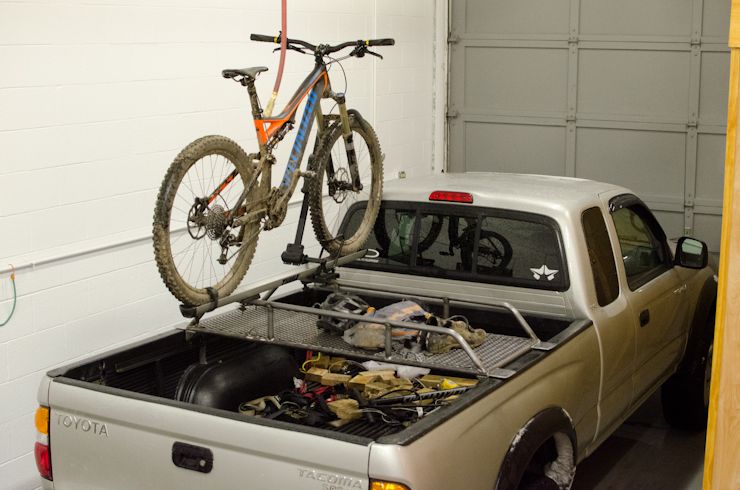 second gen rail mounts