Hello everyone,
I am cleaning out my basement and need to get rid of some of my old taco parts. The suspension stuff has about 19,000 miles on it. Here is what I am selling:
1. TRD floor mats for 4 door double cab. - $70 shipped (perfect condition, used one week)
Update: SOLD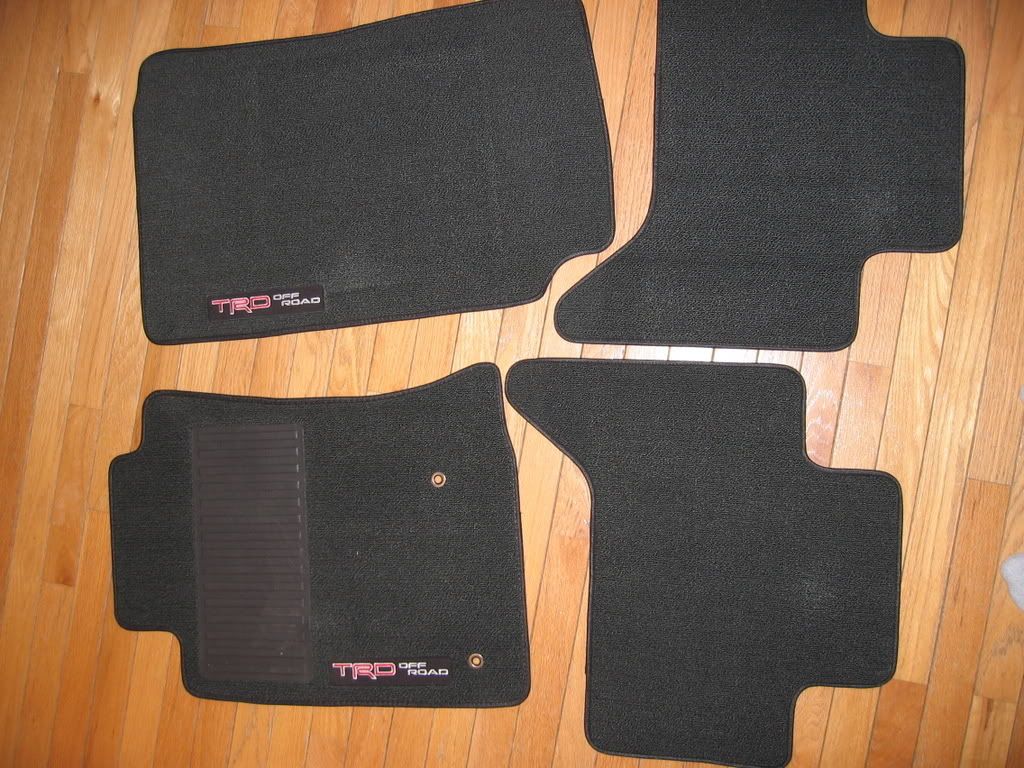 2. 4 Bilstein TRD OR Shocks -
(No top plates or spacers, those have been sold)
(19,000 miles) $75 shipped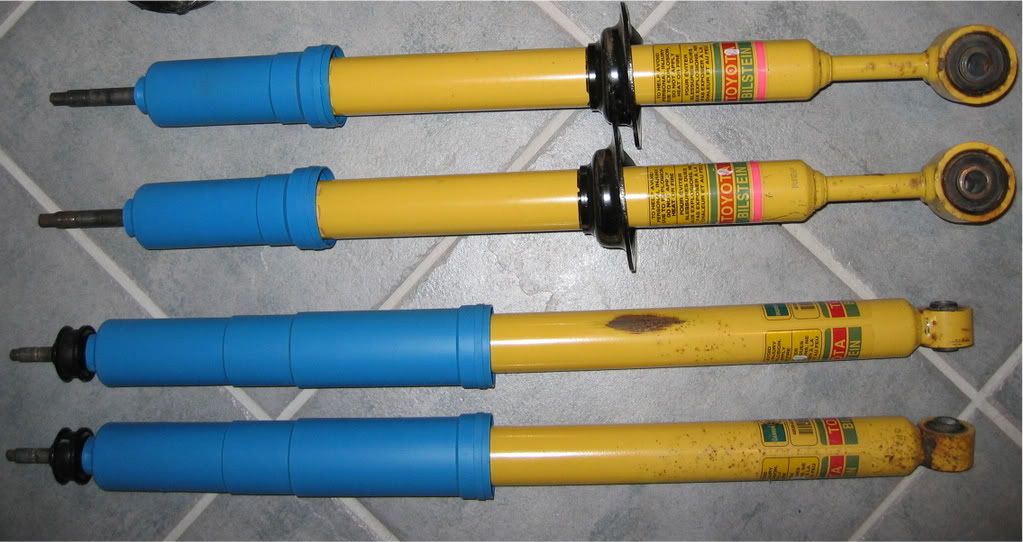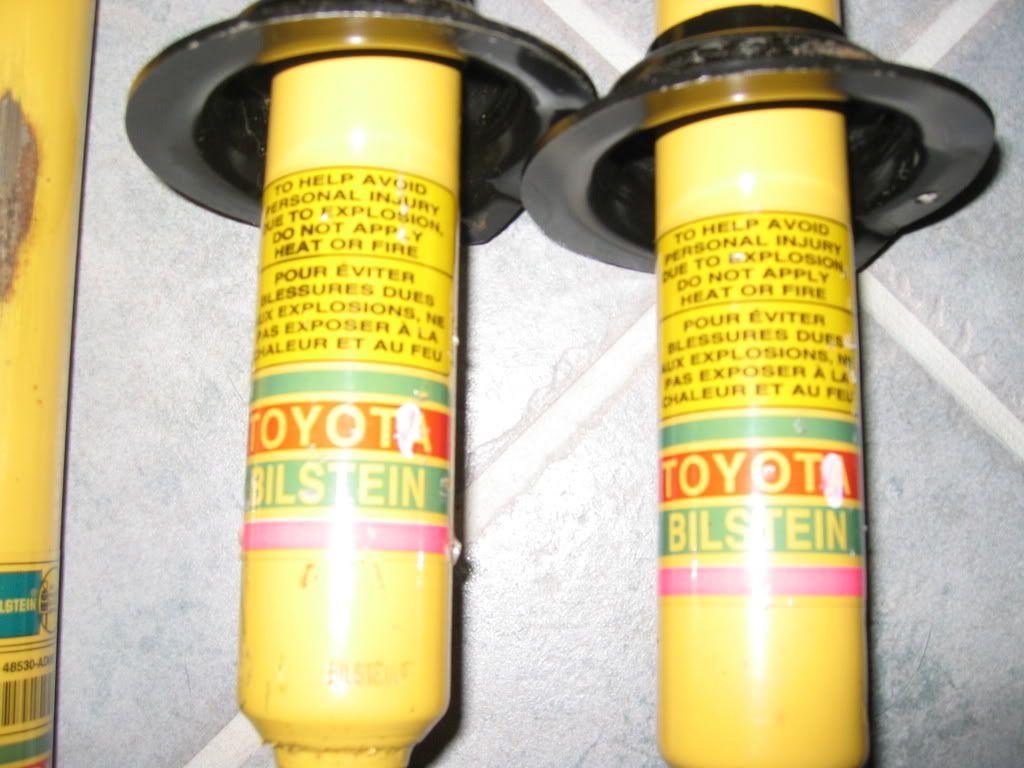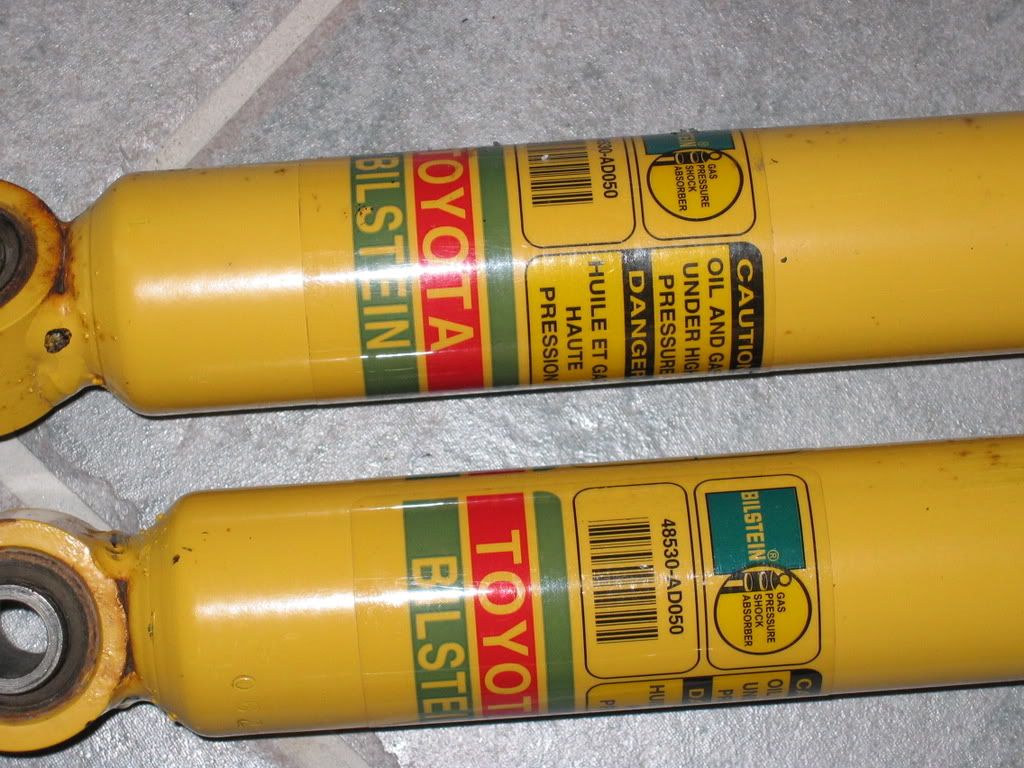 3. 4 Mud Flaps - (The rear flaps have had the 4X4 removed, small slice in front passenger side) - $40 shipped
SOLD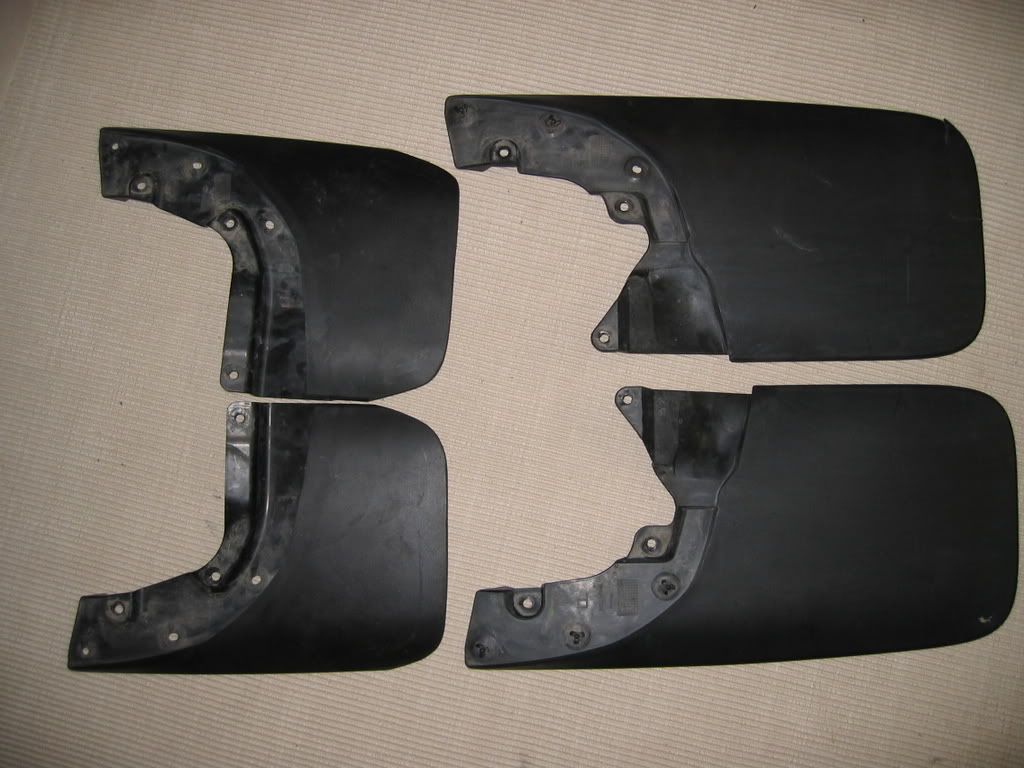 4. 5100 Shock collars Best offer - Who knows?
5. Factory Front Springs - (19,000 miles) - Make offer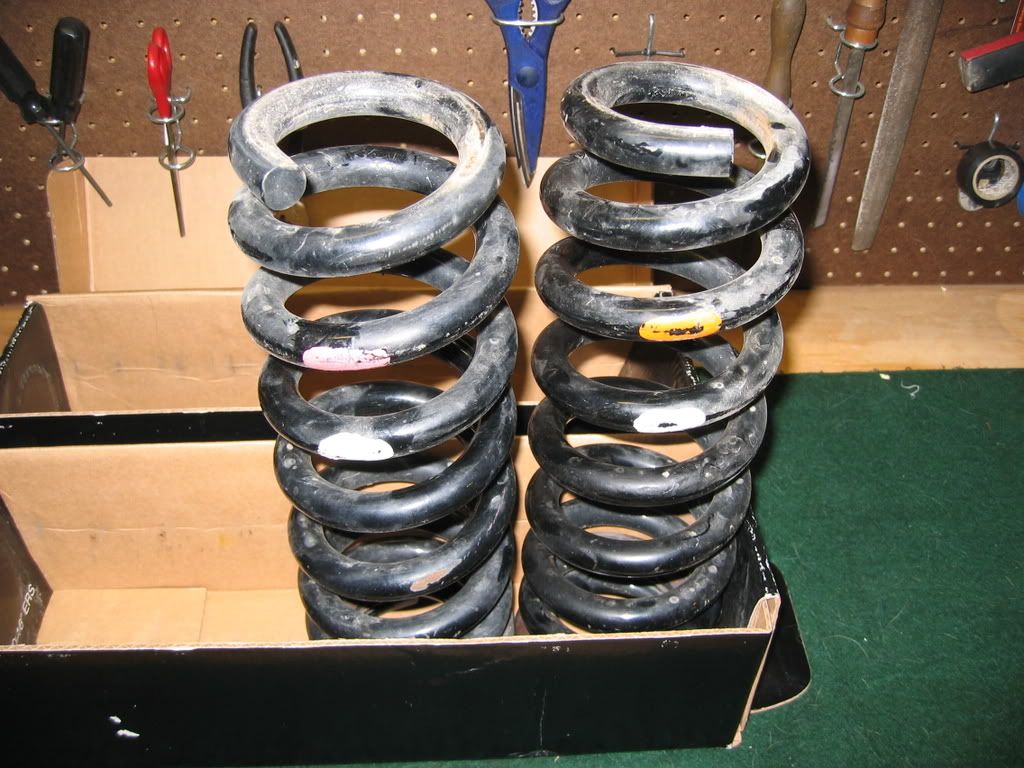 6. Stock UCAs - (one has a torn boot, ball joints are in great shape) - Make offer -
Update:UCA's SOLD