ALL SALES ARE FOR LOCAL PICK UP UNLESS NO ONE IN SO CAL WANTS THEM I GUESS I CAN SHIP THEN ON BUYERS EXPENSE. ALL PRICES ARE PLUS SHIPPING IF I HAVE TO SHIP THEM.
Selling a burton cruzer 155cm ive have id for 2 seasons and I bought it used from CSUSB. Its still in good shape its got some scratches along the bottom and some dings on the edges but normal wear for a board that is used. selling with the bindings for $100.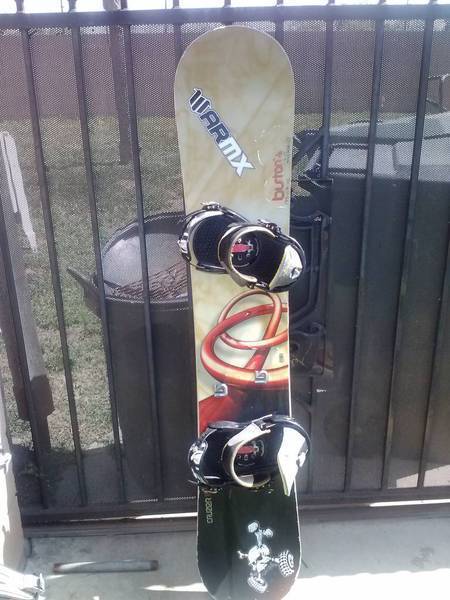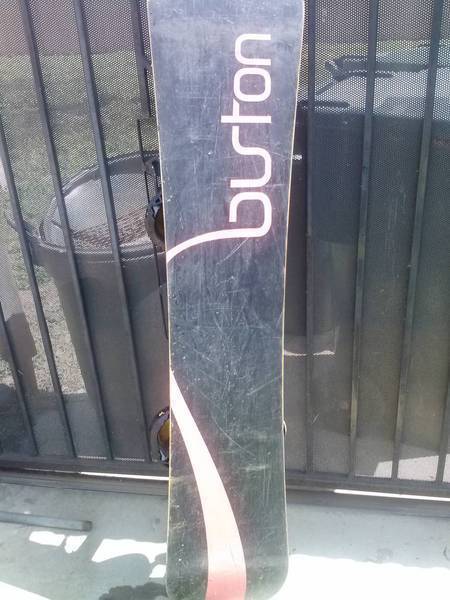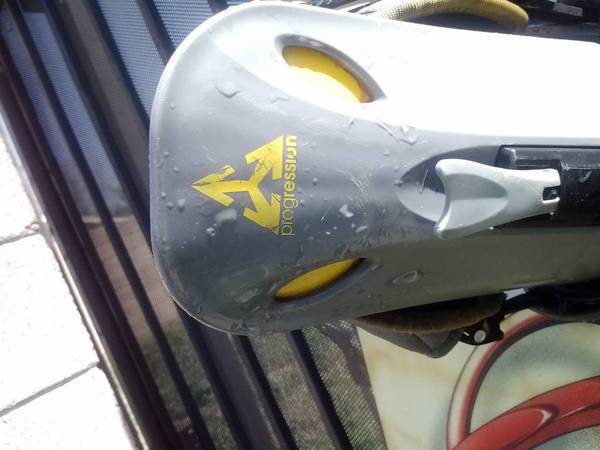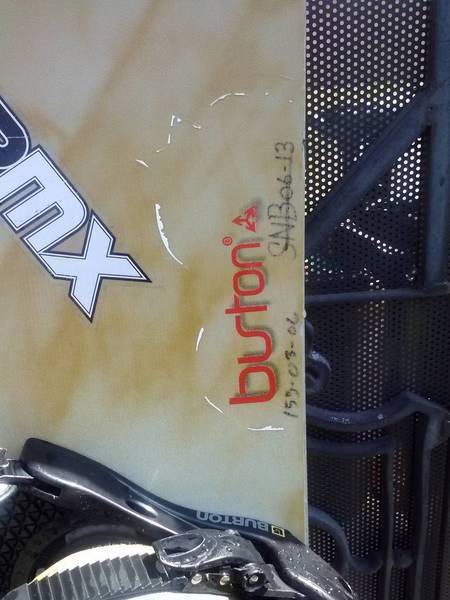 [url=http://www.tacomaworld.com/gallery/showphoto.php/photo/316344/cat/500]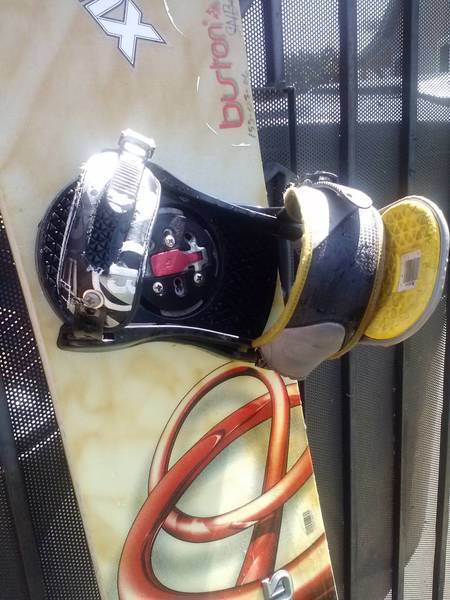 [/url
Also selling a kemper board 144cm. Its an older board but has only been used 10 times, maybe less. Its a smaller board so I always lent it out to my female friends, If you like you can take the kemper board with the set of roxy bindings or you can take just the board. $100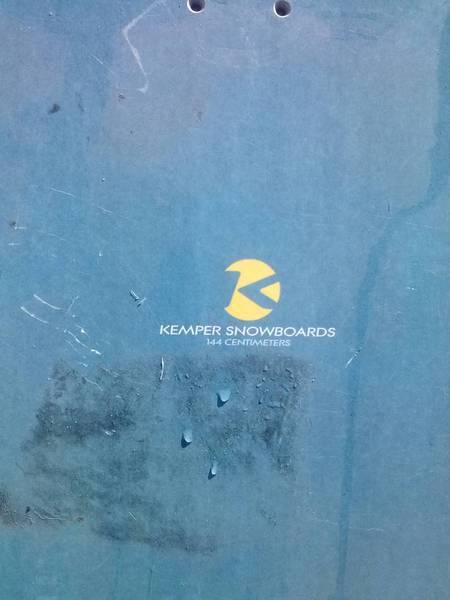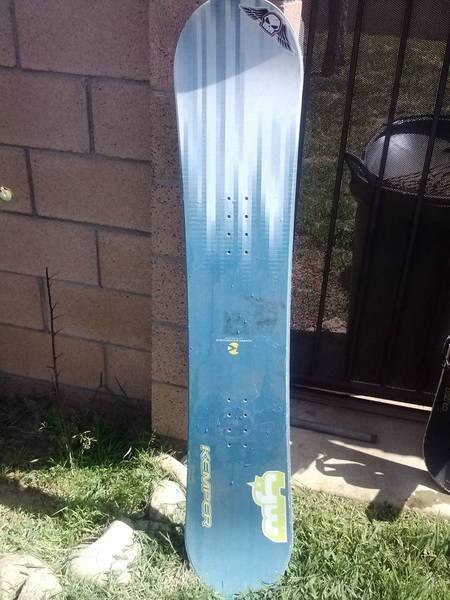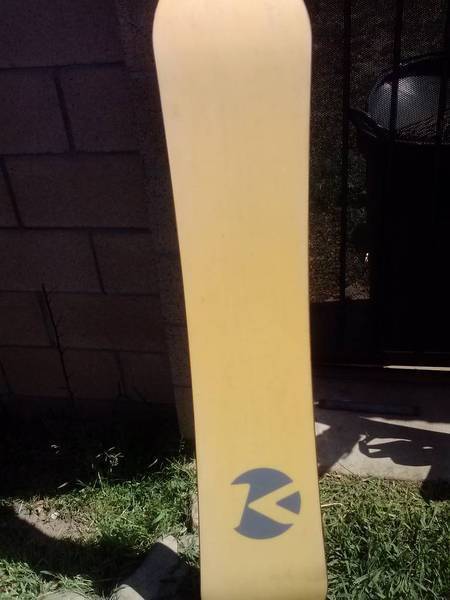 Roxy, Lexa Bindings size Medium. $60. If you want these with the kemper board I'll sell the set for $150. These bindings are slightly used but in good shape and still in the box.