Ordered these when I did my retrofit to see if maybe they were a little longer than the ones I already had installed in my lights (installed some from Oznium the first time I had my lights open when I blacked out the bezels), but since they're the exact same length I really have no use for them. Paid $25 plus whatever they tacked on for shipping. Pulled them out of the box and powered them up, and that's all I've done with them... My loss, your gain.
$20
Shipped continental US only, PayPal only
http://www.theretrofitsource.com/pro...roducts_id=233
These are more white than the ones I installed from Oznium. Here is what my current Oznium ones look like installed in my 06's retro'ed lights; the pictures make them look a LOT more blue than they actually are. These TRS strips are more pure white.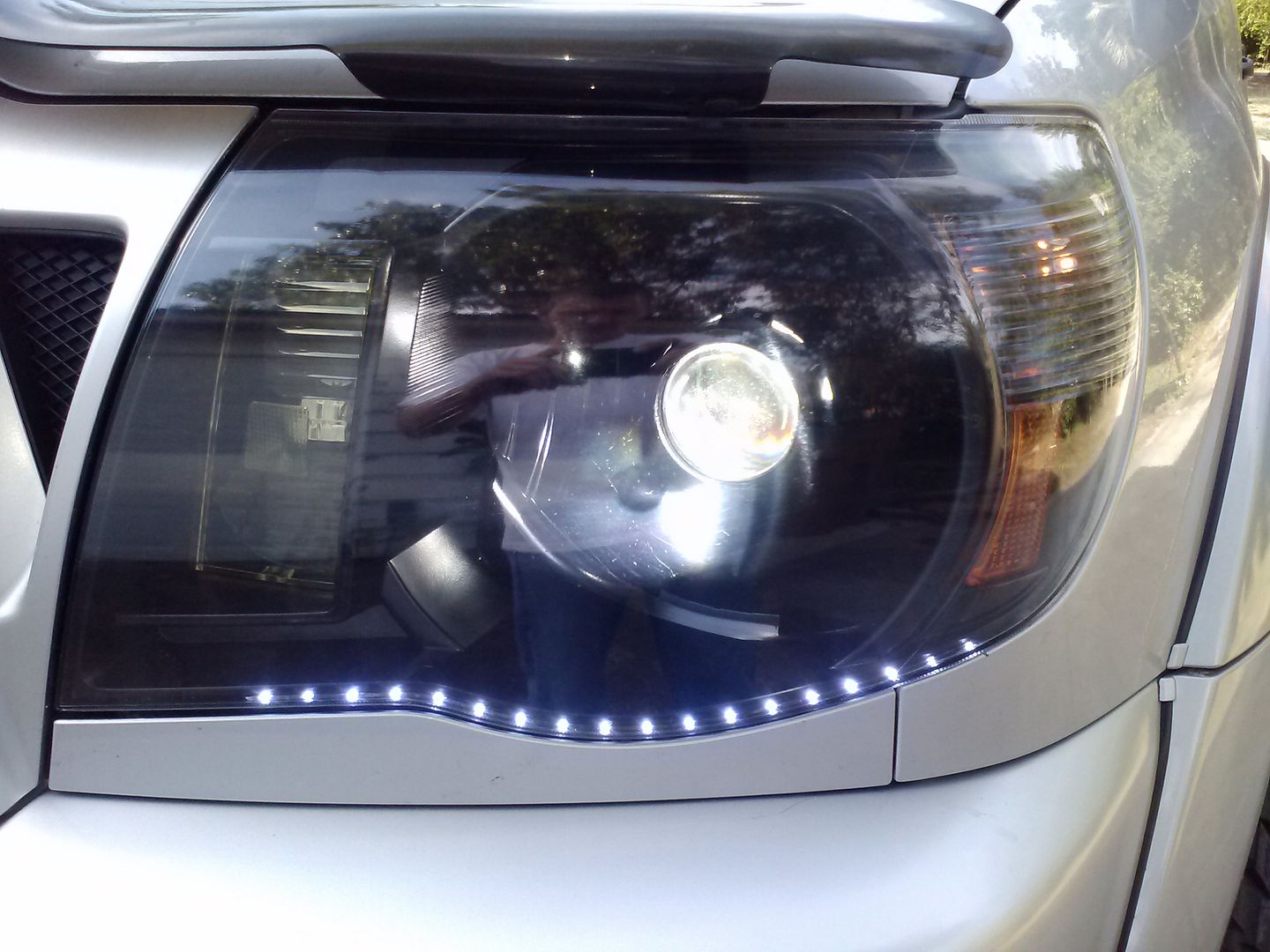 If installed in the right spot, they're hardly even noticeable when not on (which is exactly what I was going for)