Pyle Digital TV tuner:
- Opened, decided not to install. Tested on a TV, everything works: Audio, Video, Remote. $60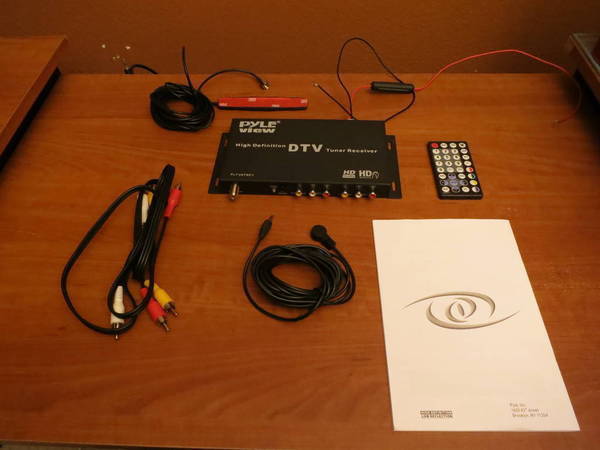 PA11-TOY USA SPEC Ipod Adapter:
- Says "Applicable to '06 & '07 Radios" Not sure if it works on newer models. Control from your stock stereo! $50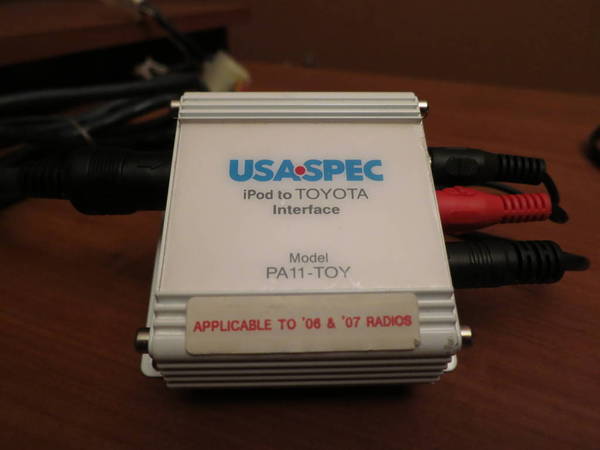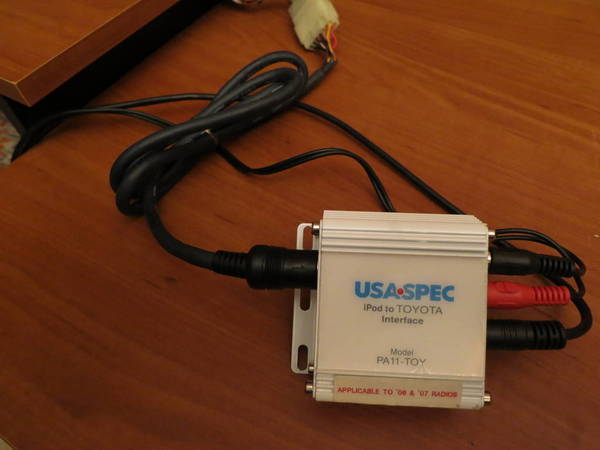 Thanks for looking.