As soon as my new kings come in i'll have these shocks off the truck and ready to go! They measure 36" extended and 24" collapsed with a longer rod end, i will purchase new rod ends to include with the sale.
These shocks work perfect for shock hoops and expos...dakars etc....
$400 bucks... they are used but in great condition. They do have some slight salt damage on the fitting but it is purely cosmetic and the shafts are perfect.
Fittings since i have cleaned them...look pretty new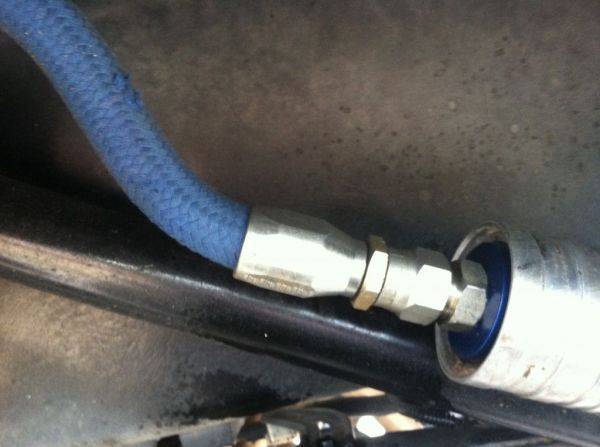 The Shocks themselves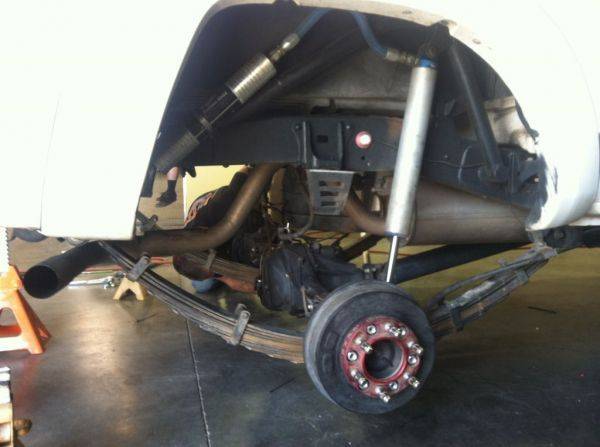 The day i recieved them, i then which went through and spotlessly cleaned them...except the stickers are a little rough.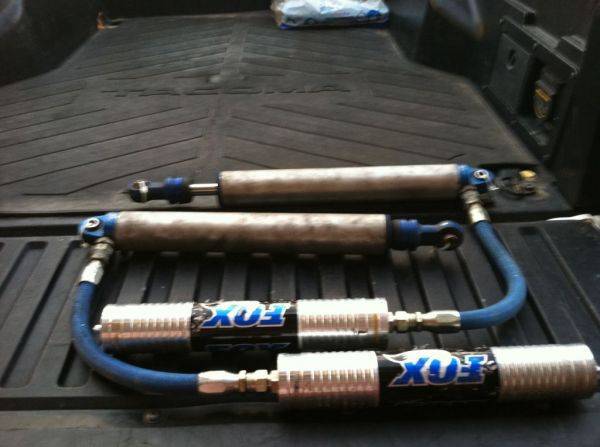 Rod Ends