NOTE: If there is a stock silver double cab looking for a complete makeover trade, I can workout a great deal for all parts swap!!.
ASKING PRICE: $24,000
(KBB $17,000 + $10,000 in upgrades)
MILES: 86k
Truck: 2006 Double Cab Pre-Runner SR5 Off road package
Hi everyone,
I am looking to purchase a new more gas friendly car, and am sad to say that I decided to put up my babied custom Taco. I bought the truck in November 2010 bone stock with 65,000 miles and have thoroughly enjoyed building the truck with my own taste. In the past years I have built mainly import cars (Celica, Supra, and 370z) so building the taco was something new to me and I felt like a kid at a candy store in the new scene.
The car was originally bought from Miramar Trucks stock with 65k miles with one original owner and I truly believe it was never off roaded cause it was leased from Toyota. I am the second owner and currently there is about 86k miles. Although it looks like it belongs in the trails, I have never taken it off roading and babied this truck since the day I bought it. Always kept in doors and oil changes done with synthetic mobil 1 every 3k miles with alignment done at the same time every time. Spark plugs changed about 10k miles ago. This truck runs great and I have no complaints about it at all (besides gas mileage)
Here is the most current picture I have: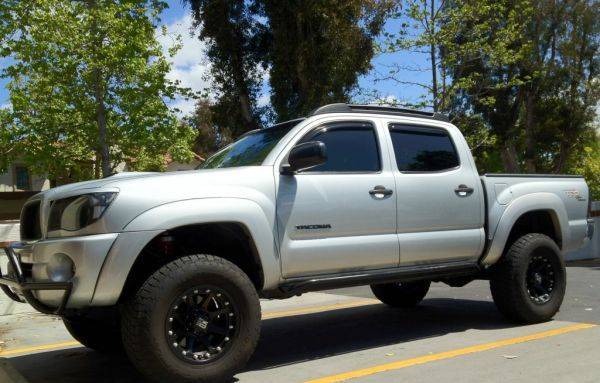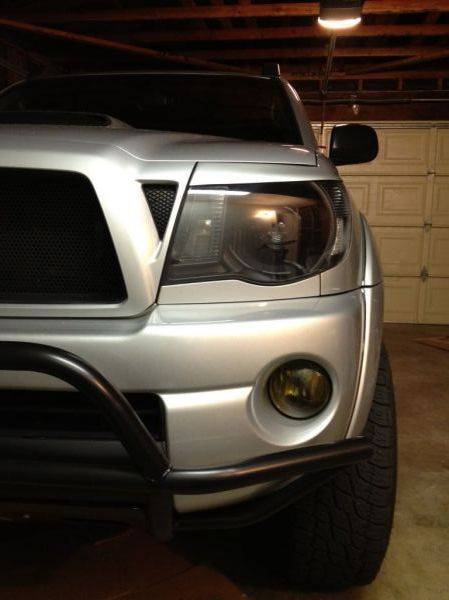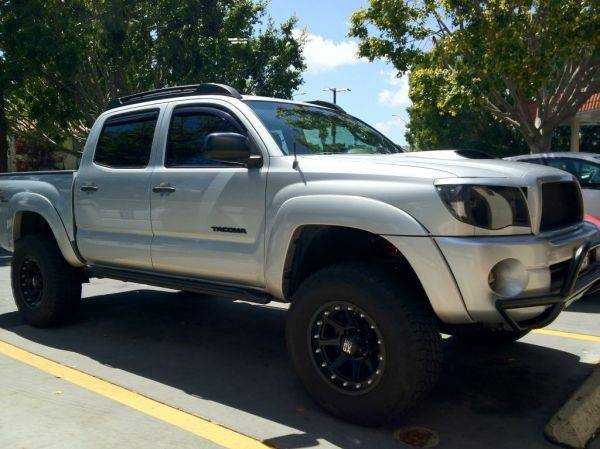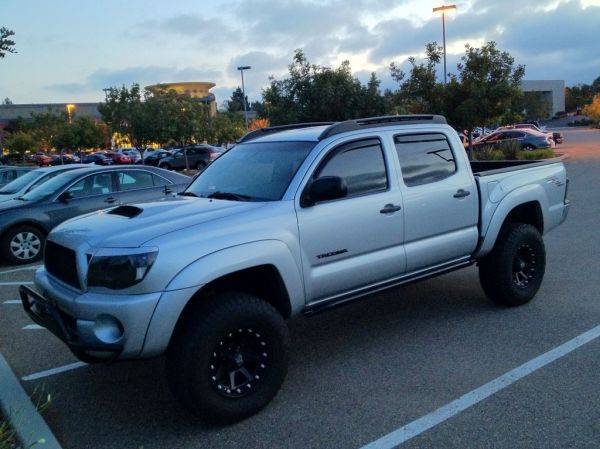 Below I copied info from my build thread where you can see all the mods I have done. Keep in mind I not longer have the TRD cai, its been replaced with stock intake.
Exterior:
-Code 2 way Alarm with sensors for hood/tailgate. $300
-TRD Sport Hood -$350
-Custom Carbon Fiber Scoop Insert - $350
-LED Smoked Tail lights $125
-Smoked 3rd Brake Light
-Tint -$200
-Pop&Lock $60
-EGR In Channel Visors $50
-OEM Roof Rack $225
-OEM Bed Extender $200
-Rocky Road Outfitters Supersliders $400
-TRD Front Skid Plate (powdercoated black with silver TRD logo) $100
-Retro-Projector Headlights: Custom Matte/Gloss Black, Clear bra'd, Morimoto 3Five Ballast, Morimoto 3Five 6000K D2S, Apollo Shrouds $700
-Color Matched Sleeper Eyelids $100
-Yellow Tinted OEM fog lights
-Satoshi Grill with Mesh $250
-Black Front Valence
-Black side Tacoma Emblems + shaved tailgate emblems
-TRD valve stem & license plate caps
-Clear Bra on Hood Scoop and Inner Fenders $100
-Carbon fiber license plate
-Stubby Antenna
-Rocky Bike Mounts (2) $40
-Redline Tuning QuickLIFT Plus $120
-Avid Light Bar (powdercoated black) $600
Interior:
-Custom Carbon Fiber Shifter Console w/ gloss black trim (clear bra'd) $300
-TRD AT Shift Knob (Discontinued) $60
-Custom Wet Okole Covers (with 3-way adjustable heaters) -$500
-Weathertech Digital Floor Mats (black) - $150
-Pioneer AVIC U310-BT - $400
-White LED Conversion: Map/Dome/LP/Reverse/Parkinglights/GearShifter
-Shackle Hitch w/ Master Lock Pin $50
-DZ bed mat - $80
Wheel Suspension:
-17x9 XD Addicts $700
-285/70/17 Nitto Terra Grapplers $800
-Front Coilover Kit: $1000
-Billy 5100 shock
-Eibach Coil Springs (powdercoated red)
-Toytec Aluminum top mount
-Toytec driver side 1/4" plate
-Billy 5100 Rear Shocks $100
-Toytec AAL
Engine:
-TRD exhaust system (welded muffler and TRD tip) - $250

11/1/10 Bone Stock
11/21/2011 - Avid Bar and skid installed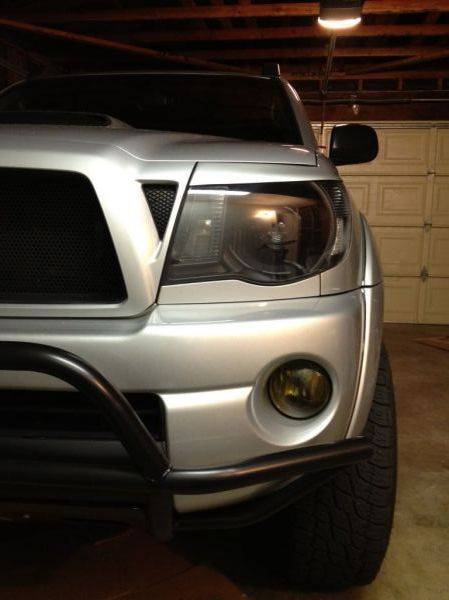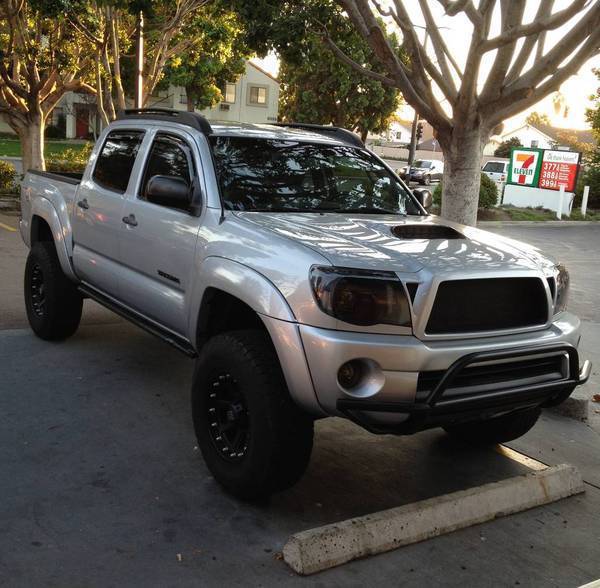 9/19/2011 - Retro Headlights Installed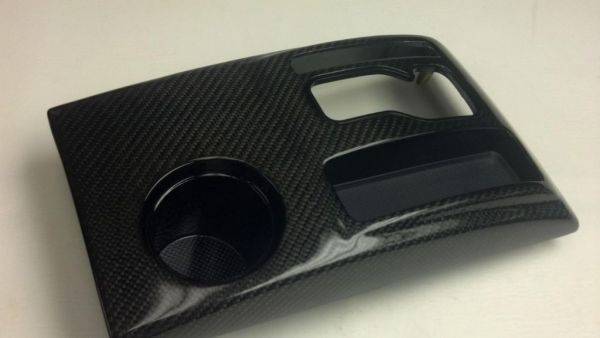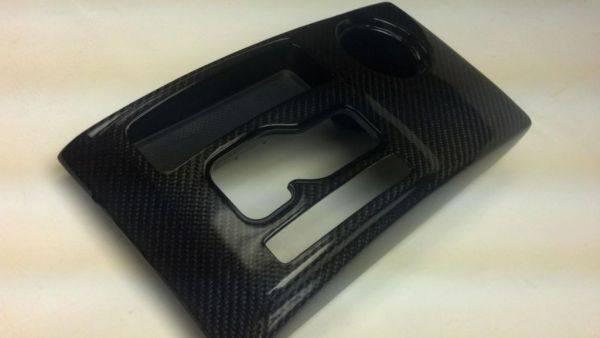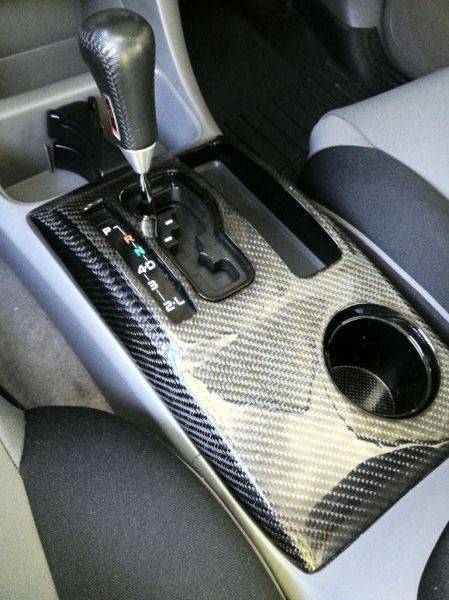 New front suspension installed. Already had the Billy 5100, added a powdercoated Eibach coil spring and Toytec Aluminum top mount. Just for clarification, this is not a stacked lift.. it's a coilover from separate parts put together to resemble a Toytec coilover kit!!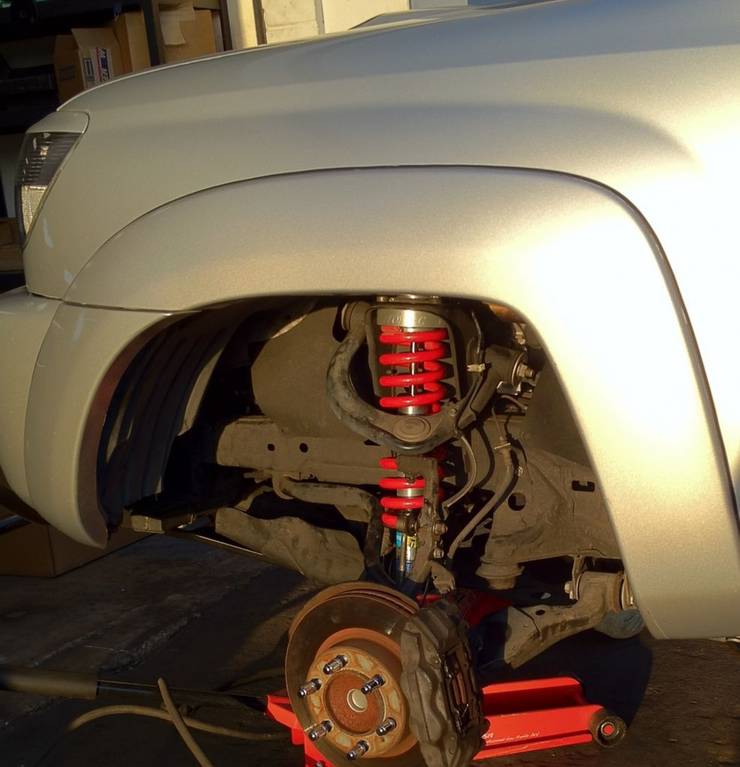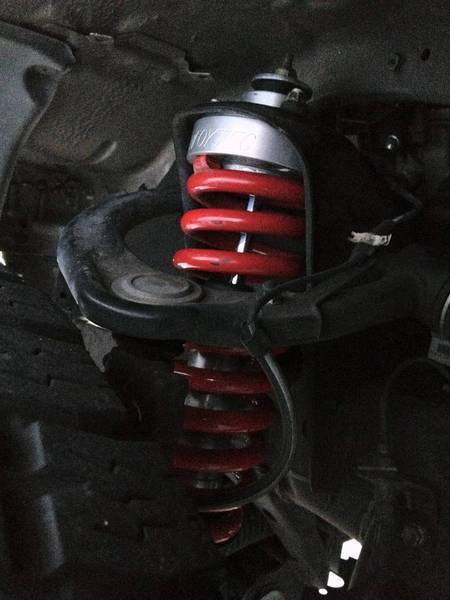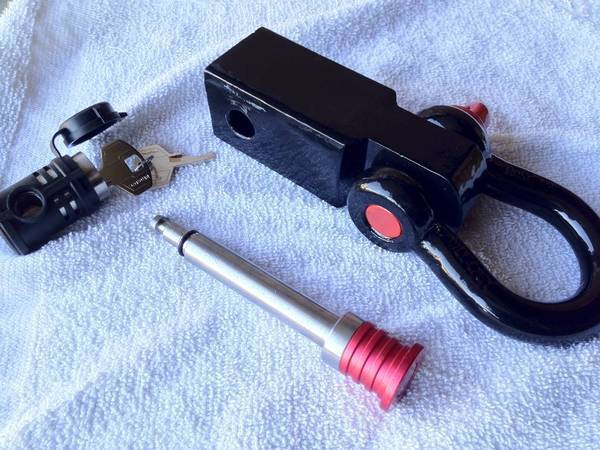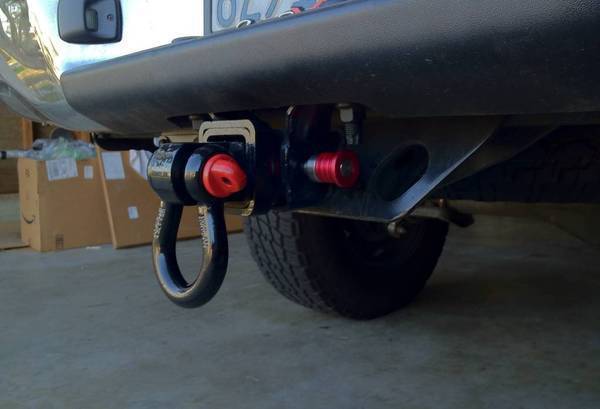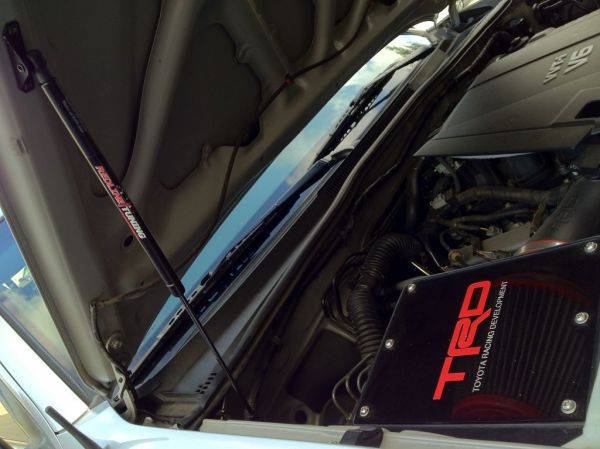 9/4/2011 Pic at Ski Beach



4/29/2011
(Rock Sliders added & grill lights removed)
4/23/11
(Interior upgrades)