As the title states I have a barely used Cobra 75 wx st cb radio for sale.
SOLD!!!!!!!!!!
I have only used it about 5 times, 3 of those being on trail rides. The reason I am wanting to get rid of it is because I am in the process of getting a Cobra 29 lx that I have been eyeballing and drooling over for a while now.
this is a pic of it installed, I still have the original box and paperwork it came with and will be putting it in that when sold.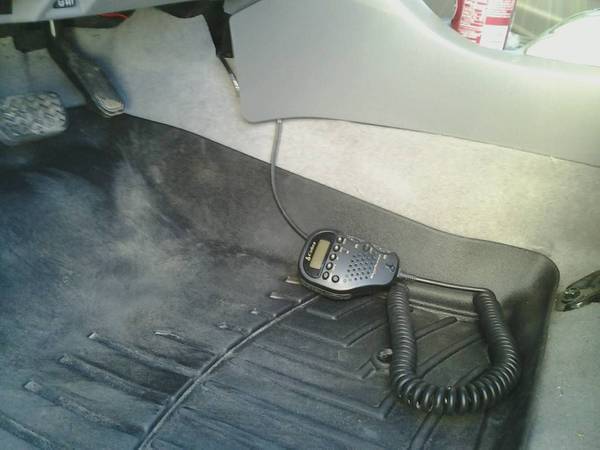 If you need any other pics or have questions feel free to pm me.
Thanks for looking!