As the title says, looking to sell my stock wheels and tires. Had them on for less than a week, so they've got just some dealership miles and a little of my own on them (~500). Tires still have the little nubs even.
17" Alloy Wheels
P265/65R17 Dunlop Grandtreks
Willing to consider shipping them somewhere if the buyer doesn't mind paying for it, but it looked pretty expensive when I guesstimated it on UPS/FedEx. Otherwise looking for a local buyer around the Chico, CA area or as far down as Sac. Note: These do not come with sensors as I swapped those into my new set.
PM if interested.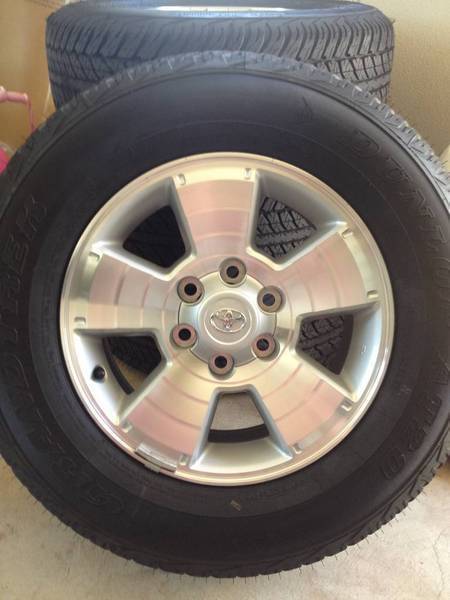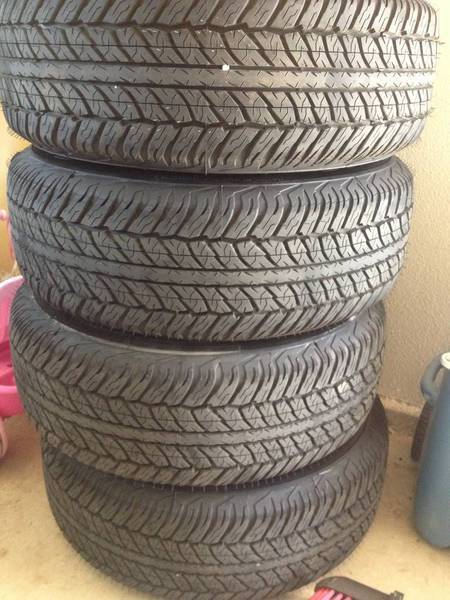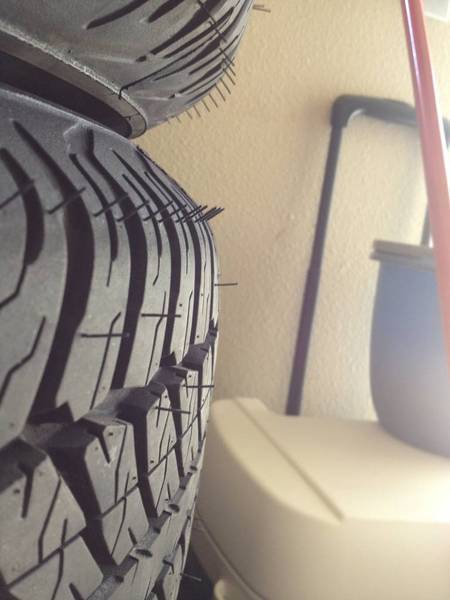 Tolian