Have some Items for sale Nothing specific to Toyota right now because well i havent taken anything off the truck, haha.. Wheels are pickup only, others will ship at buyers expense
4 Honda accord 15" wheels 5Lug-- $50 for set..OBO
This is what they look like..sorta.. They have oxidation on them and some of the clear coat is starting to peel.. These are for Pickup only..all are straight and solid, took them off the car and put in storage 2 years ago and havent touched them since..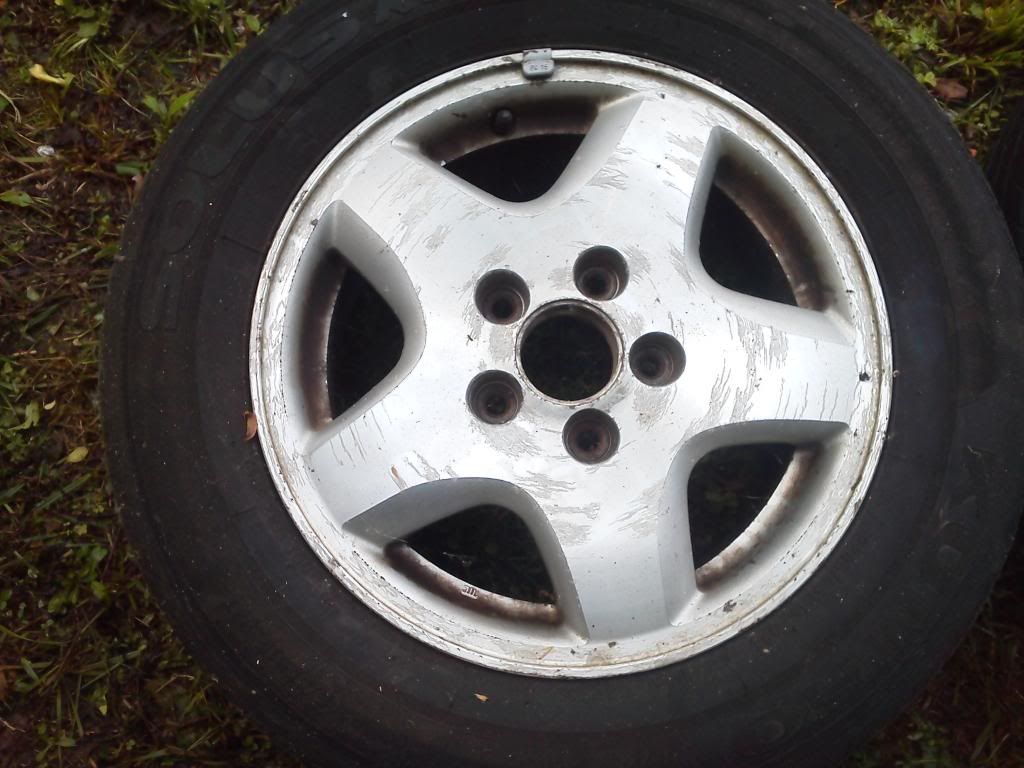 http://www.allfactorywheels.com/prod...FU8V7AodJGsA5g
Parrot Bluetooth:Have harness for Silverado, You will need wiring harness for your specific vehicle-- $50 OBO When removed worked perfectly.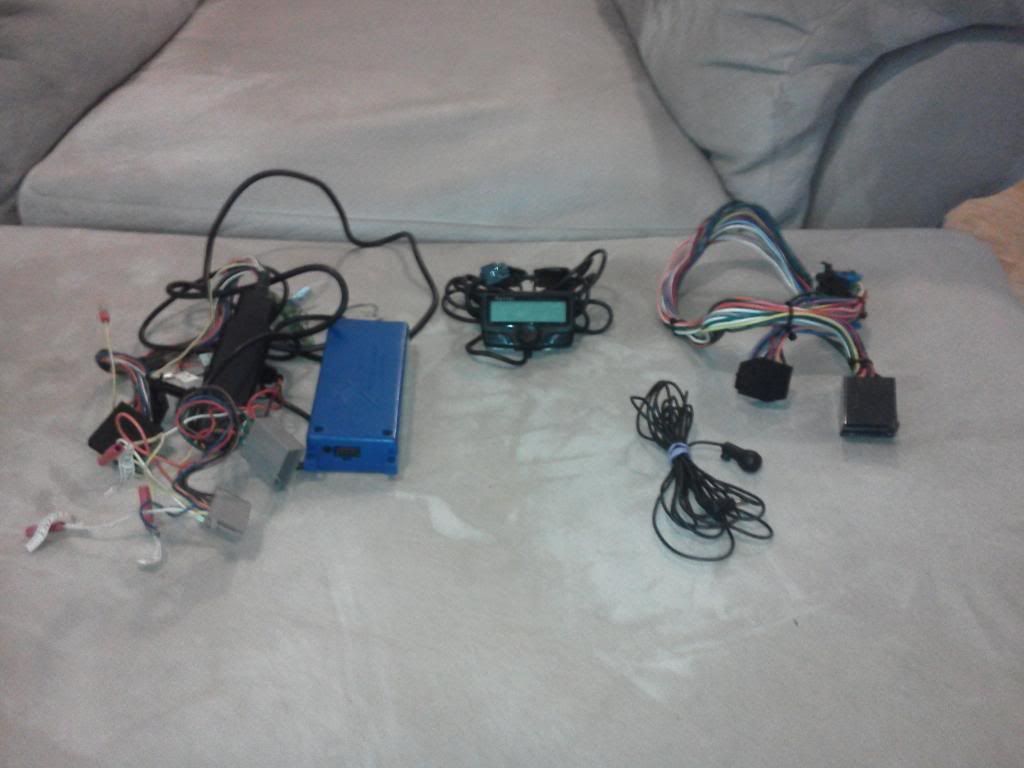 http://www.amazon.com/Parrot-CK3100-.../dp/B000621SN0
Sony CDX-GT710: $75 OBO Comes with harness, Remote, Ipod direct link.. (ipod adapter alone new is 100.00) Does make a grinding sound, but has done that since new, Does not affect any playback, MP3, you can connect any Sony Ulink device to this stereo including CDchanger,Satellite Radio, HD radio, Ipod adapter (which is included)(unsure if works with new IPod but does work with everything up to the 5thgen for sure)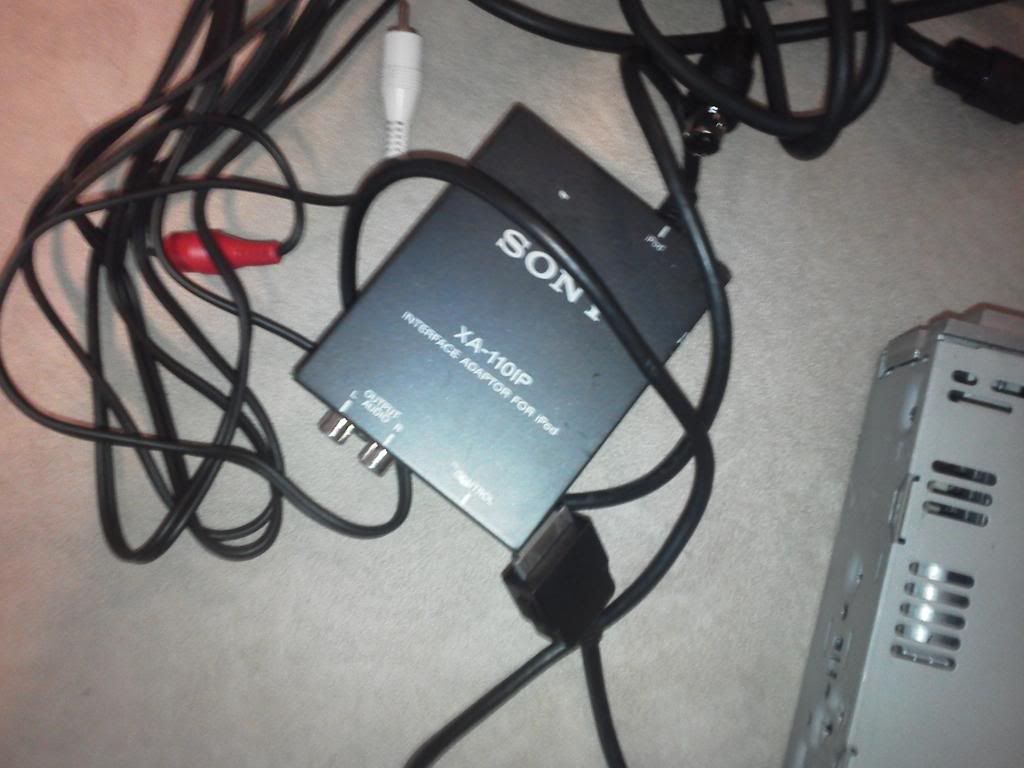 http://www.amazon.com/Sony-CDX-GT710...sony+cdx+gt710