Hey guys, I have a rockford r500 amp for sale
Its just way to big for my current setup, I have had this thing for some time now , pushed my old rockford 12s hard. It really holds its own.
Here are the specs.
Also , this does fit under the drivers seat of a 2nd gen without any modifications .
Amplifier TypeMono ChannelChannelsMonoBridgeableBridgeableRMS Power at 2 Ohms500 W x 1RMS Power at 4 Ohms320 W x 1
Performance
Frequency Response20 Hz - 250 HzSignal to Noise Ratio105 dBTHD at Rated RMS Power1 %
Crossover / Equalizer
Bass BoostWith Bass BoostLow - Pass Frequency40 Hz - 130 Hz
Technical Features
MOSFET CircuitryYes3 Way ReadyNo
Dimensions
Width16.65 in.Height2.4 in.
They sell for about $160 new.
I'm willing to let it go for
$90 shipped
anywhere in the US .
Im located in central CT if someone wants to do local pickup .
shot me a pm or email dburek85@gmail.com
pics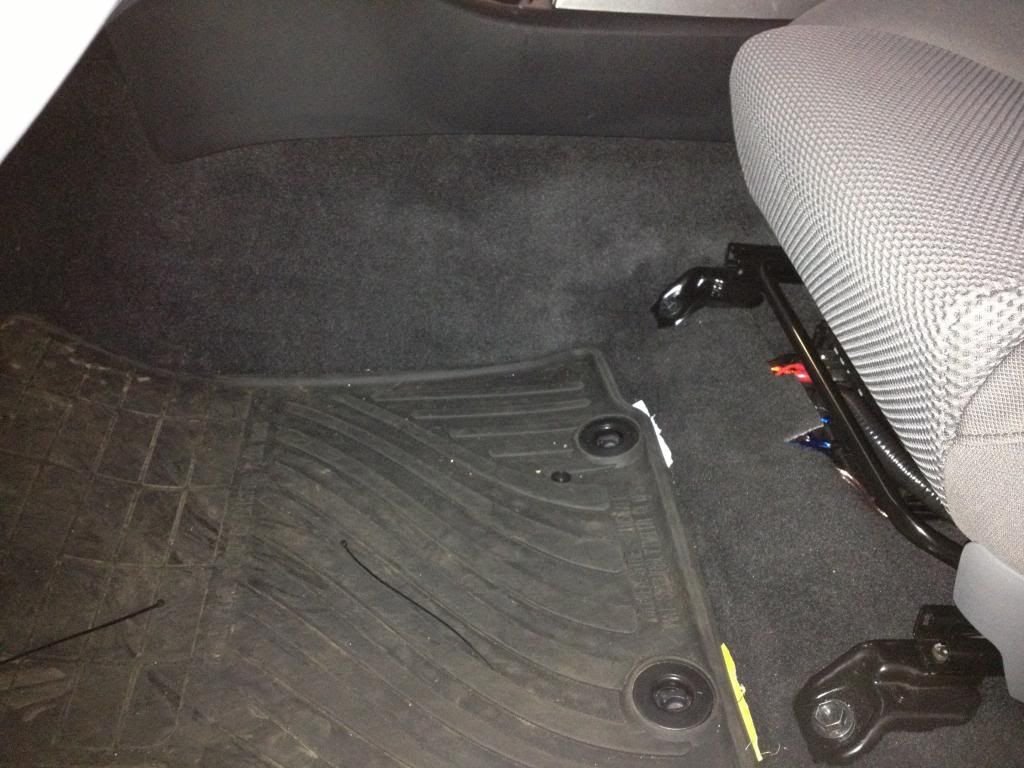 also has bass boost knob