Sold!
I bought this setup from a member on here a few months back with intentions of installing them when I got new tires. Needless to say they have sat in the box in my bedroom. He had them installed for a 1000 miles before deciding to go to spindles. These are already set to 3" so all you have to go is an easy swap. $500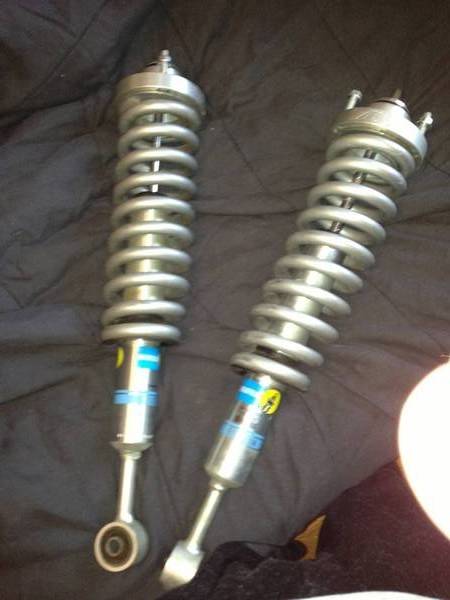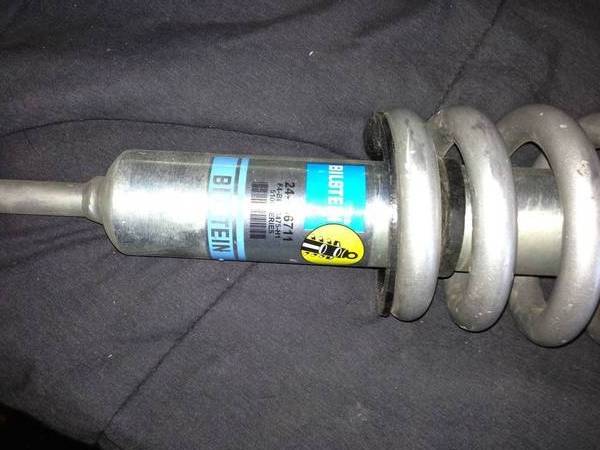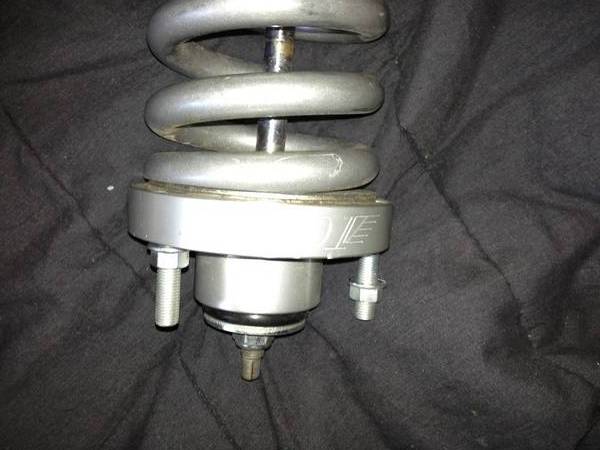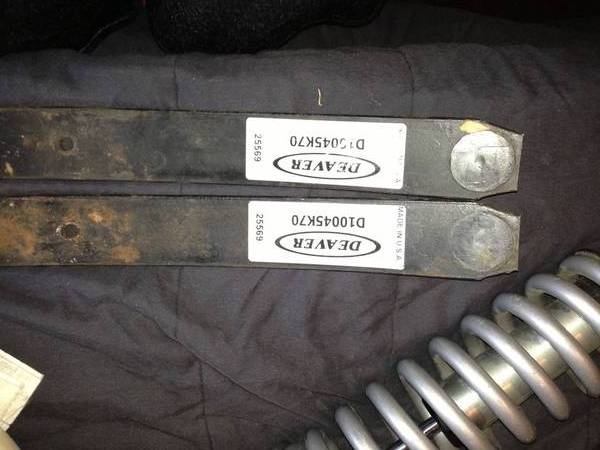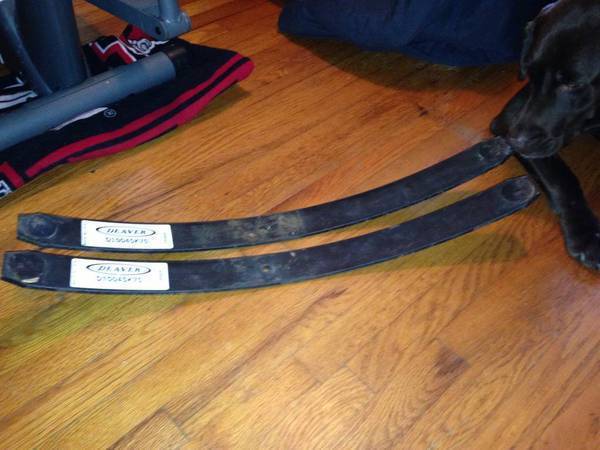 Also have a set of non-tsp leafs for sale 50$
Sell them both of 525 shipped.
Would trade for a nice mountain bike/mountain bike stuff.
http://toyteclifts.3dcartstores.com/...ers_p_363.html