I have here a used OEM right side headlight that I took apart to fool with and try the BHLM.
Well I took it apart, and it ended at that, I put it on a shelf where it's been sitting open for months, so it's dusty. The clear lens is in excellent condition, as well as the reflector that gets painted black for the BHLM.
The rear housing itself has 2 tabs broken off, as well as the place where the grille clips in.
So, if you attempted the mod and it went up in flames, here are some parts.
Located in Washington PA
Asking for $25.00 plus shipping, unless someone picks it up.
Wow, 65 views and nobody corrected me on the listing. Sorry this is NOT a driver side light.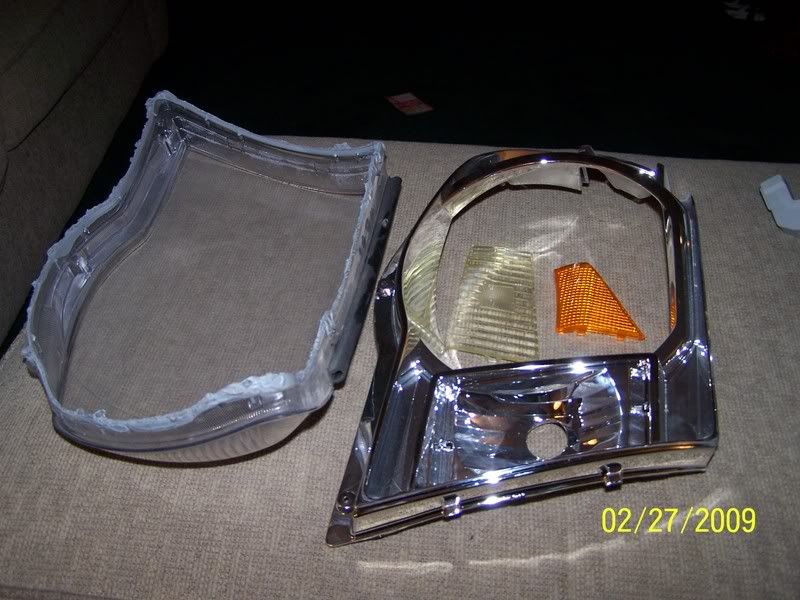 Marc M