Asking $275 for all of it. Buyer ships.
I am selling the power leads (24ft. kit with power interrupt and quick connect and 8ft quick connect) and related accessories I purchased to mount my winch on either front- or rear-mounted hitch receivers. This setup is perfect for those looking to do overland, expeditionary-style wheeling or farm-style work with your truck. Your winch can be easily mounted and operated in the front or rear of your vehicle as long as you have a hitch receiver there.
Here are the products on sites I found after a quick search.
Sierra expeditions
doesn't list these items, but they are the ones that sold them to me. I think they did a special order for me or just don't list them on their site for some reason, anyway they were about $350 new not including shipping:
24 ft. kit with quick connect and power interrupt
8ft. Kit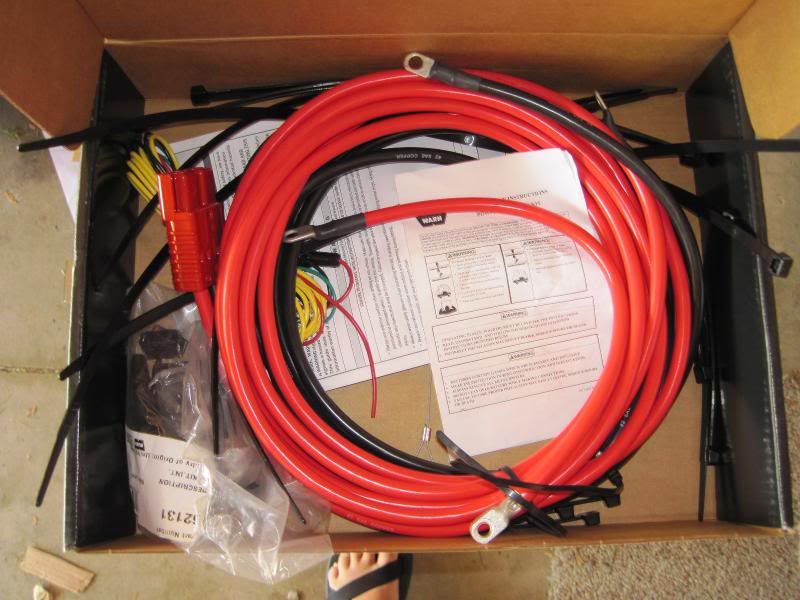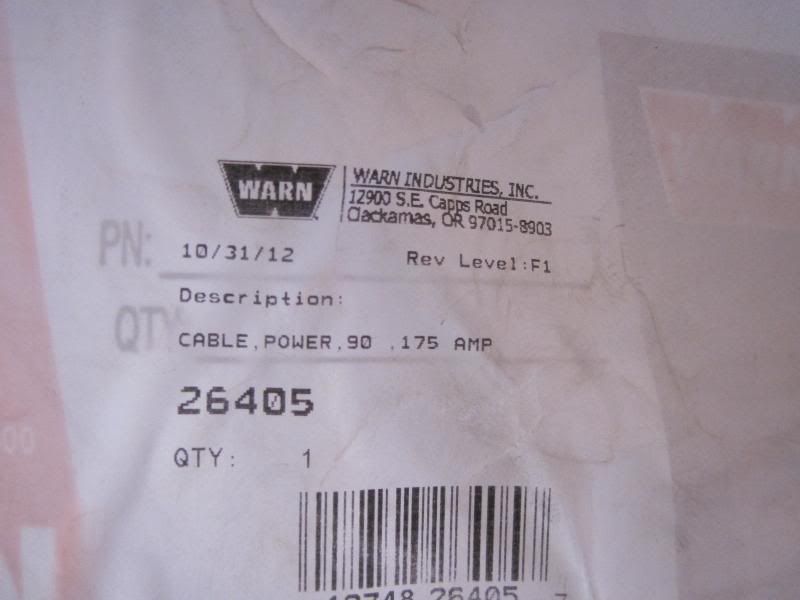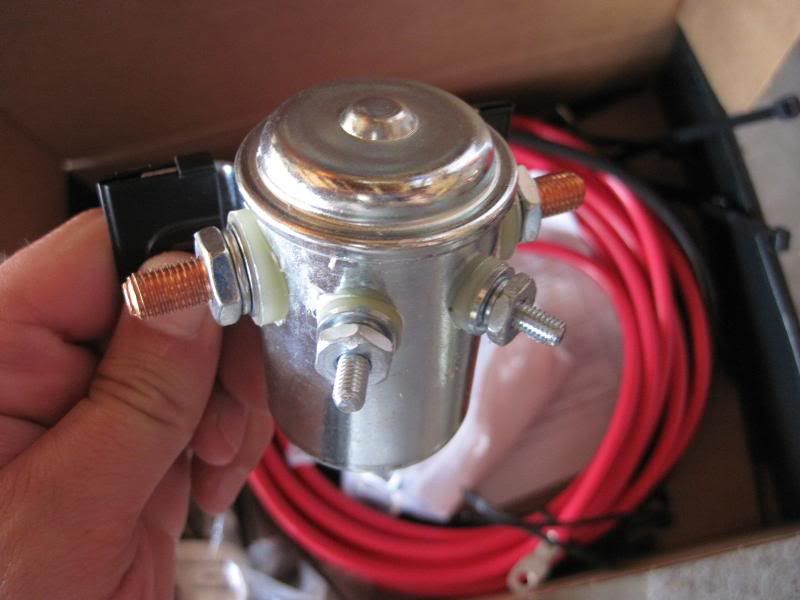 I am selling these because I am going a different direction with the winch setup and when looking at the instructions I had to open one of the parts bags. Sierra expeditions won't return them that way so I would rather see another TW member use them and get them for a bit cheaper than new, even though the parts have NEVER BEEN USED OR EVEN INSTALLED.
Let me know if there are any questions.