- SOLD! - 20 JUL - SOLD! -
Howdy. I've decided I'm not getting any younger and want more comfort (laziness) in my life. As such, I've decided to trade up to a Tundra for more room and more comfy ride. I've also figured that I'll move up to a trailer as well for camping. So to make a long story longer, I'm selling my RTT. Here's what I've got-
Autohome Maggiolina Airland
(small) plus changing room plus awning-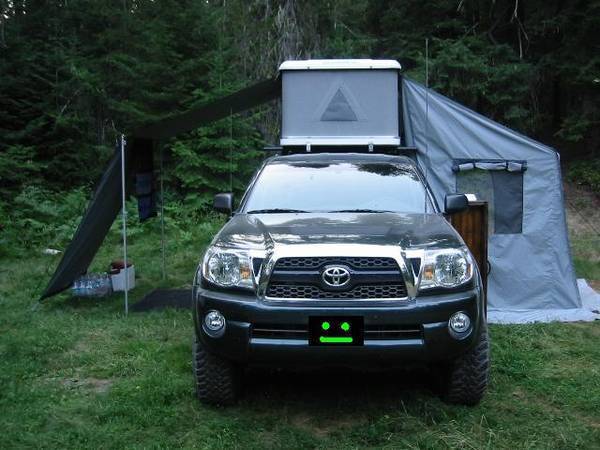 The tent comes from the factory with 3" foam mattress, two pillows, ladder (tall 4x4), 12V dome light, crank handle; plus I'm including a 3" memory foam topper, spare crank handle, Harken ceiling lift and a 12V gel cell that I use for the dome light.
Mattress topper. I've always kept a sheet over this then put my sleeping bag on top of that-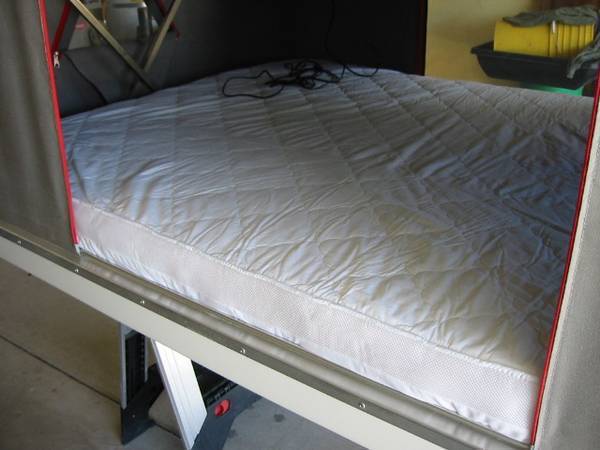 Factory (hard) mattress-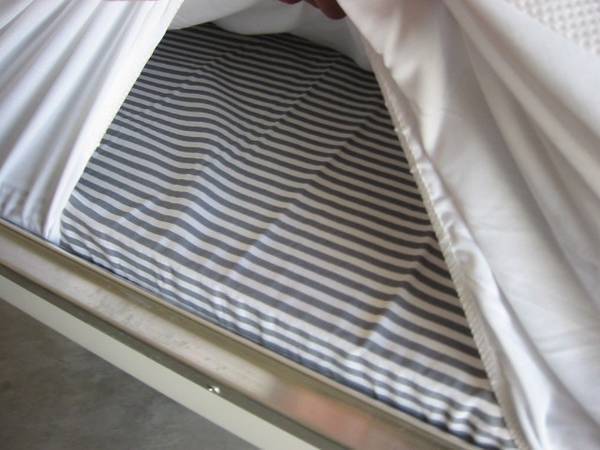 Factory pillows (I always used one from home) and dome light. Light has a 12 or 15 ft cord which you can run out of the tent to plug into the truck or whatever, I just gave it alligator clips and stick a small batt inside the tent-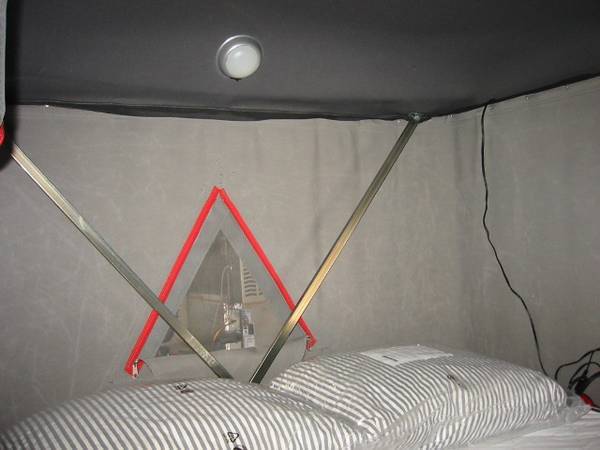 There are no rips or tears and all windows/doors/zippers work flawlessly-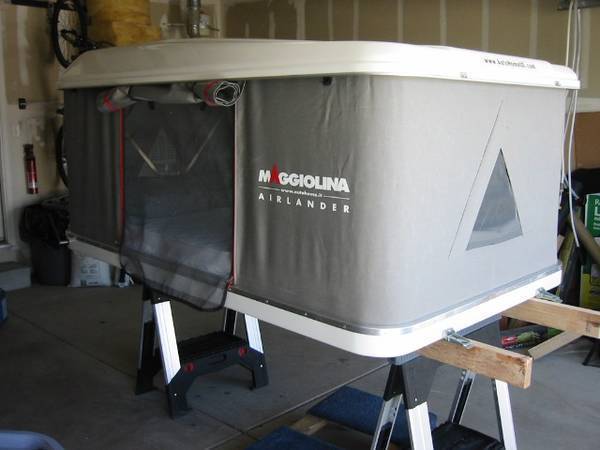 Better awning pic-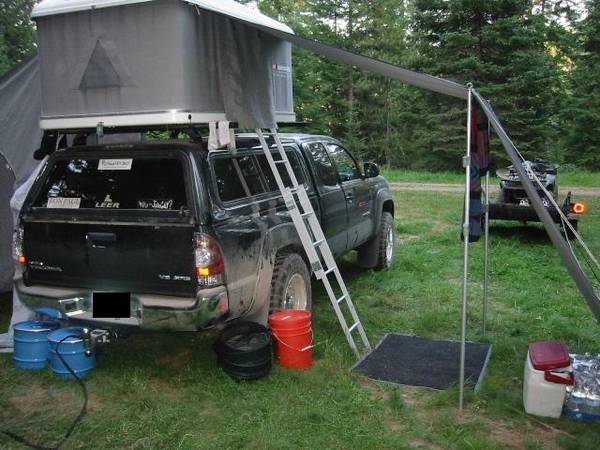 Changing room and awning can each be mounted on either side of tent-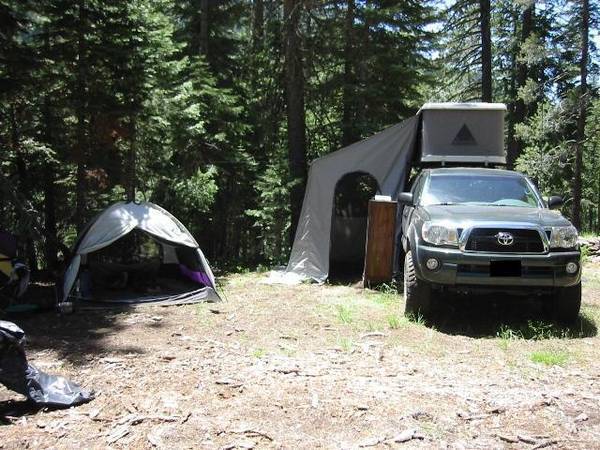 Airland is their most aerodynamic tent and has virtually no difference on my MPG when hauling it (lousy with/lousy without)-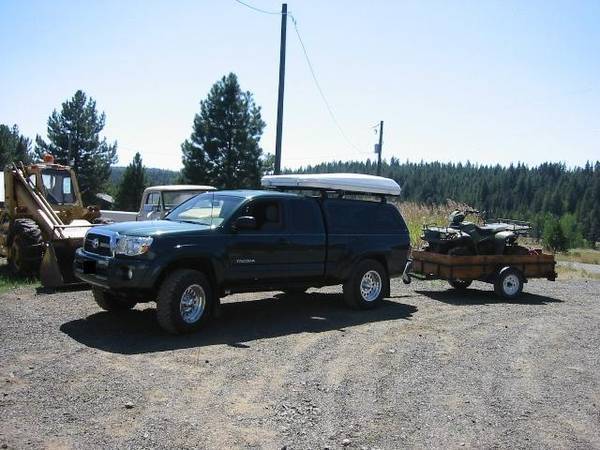 Ceiling lift system-
I purchased this tent in 2011 and have used it approx 10-12 times, the longest of which was a two-week run last summer. Save for some slight scraping on top of the case (gelcoat only--no structural damage) where I mis-judged my height when entering the garage, and some pine tar on the changing room skirt the whole setup is in excellent condition.
All told, the various pieces/parts come up to over $3400 new.
I'm asking $2500 OBO
If interested or have any questions, just toss me a PM. The tent is currently located in the greater Reno, Nevada area and I can make arrangements to meet up with someone, but am offering a firm discount if you're willing to come to this area to pick up. Due to its size, this is probably not a real viable item cost-wise to ship. I have listed it locally and am now tossing it out to the rest of TW in case someone is interested and passing through. Thanks!