This was taken out of my truck at around 7000 miles of highway and street use, replaced them with Total Caos UCA's when switched to 5100's, this are just dirty, but have a ton of life left, but no problem on arms or ball joints at all, also have a complete stock intake (no MAF sensor) that took out to replace with the TRD one, this has around 18,000 miles on it, dont have a picture of the intake, but here are the pics for the UCA's: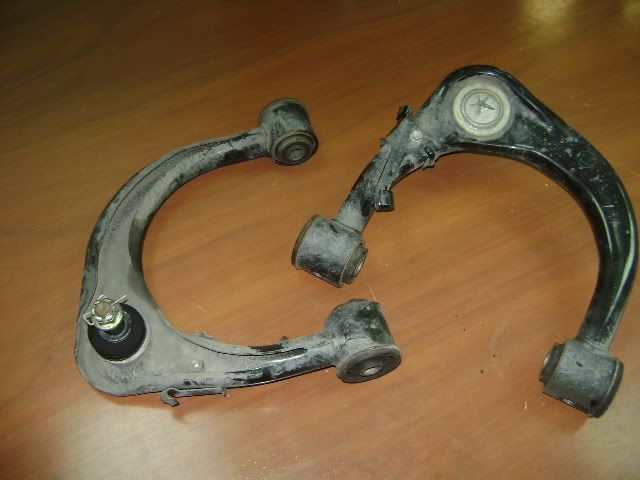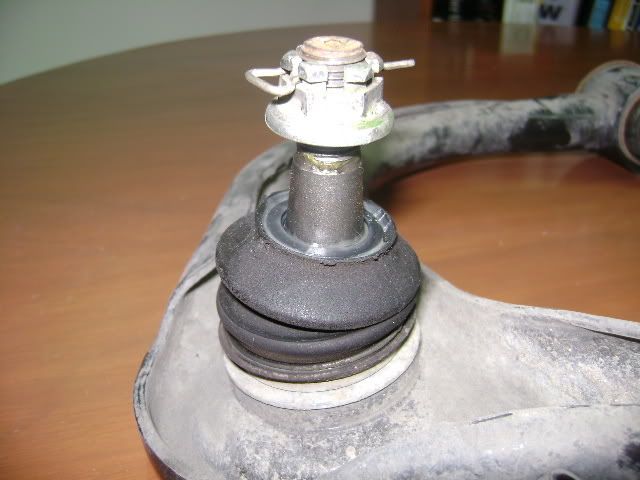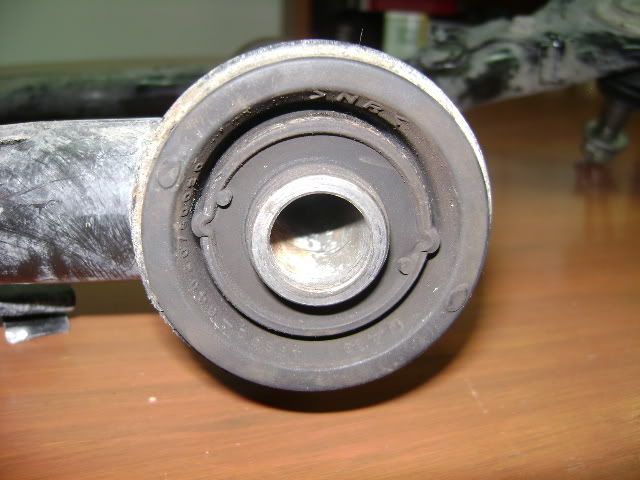 Asking 120 dlls for the UCA's and 70 for the intake OBO, can meet you on the vecinity of Chula Vista or National City, CA. or if you are willing to pay shipping, it can be done (my Zip is 92173).
I accept paypal form anyone with confirmed address or cash in person.
If any questions, you can PM or email me at
ghuerta71@yahoo.com
Thanks