Link to CBI page on the product:
http://www.cbioffroadfab.com/store/p...roducts_id=140
I won this unit from CBI when they first became a distributor for TJM.
It was used only once to re-inflate my tires at Rausch Creek - worked perfectly.
I have no need for it now since I've got an ARB under the hood.
Pics: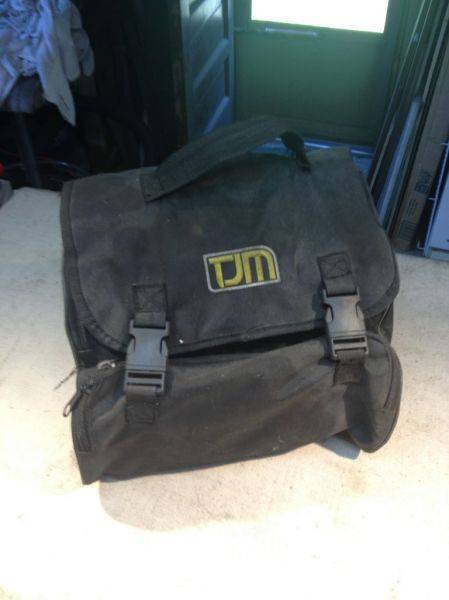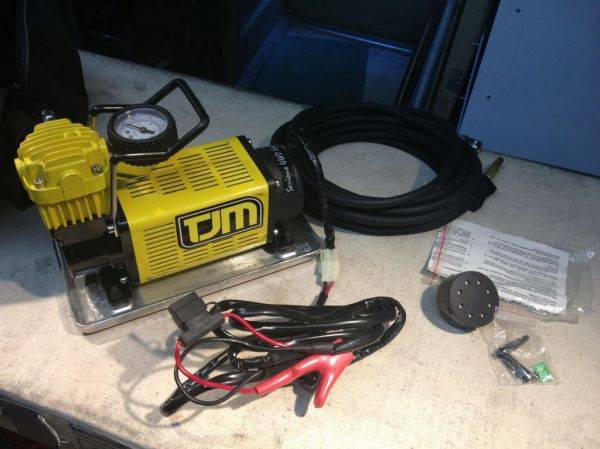 there is a small tear in the back of the carry bag from the fitting rubbing on the inside: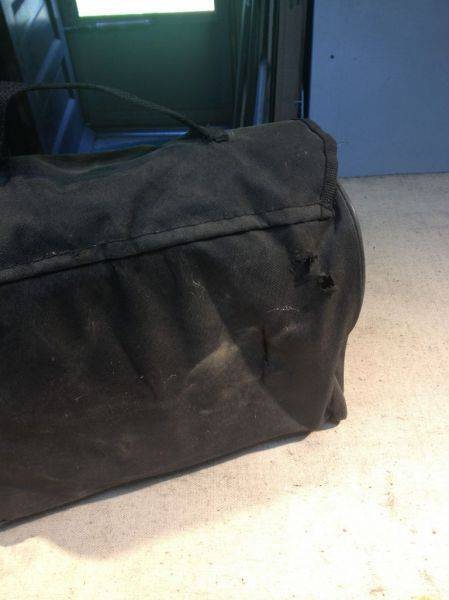 $100 + shipping
Thank you,
~ Craig