Alright I have up for sale a set of mud flaps off a 2013 Toyota Tacoma and front mats. A friend of mine sadly totaled his Taco with only 1500 miles on the odometer
. Also I have been receiving a lot of PM's for other items not listed. The truck has already been totaled and sent off to the junkyard. I only had a limited amount of time to get what I could off of it.
The mudflaps are in good condition the 4x4 is a little scratched on both because they were in the bed when the accident happened other than that they are fine. Im asking 75$ and you pay shipping.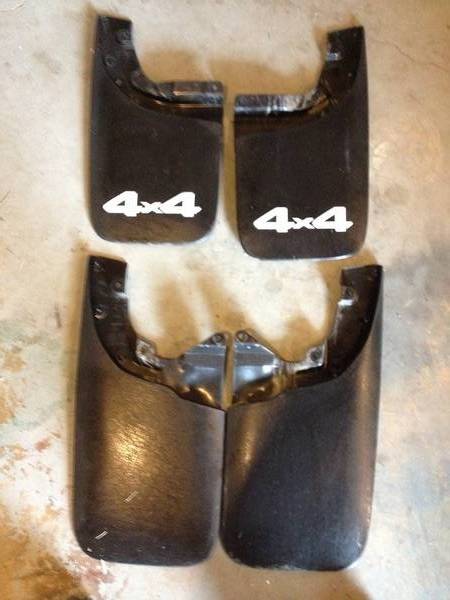 The front mats are like new no stains or rips. I dont know the manufacture price on these, so Im willing to sell for 40$ you pay shipping.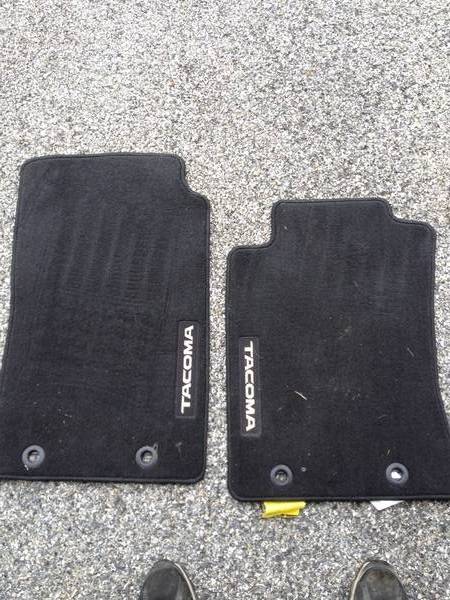 I am selling a set of
Toy Tec
AAL's, they will lift the rear 1.5". They are new in the box never installed. I am selling bc I was an idiot and ordering the wrong ones for my 2013. I figured I would give you guys a shot before sending them back. Ill take 70$ and you pay shipping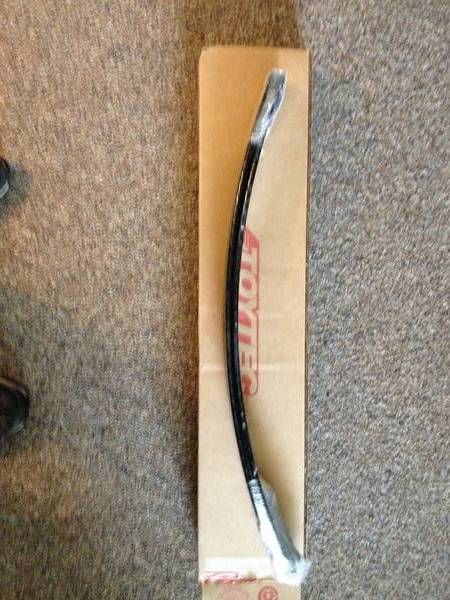 Here are pictures of the truck after the accident. He hit a telephone pole on one of my cities curviest roads. Luckily him and the passenger were both un hurt.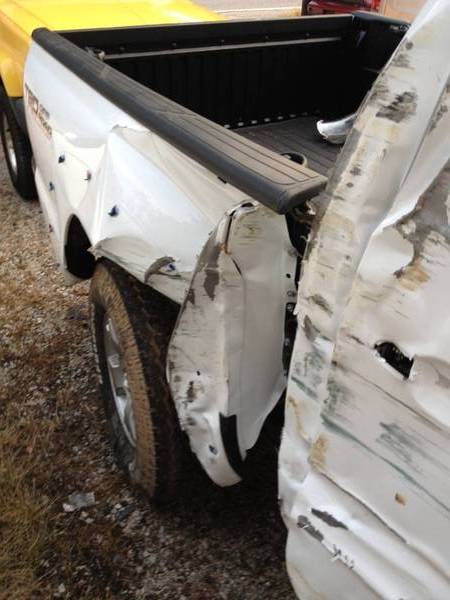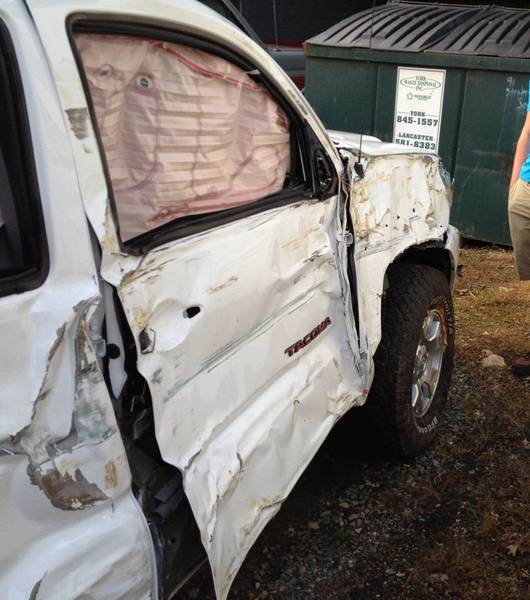 Thanks for looking PM me for more info.