hey guys! have some stuff FOR SALE and also have some stuff that are just a feeler and want to see what kind of interest i could get on the stuff.. located in socal, willing to ship on your dime, (unless it says SHIPPED than shipping is included) open to trades.. so first of the FOR SALE stuff....
FOR SALE item will be the bumper metal thingy mabob..(not the super white bumper) i forgot what its called but i think its pointless when its just sitting in my garage so if you are local bring me some sunflower seeds and you can have it...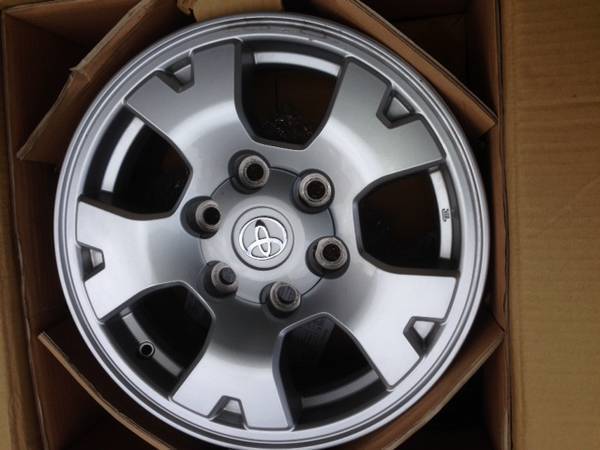 now for the FEElER portion!
BAMF behind the grill light bar.. bought it for $126 with shipping.. willing to sell $80 shipped. prefer local but willl ship on your dime!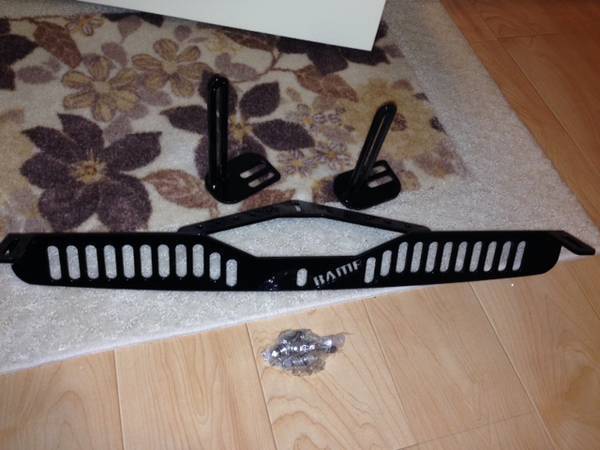 and also for FEELER is my defiant light bar! it is used and has a couple scratches but it is in great working condition. looking to sell for $70 local only. PM me a offer and BE LOCAL and i will see if we can work something out! let me know what kind of questions you guys have! thanks