Have a huge audio sale here guys. All of this equipment was purchased brand new by me. I am the only and original owner. I am selling to fund other projects. Hopefully it will help some of you out. I am fairly flexible on the gear. Would make killer combo deals for anyone wanting multiple items. May even throw in some of the items for free depending on what you purchase. Say if someone wants a headunit and an amp or two, I'll throw in a dash kit and sat for free! Will ship all items via fed ex ground with insurance and will keep in touch with the buyer with all tracking info so you never have to wonder where your stuff is! Check my 100% positive
ebay
feedback under my username parboy1. All prices listed include shipping and I'll eat the paypal fee's.
All of the gear was working when I removed it from the vehicle. Please pm or email me with any questions or offers. Not looking for any trades. Thanks!
1) Clarion EQS560. This one is practically brand new. Used for maybe a few months. In the original box with all paperwork, cables, brackets that came with it. $sold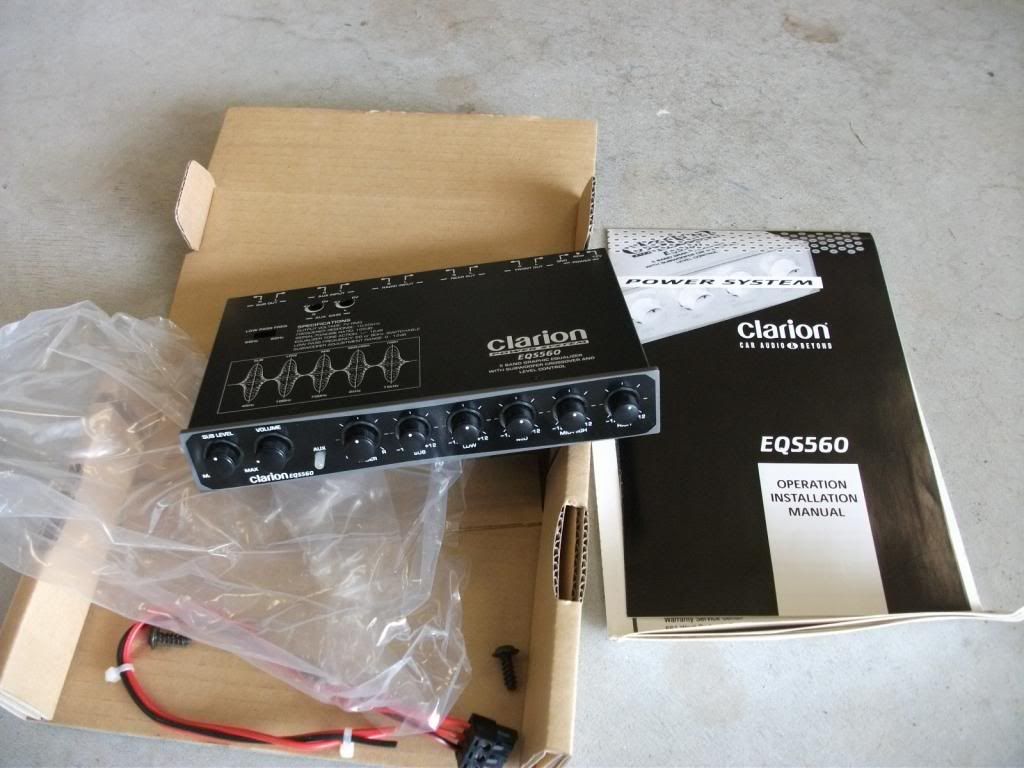 2) Memphis 16-ST3004. Nice 4 channel with 75w x 4. $sold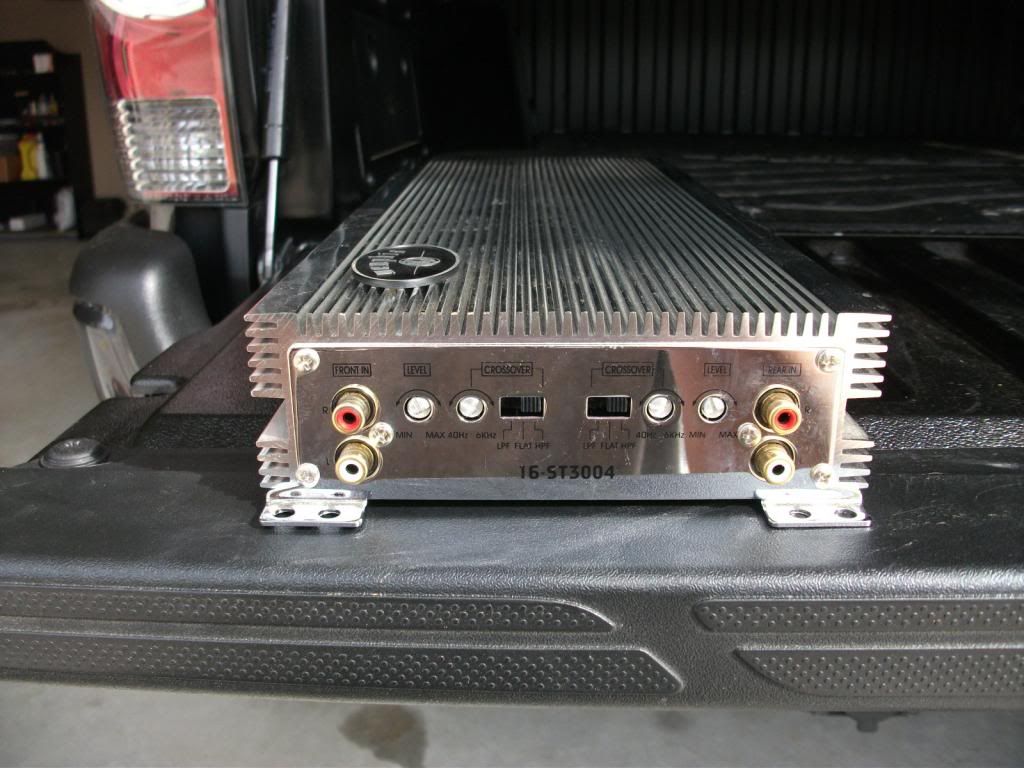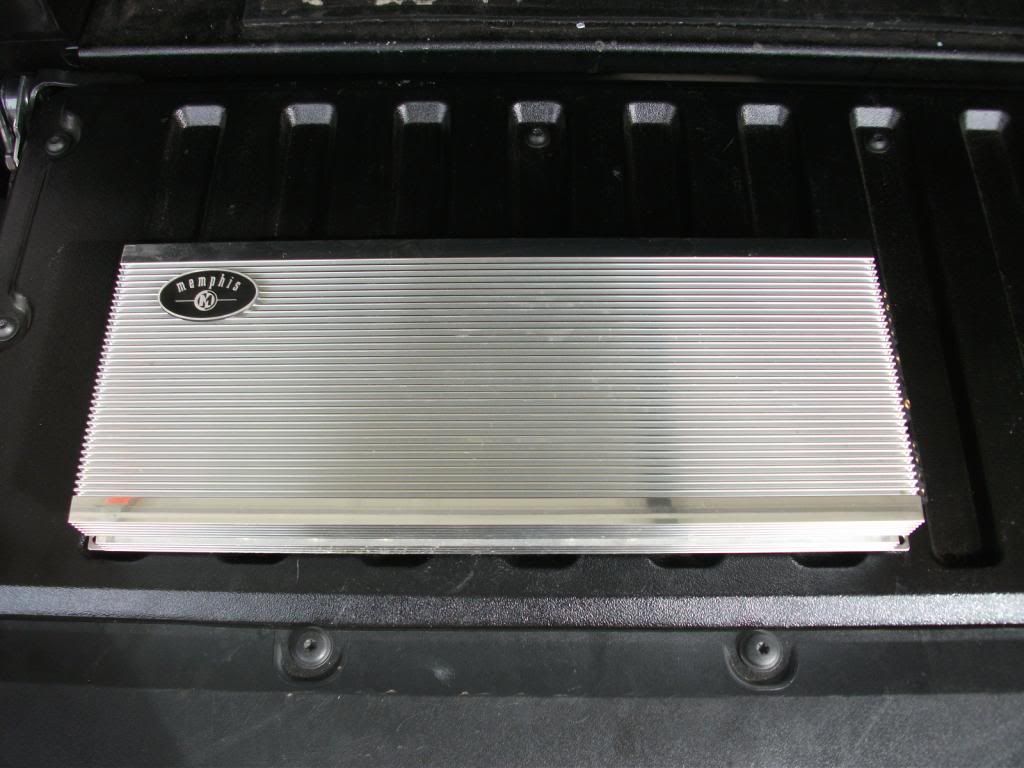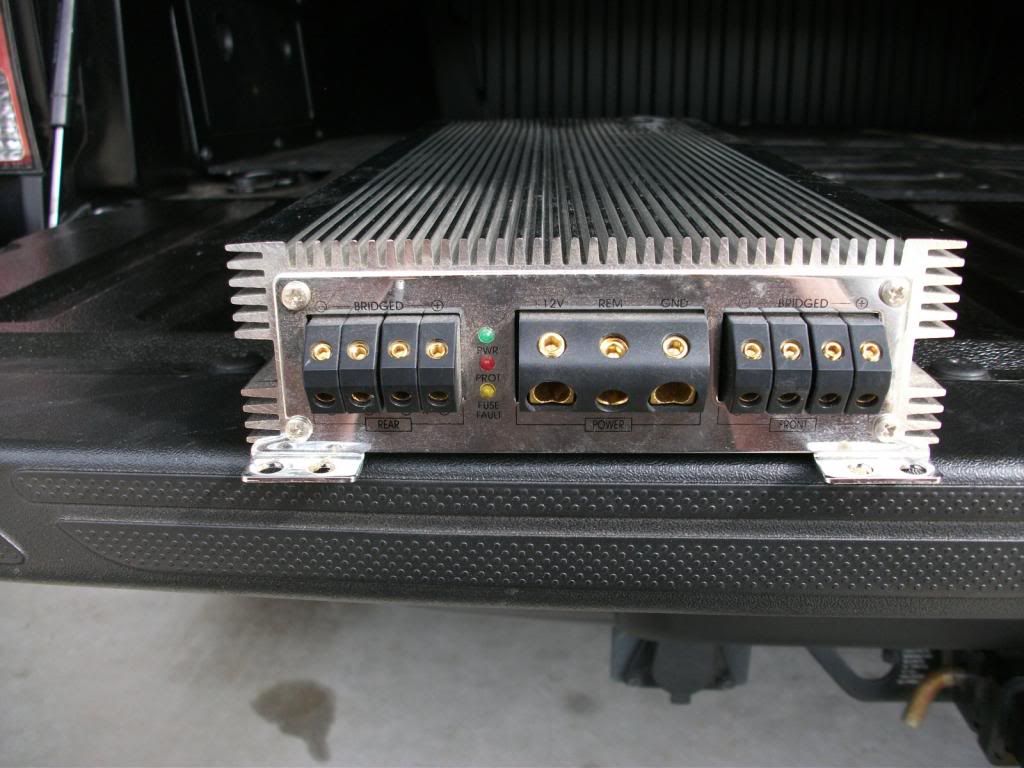 3) Memphis 16-ST250d. Nice sub amp with 250w x 1 at 2ohms stable. Includes the remote bass knob. $sold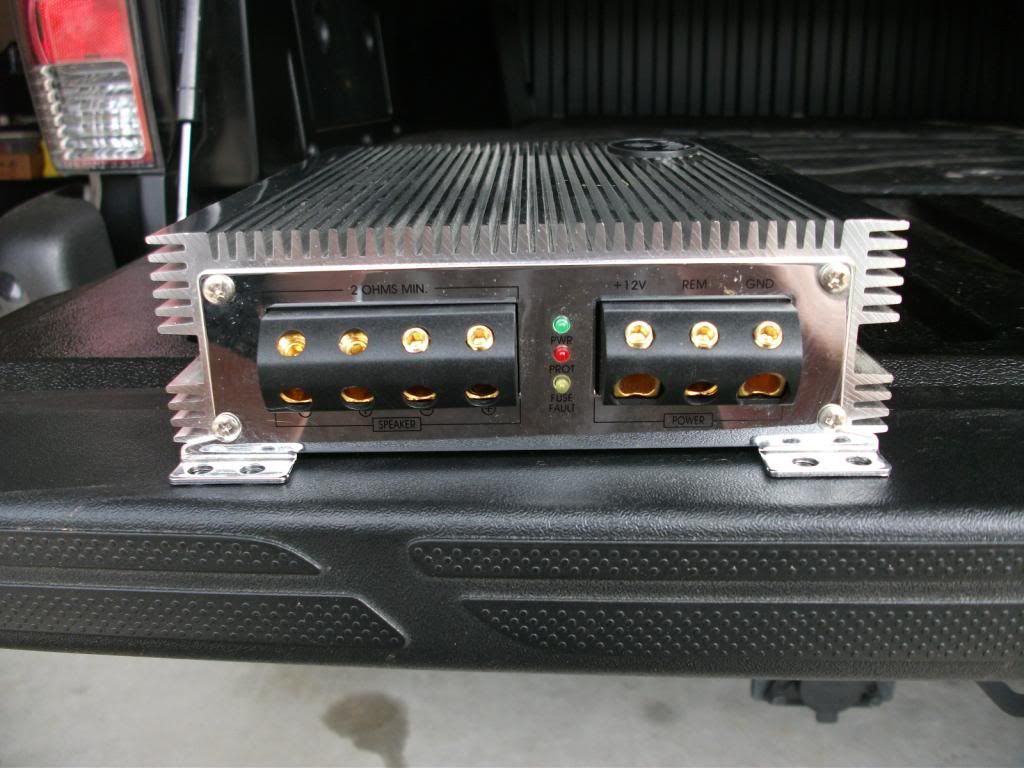 4) Memphis 15-MC150. Nice 2 channel amp to run a set of components or coax's. 75w x 2 at 4ohms. $sold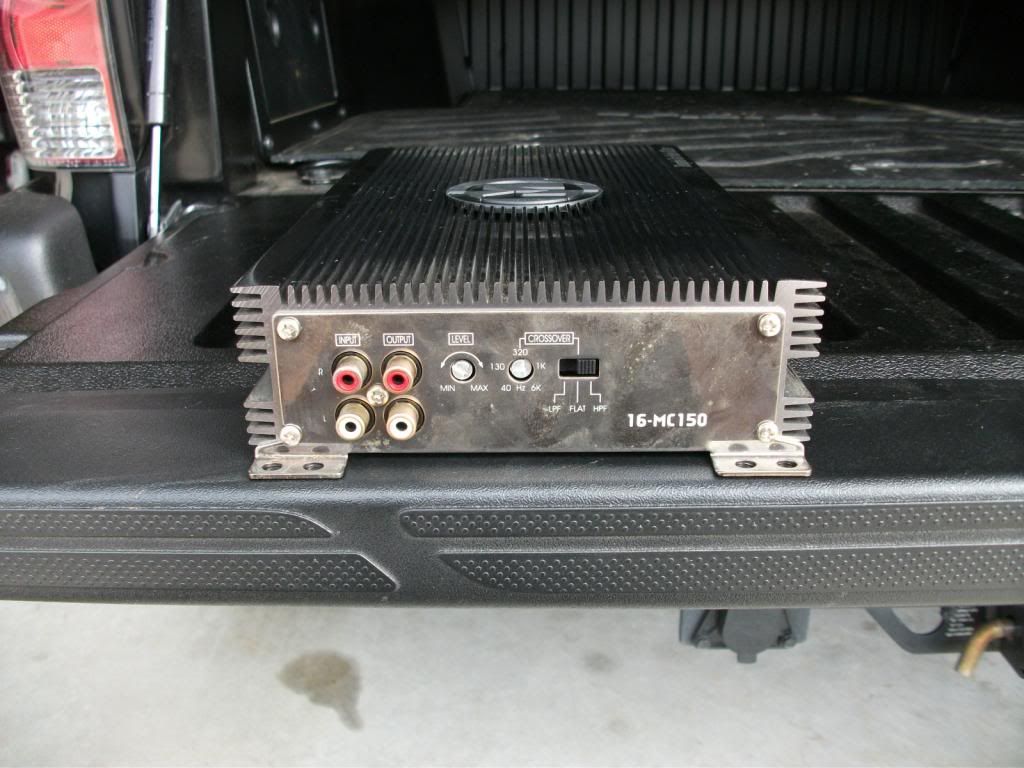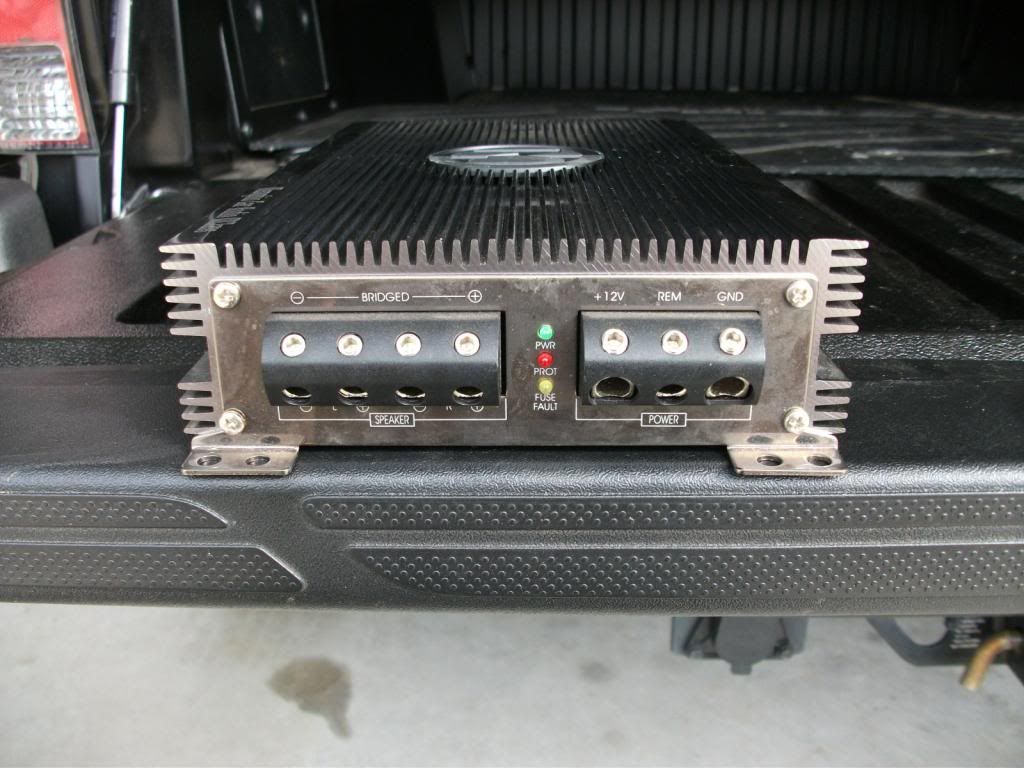 5) CDT audio CL-61A crossovers and tweeters. Used these briefly in my last install. $40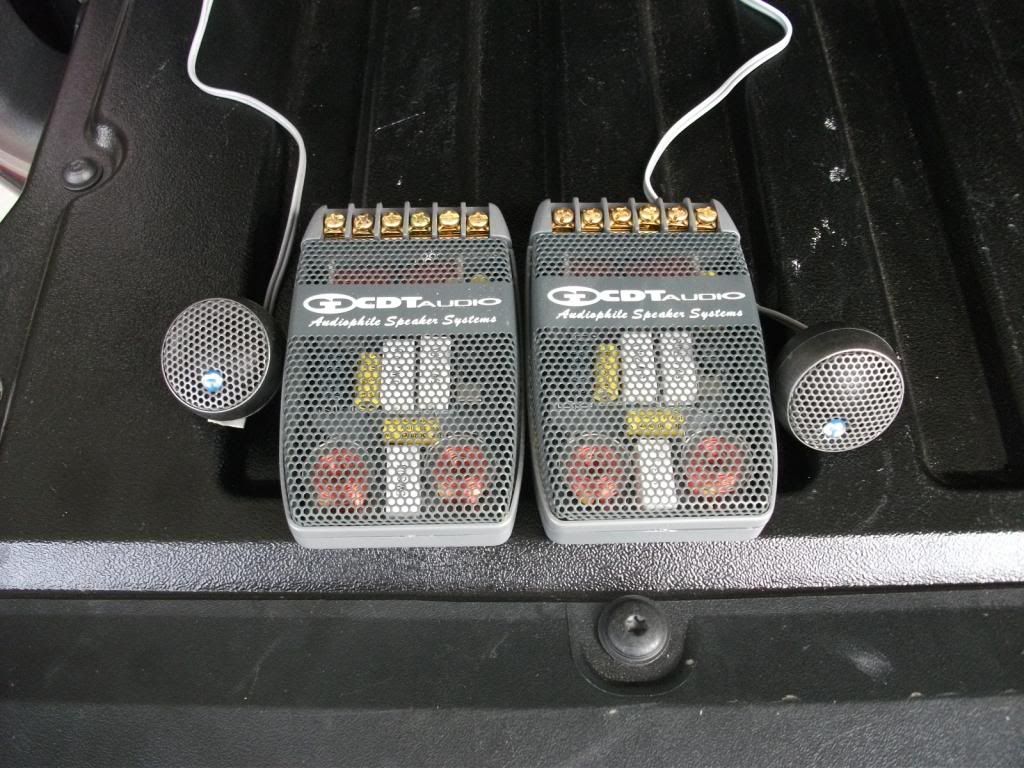 6) Sirius sportster 5 satellite radio. Comes in the box with remote and antenna. Have the vehicle kit with hardwire power and several mount options. $60
7) JVC KW-AVX820. Removable face. Comes in the original box with manual, remote, mic, etc. Everything that came with it originally is present. $sold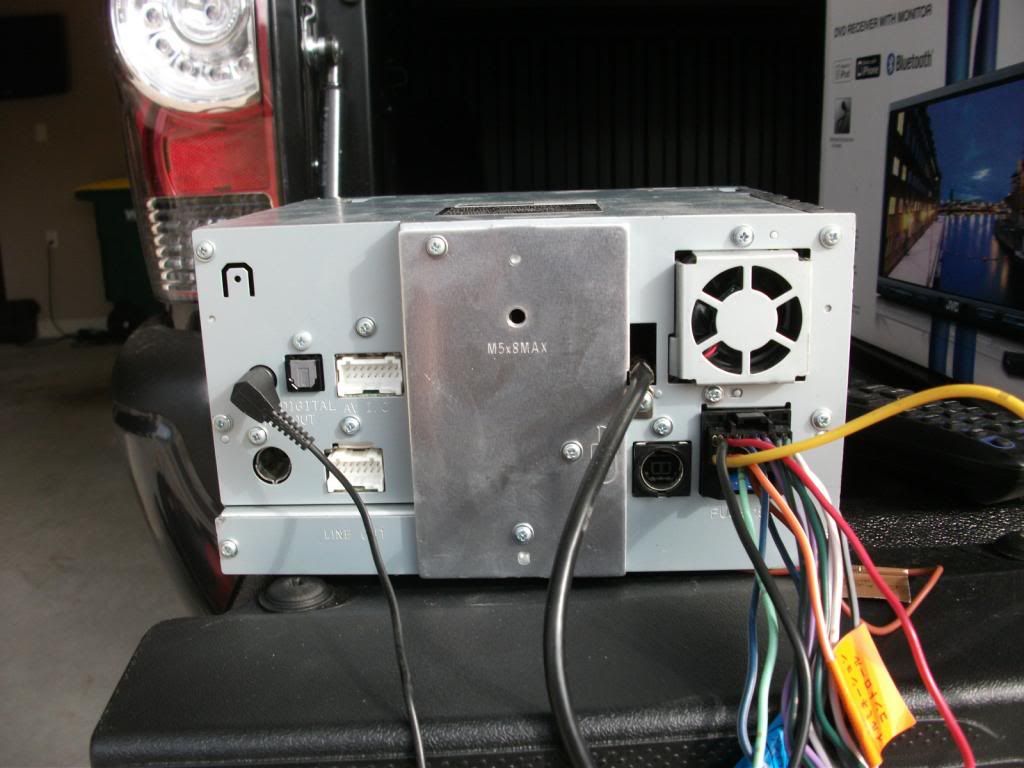 8) JVC KW-AVX706. Comes in the original box with everything included. $sold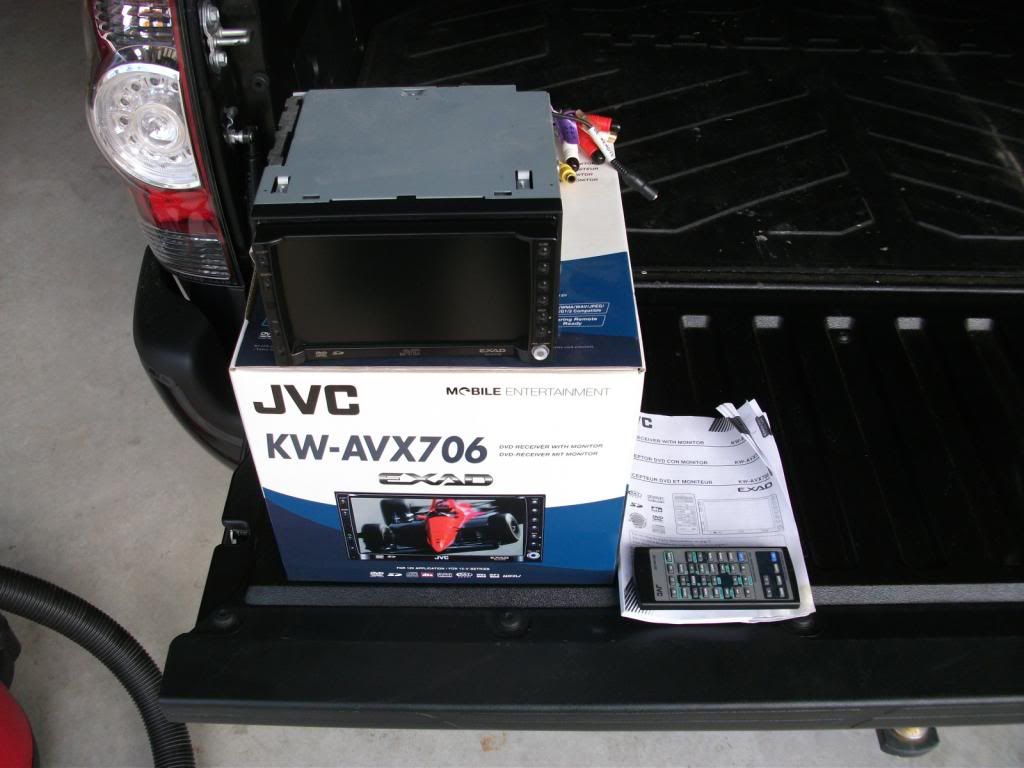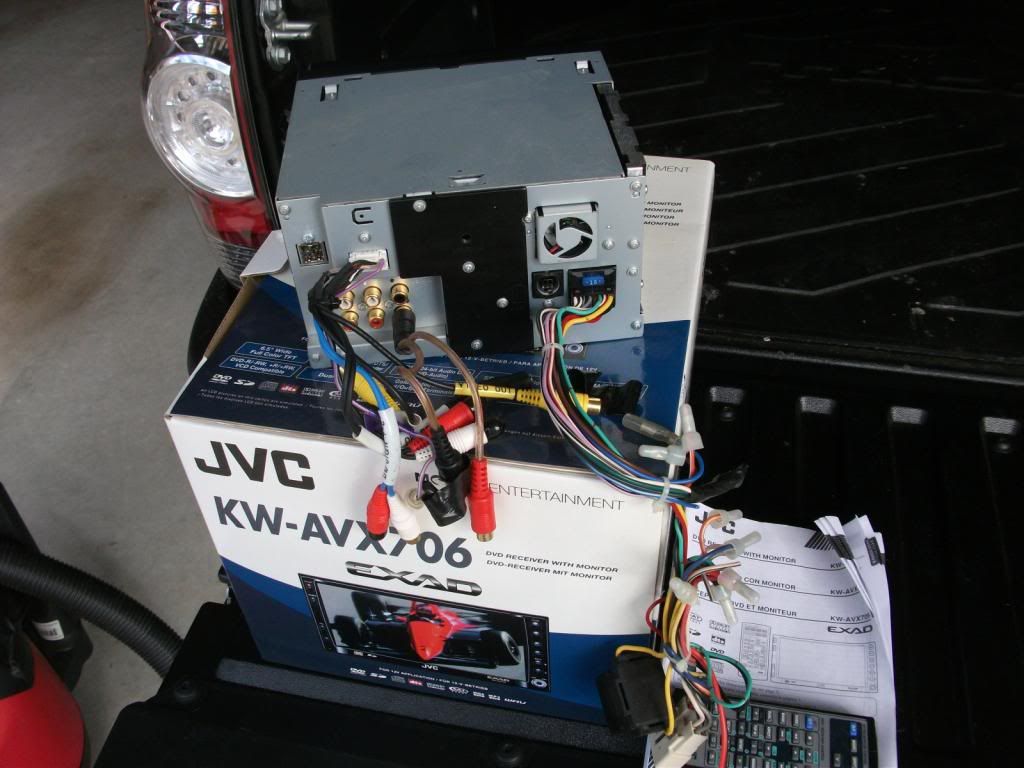 9) Tacoma dash kit. $20 I used this one in my 2005. Painted to match. Not a perfect match, but pretty close.
10) JVC line input adapter KS-U57. I was using this to run the sportster sirius kit with the JVC KW-AVX706. $20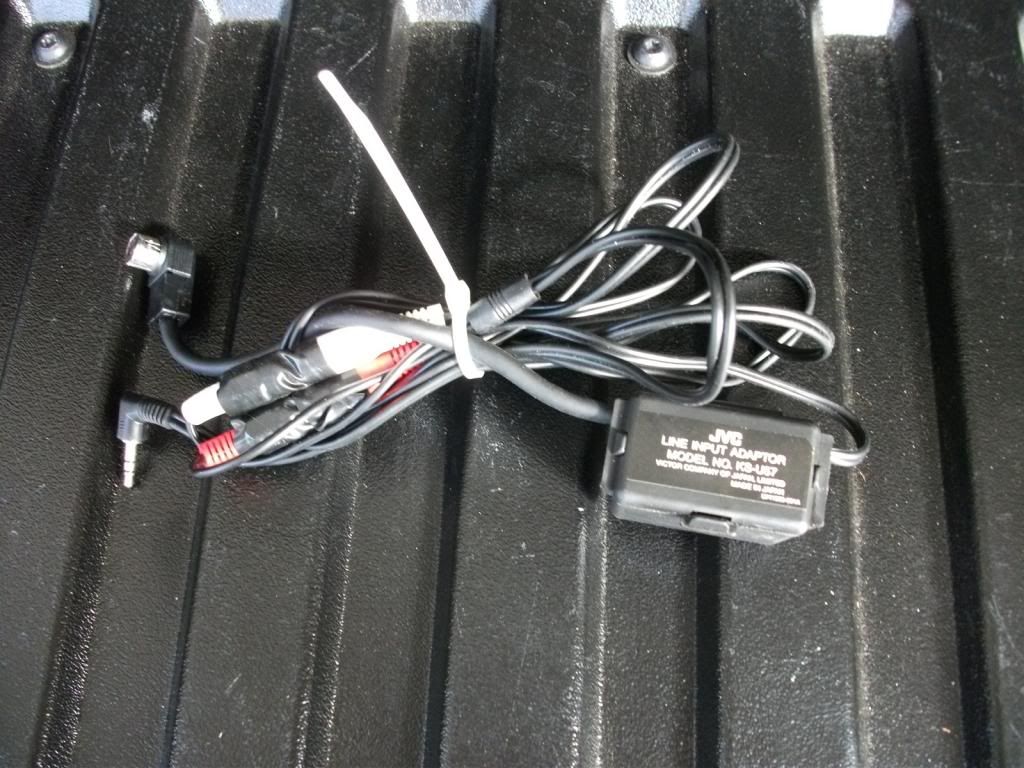 11) JVC/sirius satellite interface KS-SRA100 + Sirius tuner SCC1. I was using this in combination with the JVC KW-AVX820. $sold