I have three hella black magic harnesses for hella black magic lights.
SOLD ALL
Each harness is for two lights. Comes complete in original packaging. I did not use because I installed my own wiring setup before purchasing the lights.
I also have stone shields available for the black magics and 4000 rallye lights.
SOLD ALL
6 black magic stone shields never used or installed.
SOLD ALL
3 rallye stone shields used for 3 months on a weekend truck. Great condition.
SOLD ALL
Harness for black magic hellas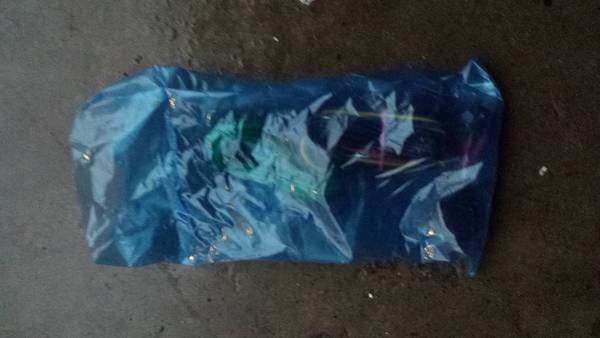 Black magic stone shields
Rallye 4000 stone shields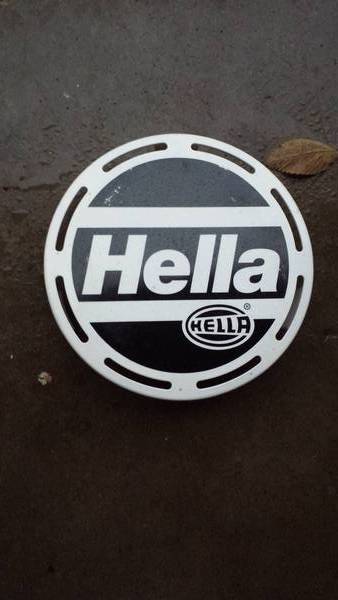 Harness: $30 each free shipping ($50 new)
SOLD ALL
Black magic stone shields: $20 each free shipping (about $30 new)
SOLD ALL
Rallye 4000 stone shields: $25 each free shipping (about $30 new)
SOLD ALL