ALL LIGHTS SOLD ALL LIGHTS SHIPPED AND RECIEVED. THANKS GUYS
Selling my 5 7in lights converted to 55w 5k hid. These are navigator brand and ridiculously bright and throw really far. All the pics show 4 but I have a 5th one as a back up.
Glass lenses with free form housing. Just like the hella 700ff.
will do 200.00 shipped in the 48. Paypal a must. Unless in person. Will come with lights and stone guards. The 5th light is still halogen but I have an extra bulb still sealed. They are ddm tuning hids.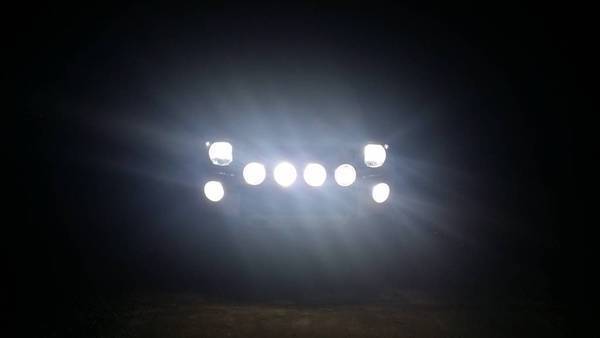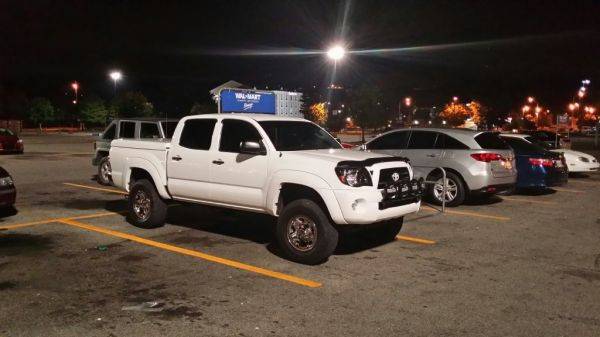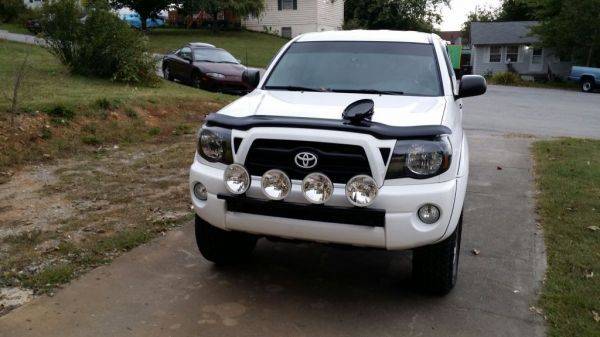 o.php/photo/358806/cat/500]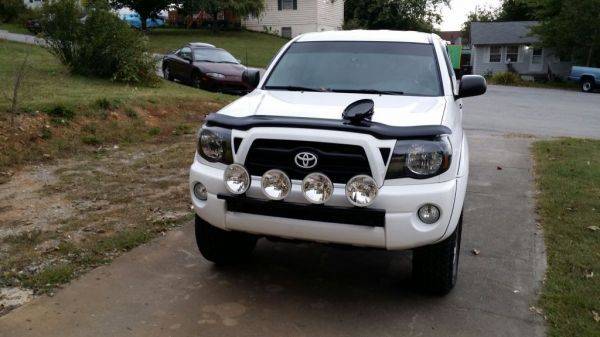 [/url]