I am selling my OEM headlights from my 2008 DCSB. They are in good condition. I took these off because I ordered some black headlights instead. There is a slight chip on one of the edges (but does not effect the performance or seal). There is also a slight scuff on the top plastic of one of them... this happened when I was trying to remove it for the first time....also does not effect the seal.
I am looking to get $100 (
OBO
) + shipping + 2.9% paypal fee.
I will also do local pickup in Sioux Falls, SD.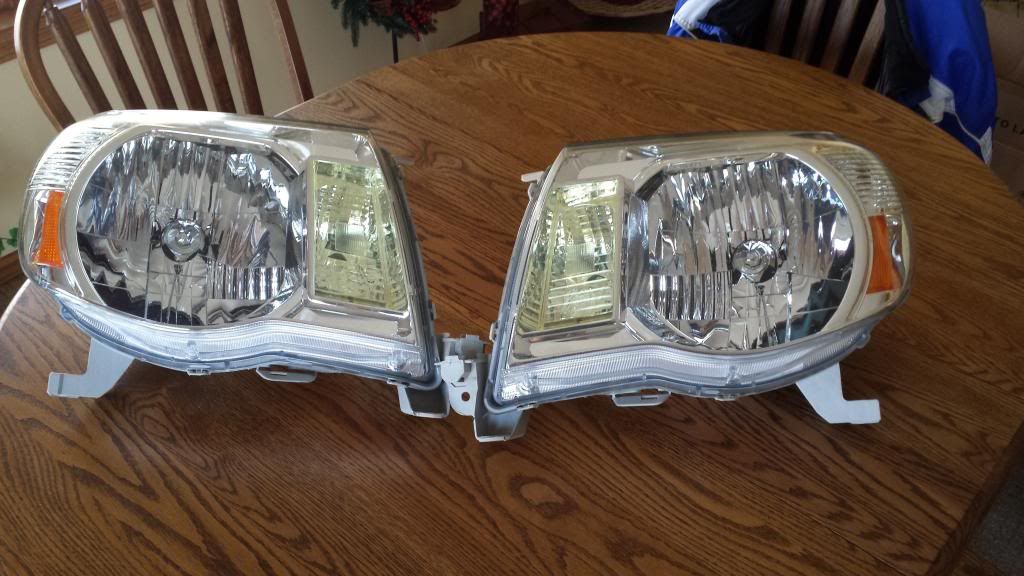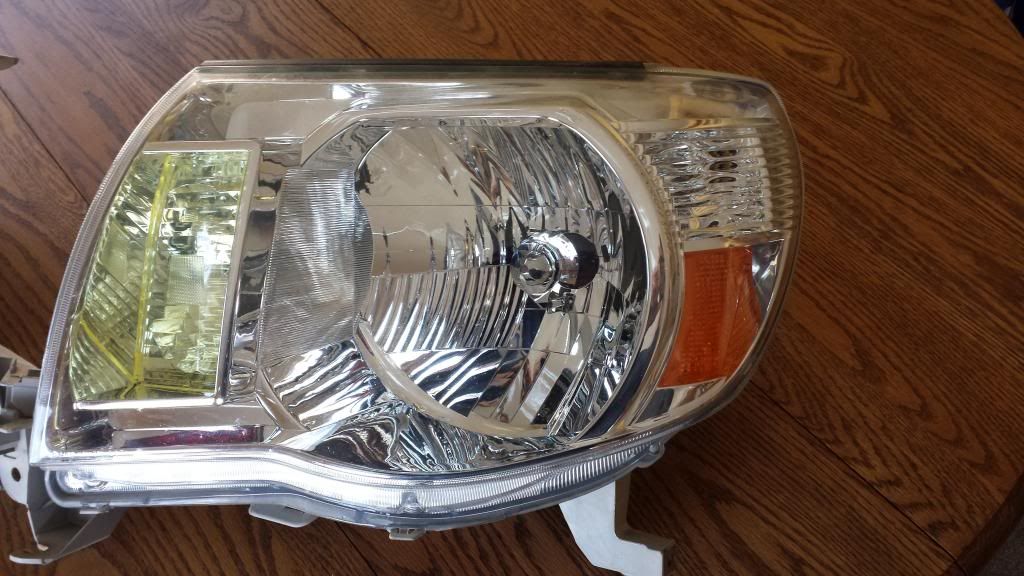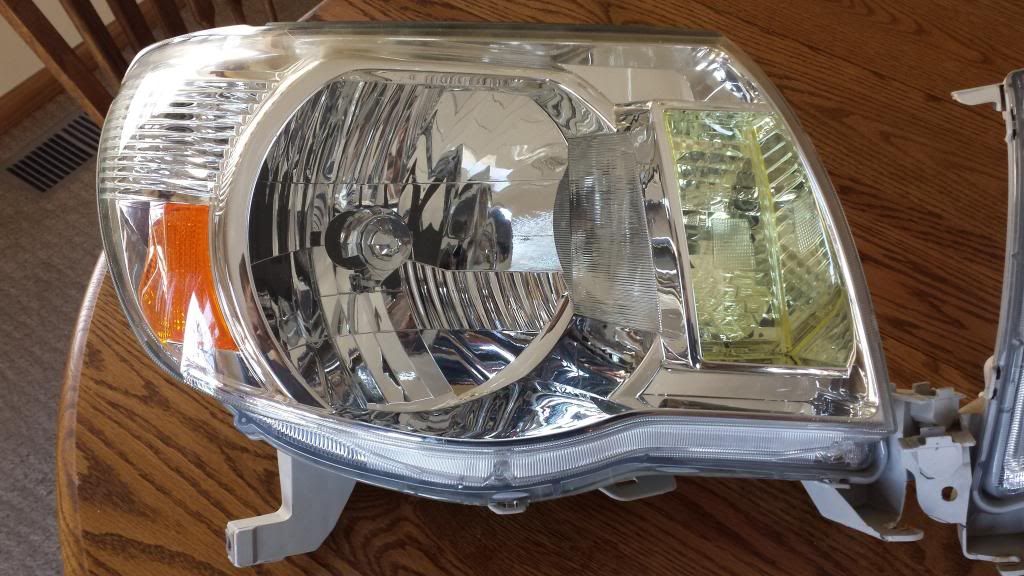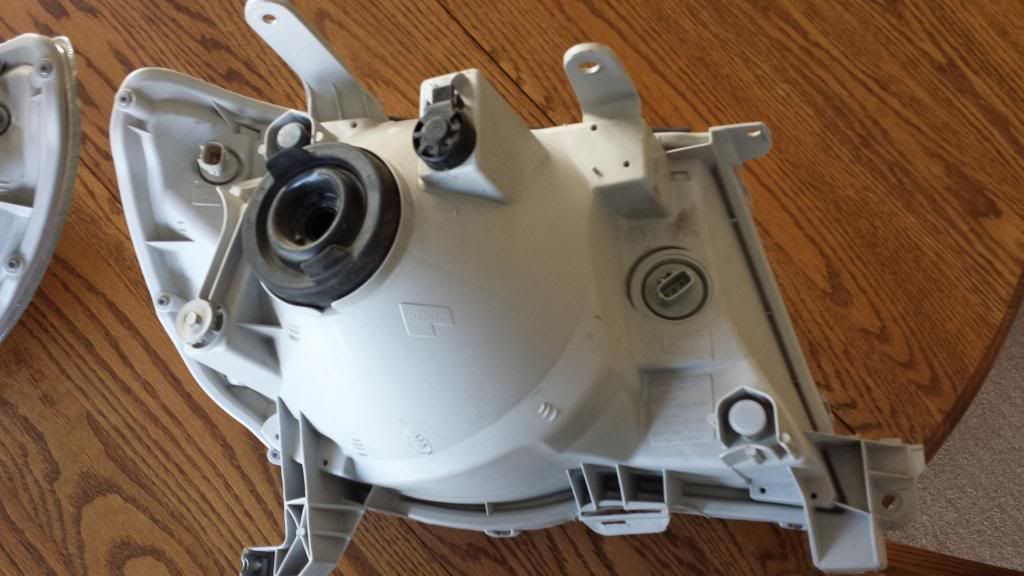 I realized that this picture makes it look like there is a crack in the lens above the chip, but after double checking last night, there was no crack.