I bought new wheels and tires.
Came of 2013 Tacoma prerunner @ 20,000 miles
Therefore I am selling these.
Entire OEM wheel set with TPMS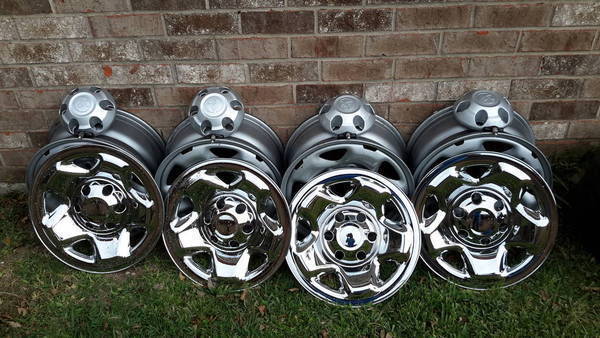 Did my best to clean the wheels off.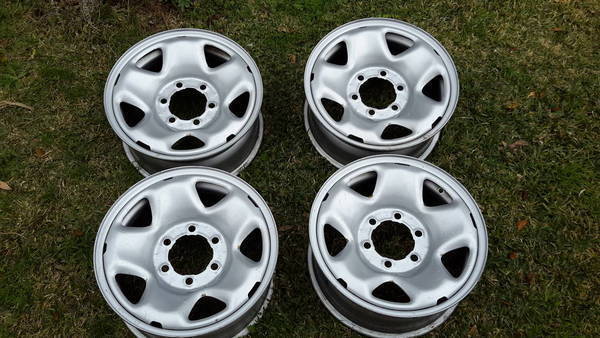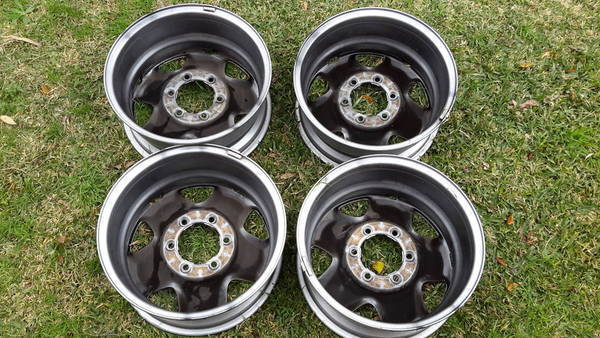 Center caps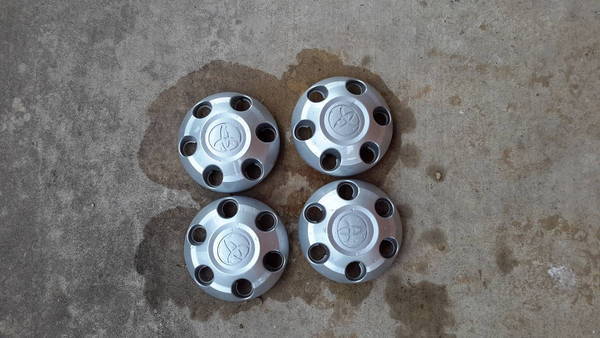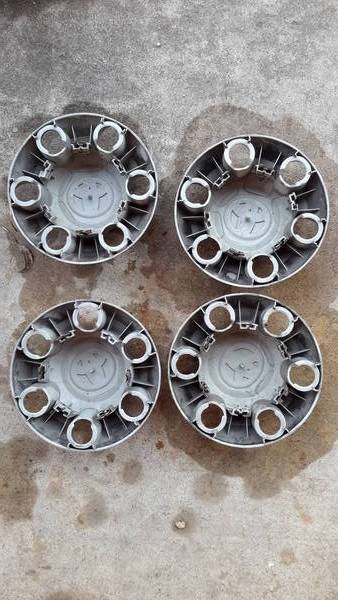 Hub caps all tabs intact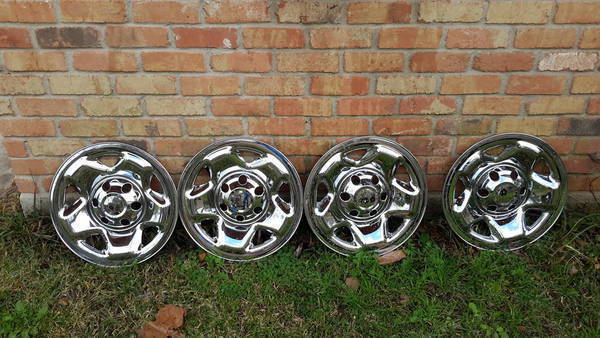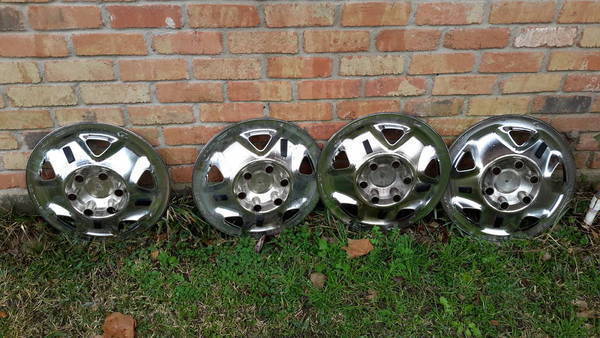 TPMS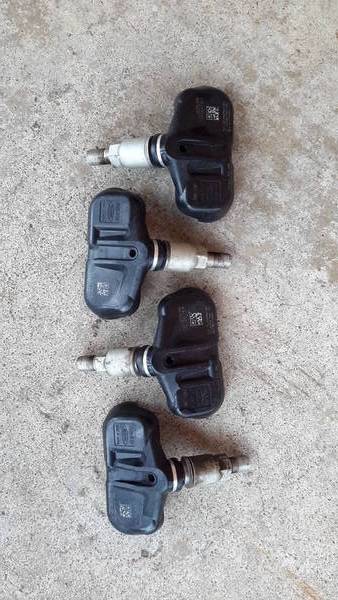 Prices:
Wheels: $150 - I am in the Houston area, may consider shipping you pay.
(DROPPED TO $75)
SOLD
Center caps: $40 + shipping
SOLD
Hubcaps: $30 + shipping
SOLD
TPMS: $75 + shipping
SOLD
All prices are best offer, don't low ball me please. No fighting, biting, clawing, punching or b slapping.
If you believe I price too high, please PM me, don't bash.
Will consider selling the everything for $250+ shipping, whomever wants the whole set gets dibs over everyone else.
Will wait one week of trying to sell everything to one buyer. After the one week, I will break pieces up.
You may make any offers NOW on particular items and they will hold your name, but I will not sale/ship until one week once I find out no one wants the whole set.
You may text me at 979 240 five six four six for details or better pictures if you want.