ok guys. I have a really good deal here.....
sorry for the quality of the picture. It was with my phone but you know what it is.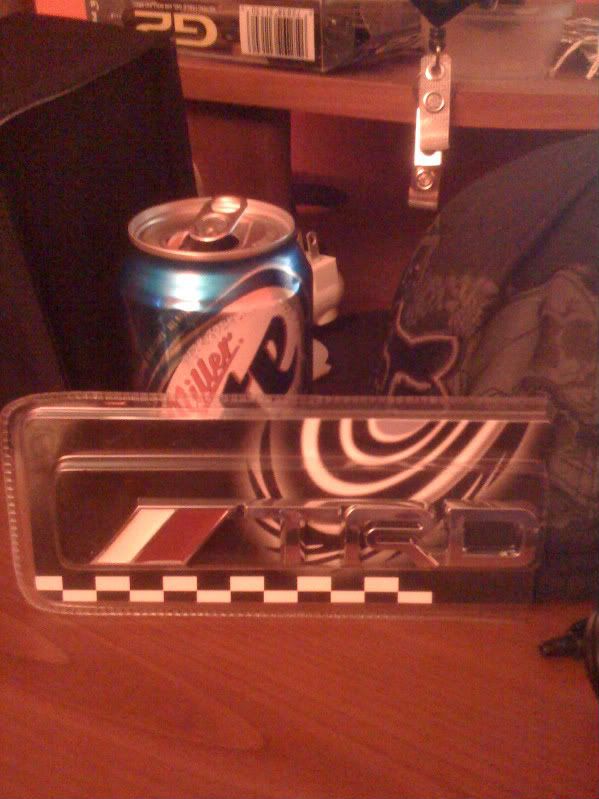 I'm going to give this away for free!
too good to be true right?
I am willing to give this to someone for free and even pay shipping!
Reason I am doing this is because i have this sitting on my desk and have chosen not to use this on my satoshi grill.
I don't really care who I send this too but
i will let you know if you are the winner.
Things to
help
you win:
1. Pictures of your Tacoma(best you have) posted in this thread (must show your mods)\
2. Trading me for an FJ style TOYOTA emblem
3. Just beings a straight up bad ass........
LET THE GAME BEGIN!!!!!
EDIT: After being in the chat.....apparently I'm asking too much for this FREE emblem...so I'll make this easy for those of you who think i'm asking too much.
1. Post pictures of your truck up.
2. Your name will go into a hat for random drawing.
sorry if thats too much. Good luck.