Hey guys my boss at work asked me to throw up an add for his leer camper shell. He's had the truck about 4-5 months now and the shell is extremely clean but he just wants to get rid of it. I'm not exactly sure what size it is I believe it's a 5 ft 100x Leer silver. He is asking 800 obo.
Hope to get some interest. Located in VA but he lives in New Jersey and commutes up there almost every weekend.
Now for the pics.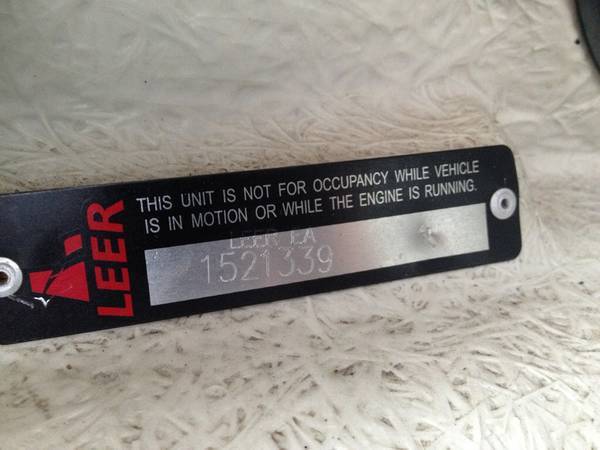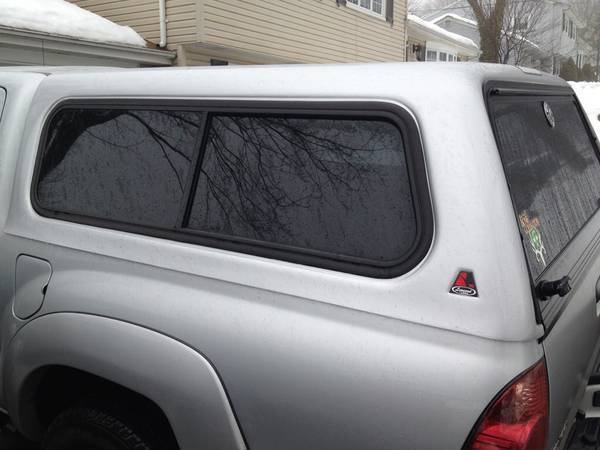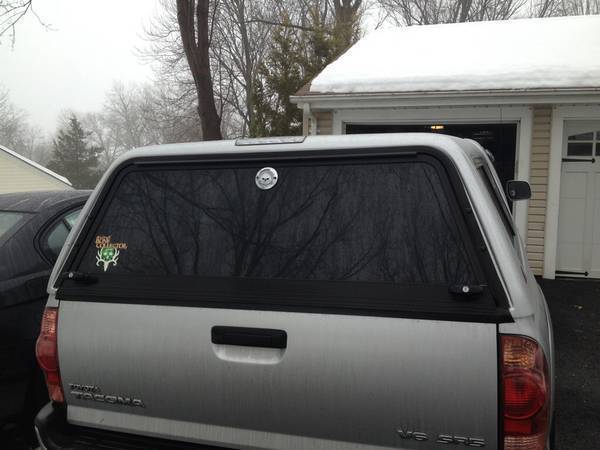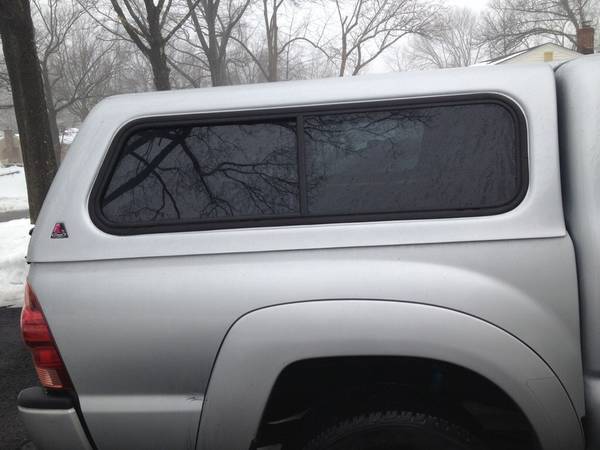 If you want anymore pics let me know.
Thanks for looking.