I bought a already painted OEM grill, and did the recessed grill mod. I used black powder coated small diamond mesh. It is not a full recess, I took about 3/4" from the back, (I think it looks a little better that way)
I also did the two triangle on the sides. The recessed lip and is painted with satin black.
$400 Shipped.
Paypal only unless local pick up.
The mesh I used.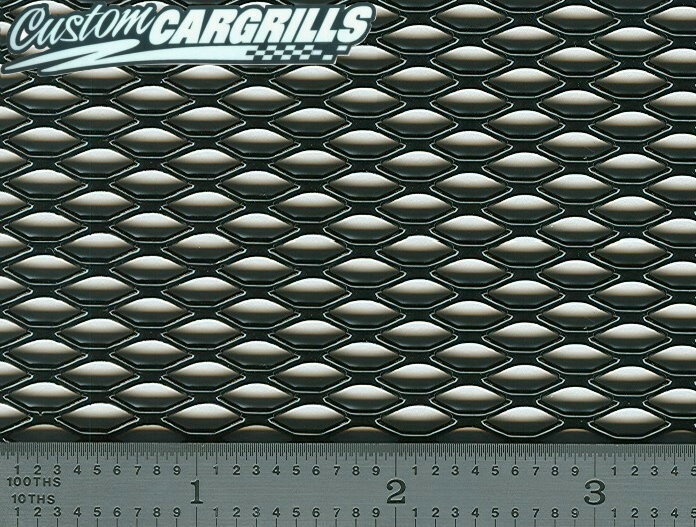 Pics of the grill.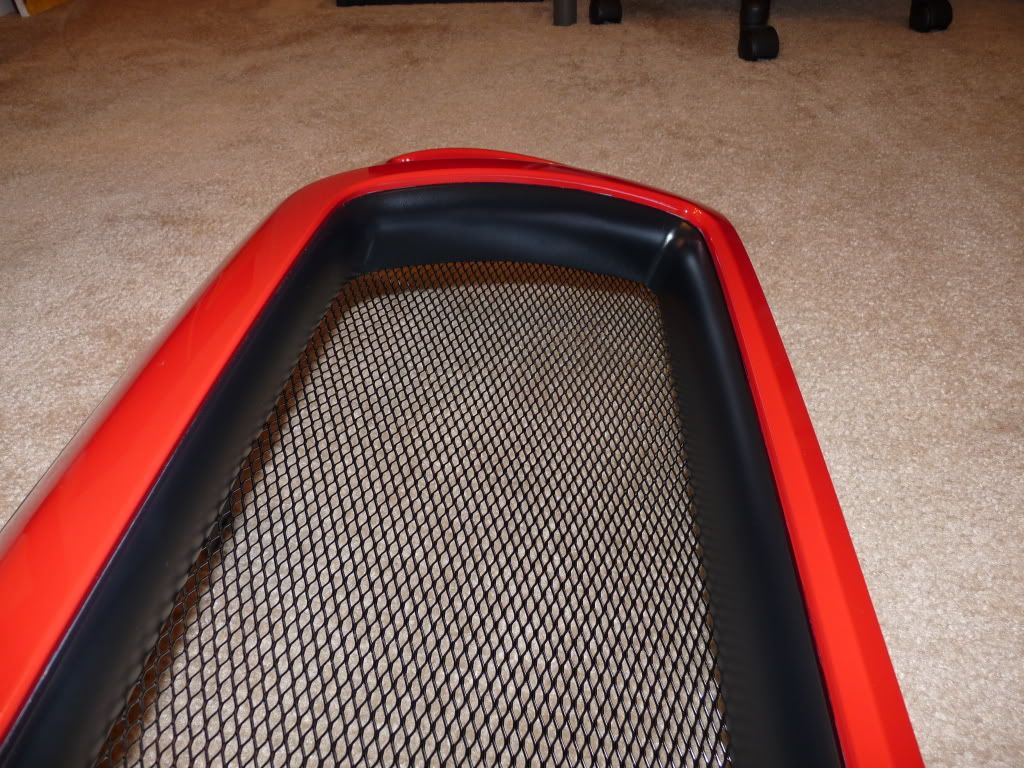 These are before I did the triangles, in case your wondering.