So I have been wanting to start doing these for a while. I know a bunch of people want custom stuff and I want to see if I can help.
I would like to limit colors at this time to 2 colors per decal. I can do 3 but pricing will be case by case.
Please remember that these decals are die-cut and there are limits to the amount of detail the cutter can produce in a high quality.
To start, custom jobs will be:
Single color: $25
Dual color: $40
Three color: case by case and intricacy pricing.
Designs will be close to factory size unless you want something larger or smaller.
You will get to pic the two colors in the TRD and then those two colors throughout the custom design.
All prices will include shipping and please allow up to a week of design time as this is not my full time job and there will be communication back and forth for design approval, the faster the approval/response times the faster these get into the mail. And an additional week for a weekly/bi-weekly postal run and delivery times from AK.
PLEASE NOTE I WILL NOT USE ANY OF SOCKMONKEYS DESIGNS or any other sellers designs without prior approval.
Lets get creative. You are welcome to incorporate
our designs here
into the bedsides.
Bedsides must be paid for before design will start. Please have your ideas, sketches, example pictures when you want to order.
As these are getting made I will eventually add them to the collection of offerings.
COLORS:
Black
Red
White
Dark Grey
Matte Black
*Limited available quantities of*
Bubblegum (Pink)
Sunflower Yellow
Green
Sapphire Blue
Orange
Lime-tree Green
Merlot (reddish burgundy)
Silver
Gold
PLEASE READ ALL DETAILS BEFORE SUBMITTING DESIGN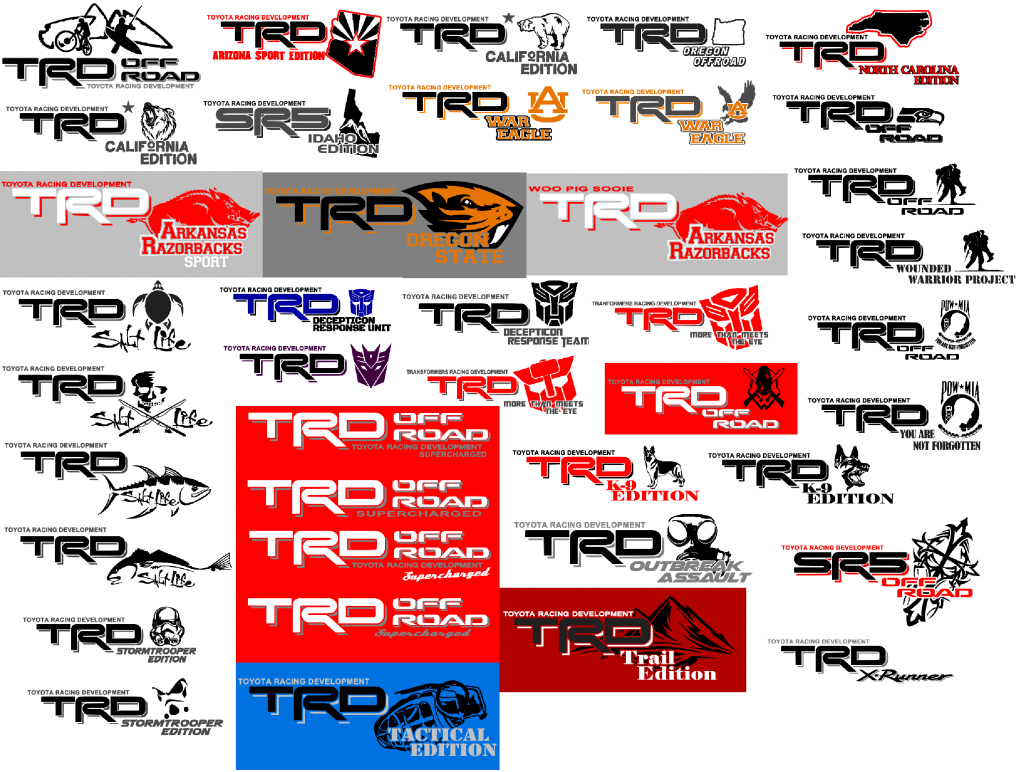 For any of these bedside decals we can alter them as needed or exact ones please specify in PM.
Please PM me to get things started.