Up for sale:
2008 OEM Non-LED Taillights -
$200 Shipped or $100 shipped individually
These are in EXCELLENT condition, and have been waxed at every wash. No scratches, or cracks. They are boxed up and ready to ship upon payment.
I am located in Houston, TX (Northwest Area/Cypress)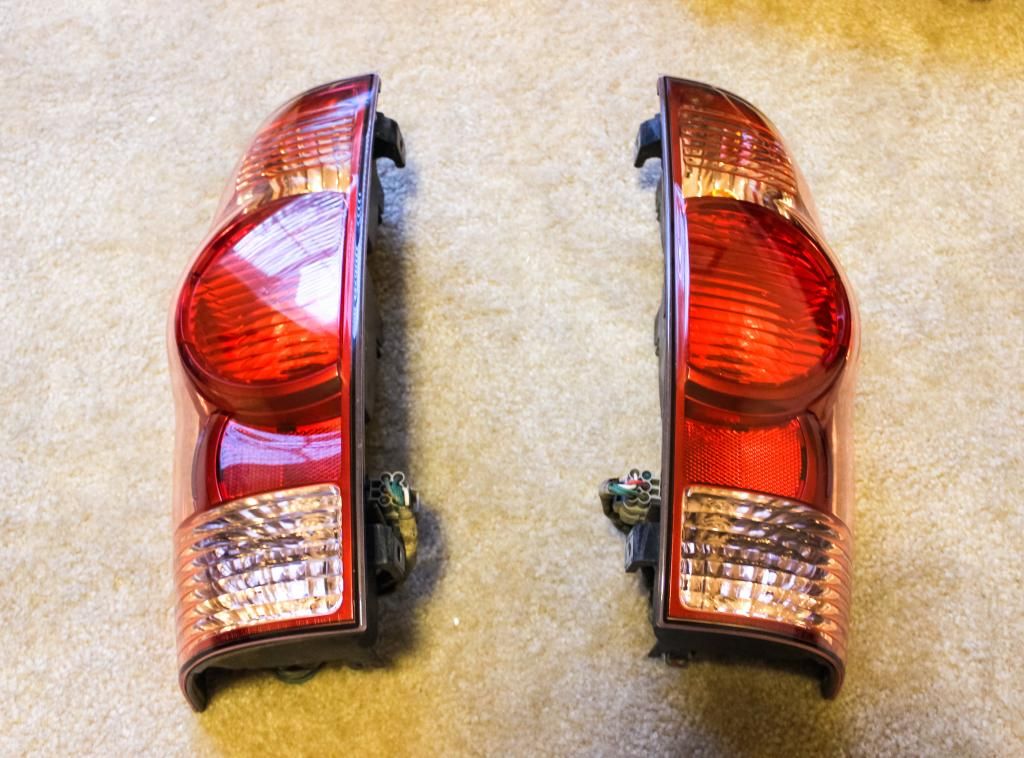 PM for questions. Prices have been compared online and stand as is.