I have a set of Under Armour Keepz Polarized Sunglasses. They were worn once and put back in the box. Included are the sunglasses, hard case, soft case, and original box.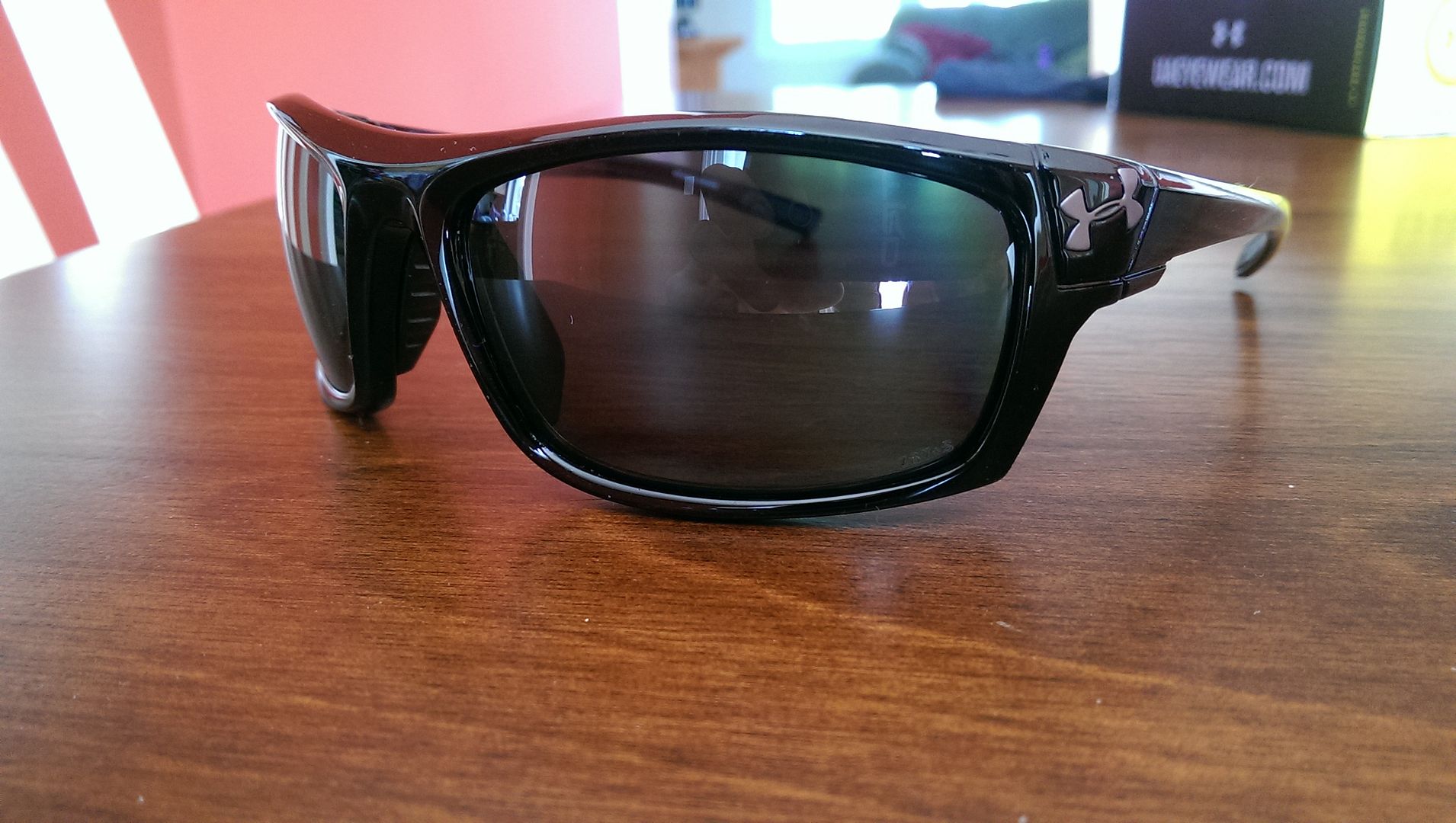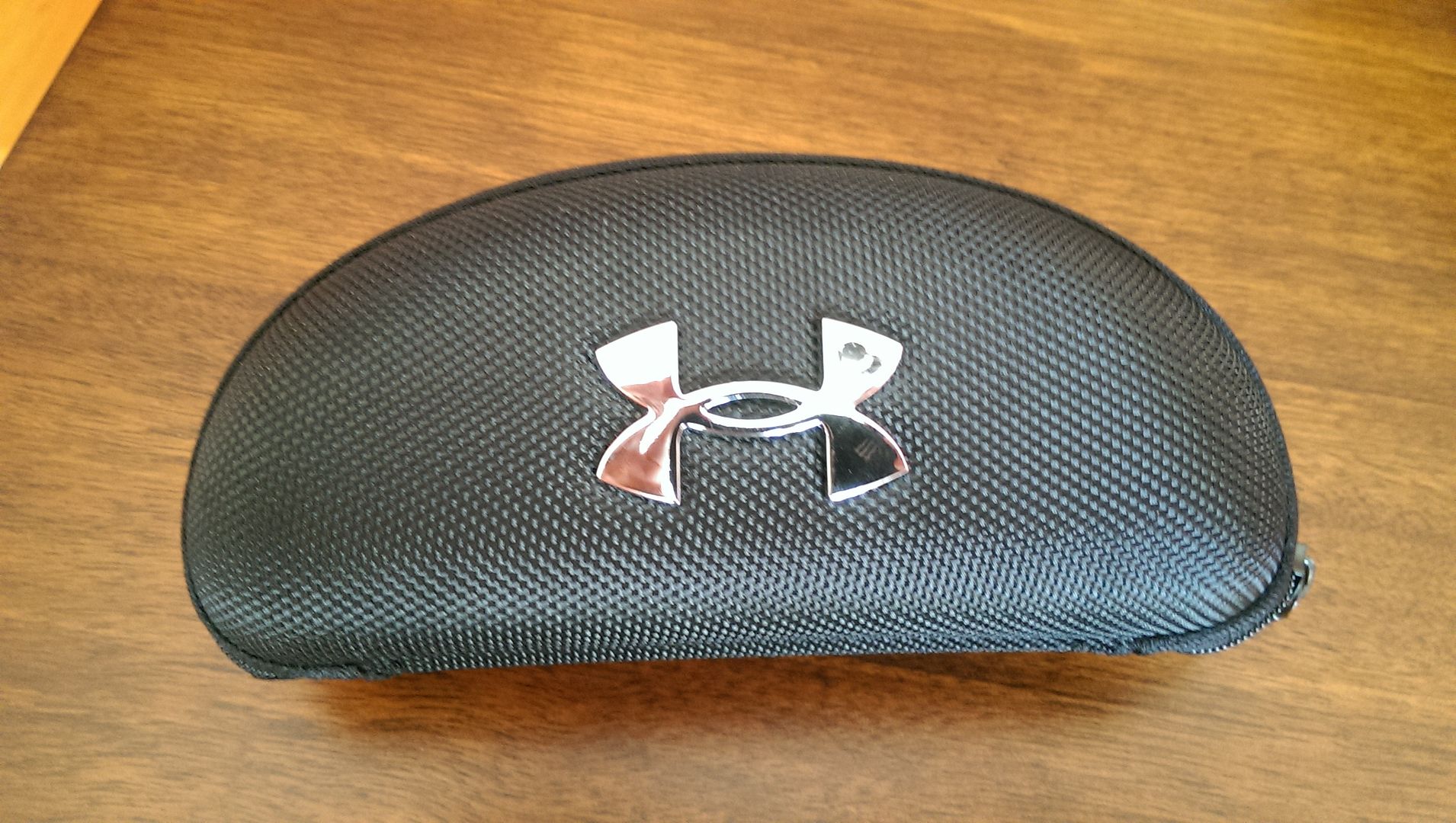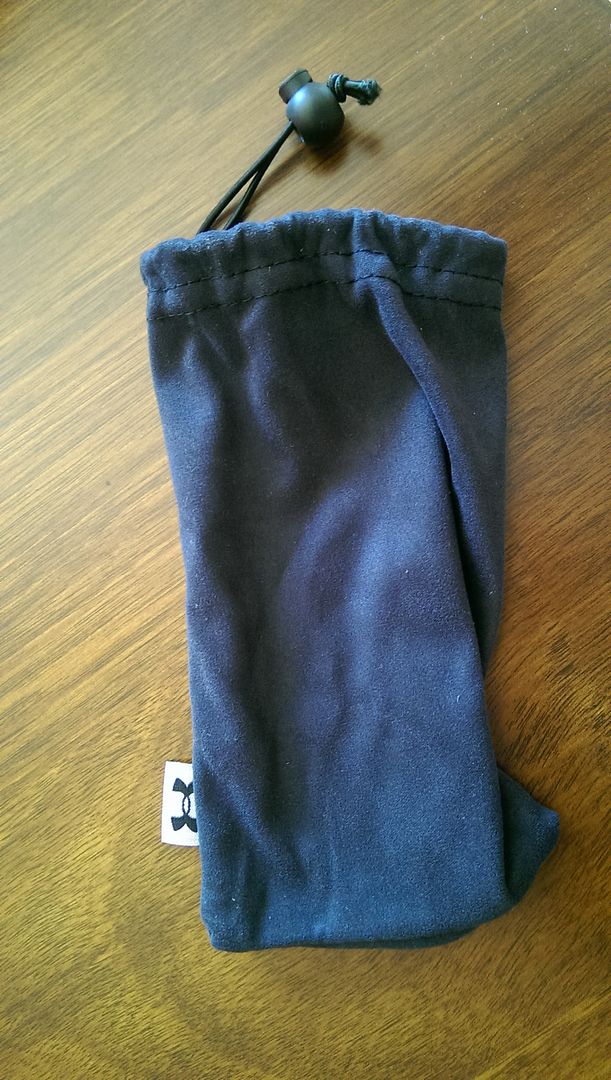 Here is the link to the product on Under Armour's website.
http://www.underarmour.com/shop/us/e...pid1258539-002
Asking $110 plus shipping.
Open to trades such as Aero Turbine muffler or anything else you got.
Make me an offer!