Hello - Have four like new wheels that have about 200 miles on them. I was sold them in error and thought they would return them when my correct ones came in. They did not want to take them back... anyway I have them and would like to sell them. I have XD boxes and can ship if there is not an intersted local party.
Price is $650 shipped or $600 for local deleivery/pickup (obo) in phoenix arizona area. Here is the actual part number XD79879068518.
Here is a picture of them,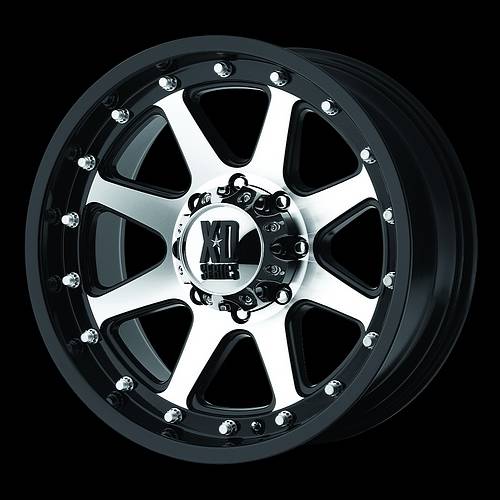 PM me for any questions of info
Thanks!