Here they are, excellent condition. 4.5" backspacing so they stick out a little bit (4.5" is pretty much the standard backspacing for an offroad wheel)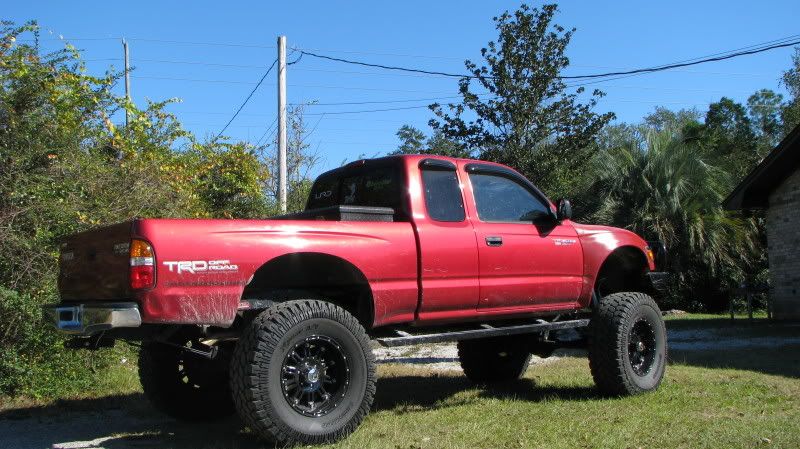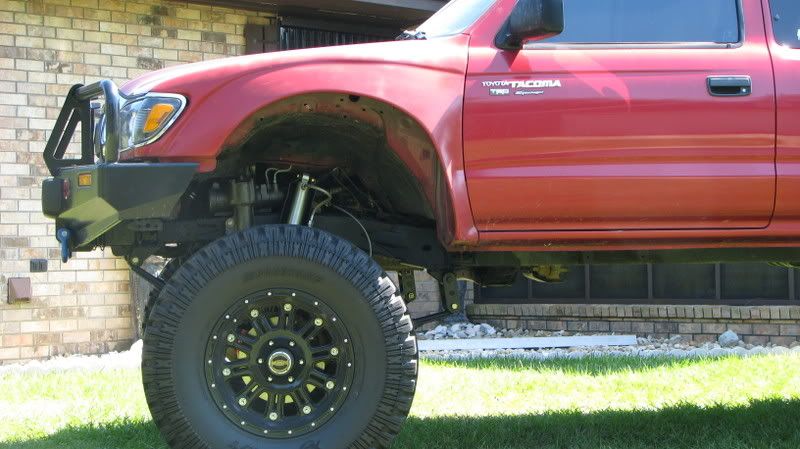 Would prefer something local, but i could ship to someone. $500 for the wheels, would sell the wheels and tires mounted and balanced (local pick up only) for $900 as well. 37x13.50 Xtreme All Terrians with about 15k miles on them, at least 60% tread left.
Located in Pensacola FL 32526
Post here or PM me.
Thanks,
Mike