**SOLD!!**
Selling my chrome Mesh grilles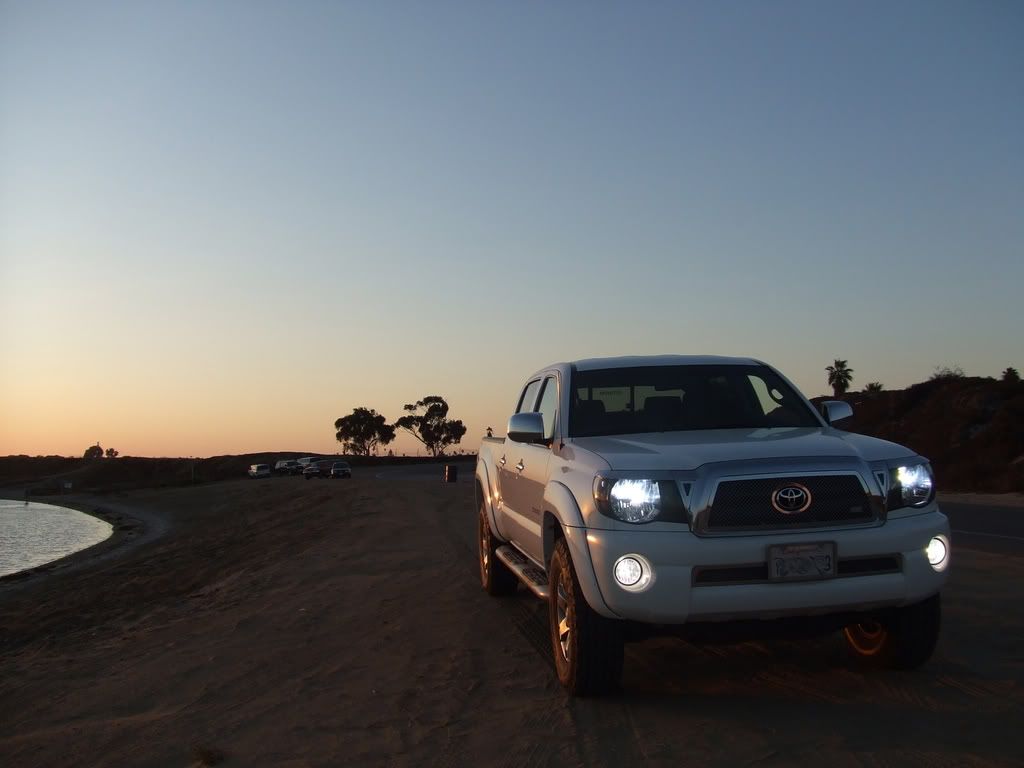 Last time i put it on ebay, i ended up up with a non-paying bidder...
This time i'm trying Craigslist...
This time it will come with both the upper and lower grille..
The ad says $150 o.b.o....
but, $120 obo to any local TW member
(I need $$$) I'll take any reasonable offers into consideration...
http://orangecounty.craigslist.org/pts/1202537041.html