Have the following to part with. First off is the quick fists, the ones on the left (two) will fit a shovel. The one on the right is the large.
Selling the two smaller ones for $5 plus $3 shipping, and the large one for $5 and $3 shipping.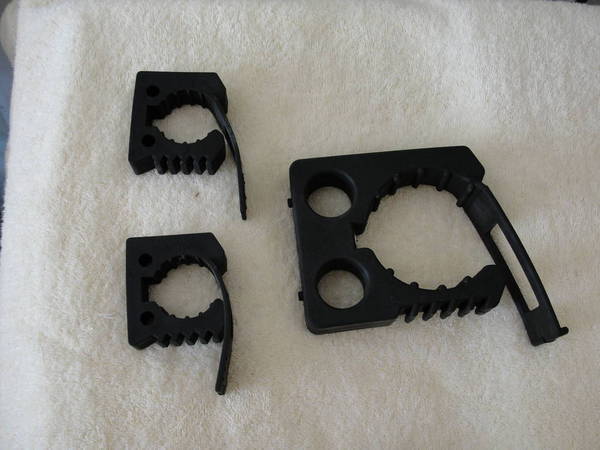 This is the lower billet grill for the 2nd gen's. I removed this when I put the new bumper on. This is a simple bolt on deal, no brain work needed. Looking to get $25 for it, as for shipping, I will wait to see when I take it to UPS. You will pay just for shipping.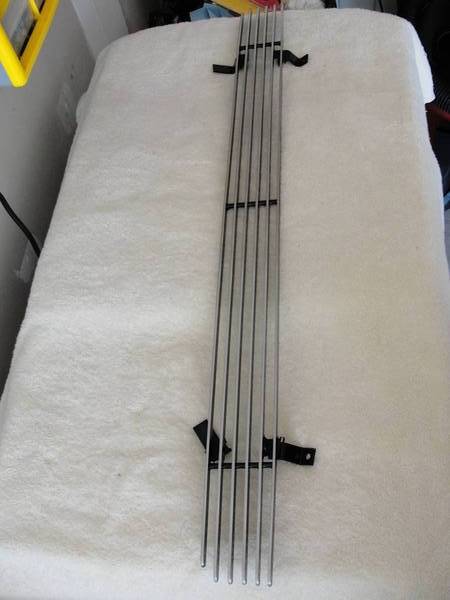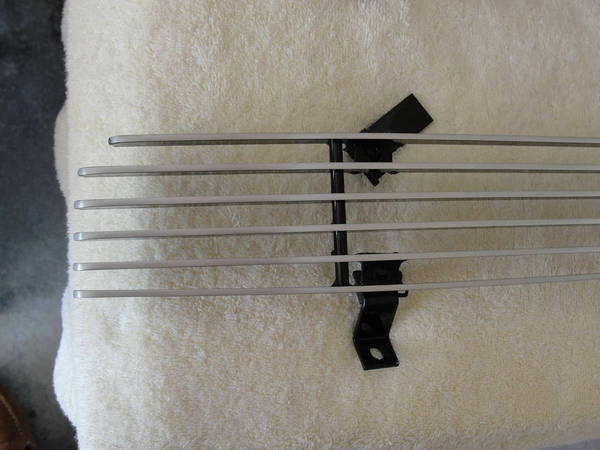 I also have the bed rail blocks (5), look in the mod's section above if interested. They are alum with S.S. hardware. 2 blocks for $5, $3 shipping.
All prices are O.B.O. Can do paypal.
******small quick-fists SOLD******