rummaging throu my shed, found some stuff i dont need anymore.
roughly 4.5" led lights $30 shipped, push in rubber boot.
stock 3.4L oil cap. $5 shipped.
14670 oil filter..Bought for my old wrangler, then sold the jeep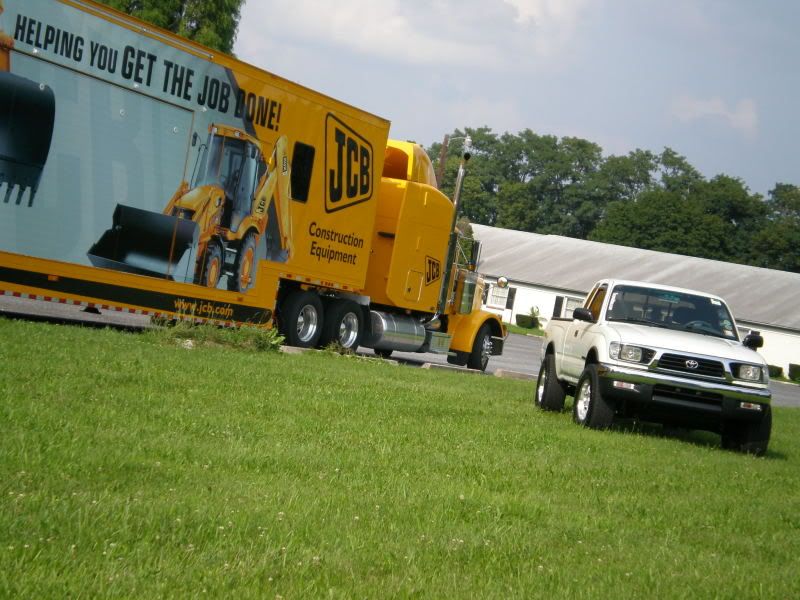 pay for shipping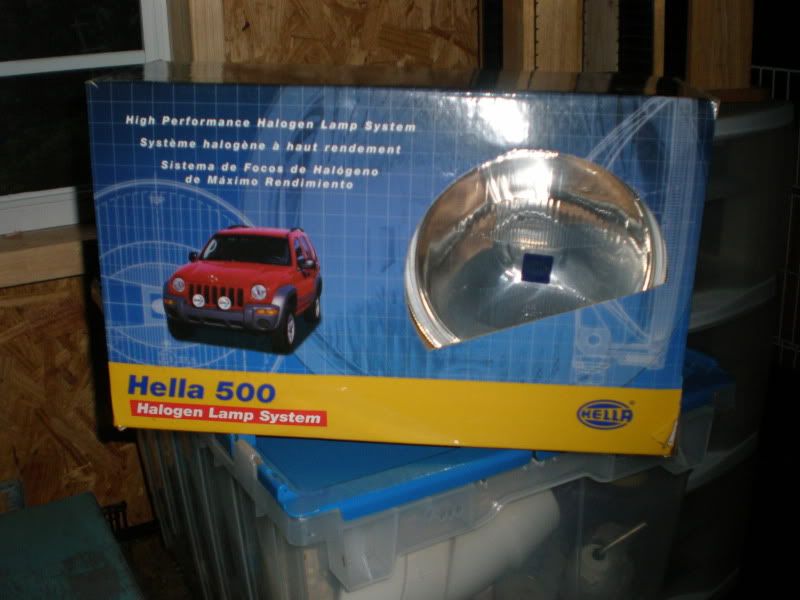 hella 500's driving light $60 shipped.
Some other misc. stuff
Firefighter turnout gear..an old set I was given when I first started
$50 plus shipping..great for collectors items to display on the wall..no major (if any) rips or tears.
Note, I wouldnt use in live fire