Well, as promised.... My Dad and i have now started to fab up some light bars...
This brand new light bar is 100% bolt on for our trucks and is a perfect fit.
It will come with the mounting hardware, all you have to do is align it to the holes that are already placed on your truck and tighten it down with the provided hardware.
Design A (the one with no "hoop" is selling for $130 (local pick up) or $145 shipped.
Design B (with the "hoop") is selling...
*You can pick them up in Gardena, CA 90248 or in Buena Park, CA 90620*
I go to most of the Socal Meets as well, So i can always bring it to you at a local meet if needed...
Once, we get shipping quotes We will see which shipping service is better for both us and the customer. (will do this a.s.a.p)
Here are a few pictures so you can have an idea of how they look like once installed..
This is design A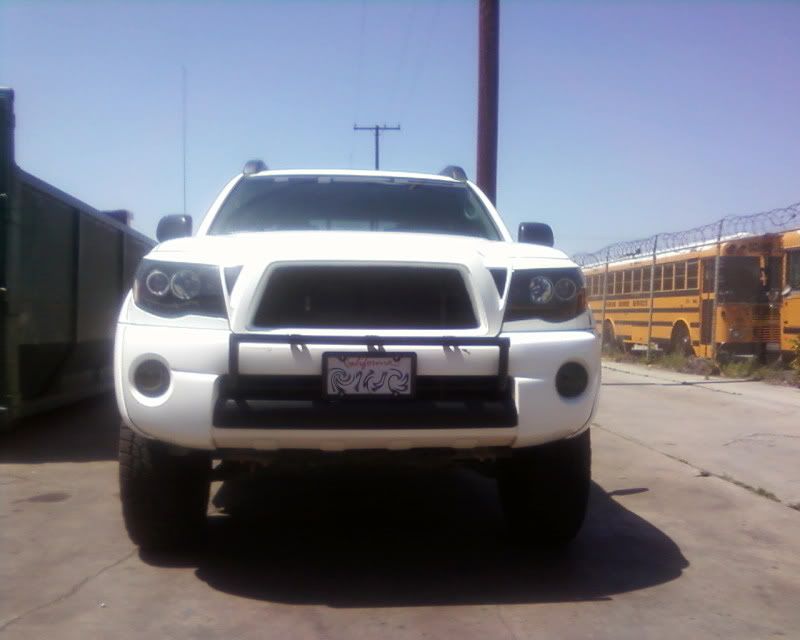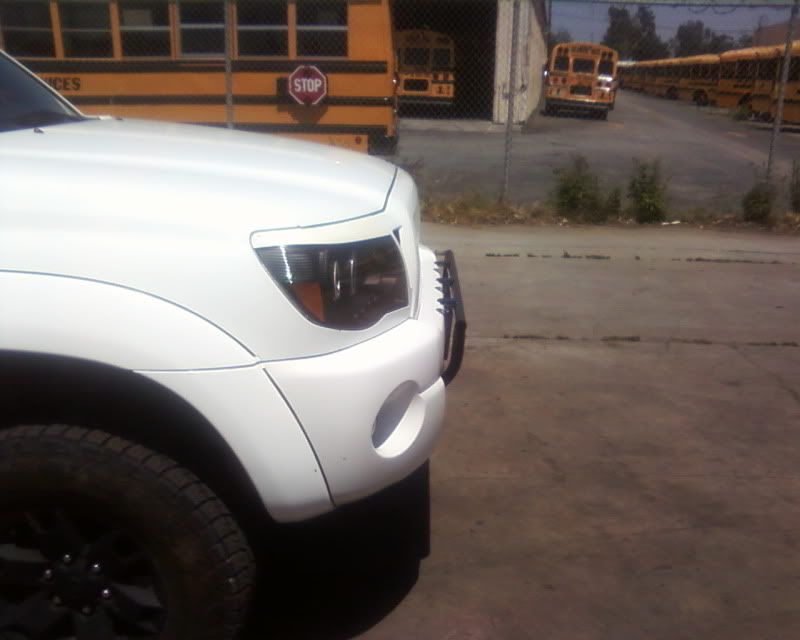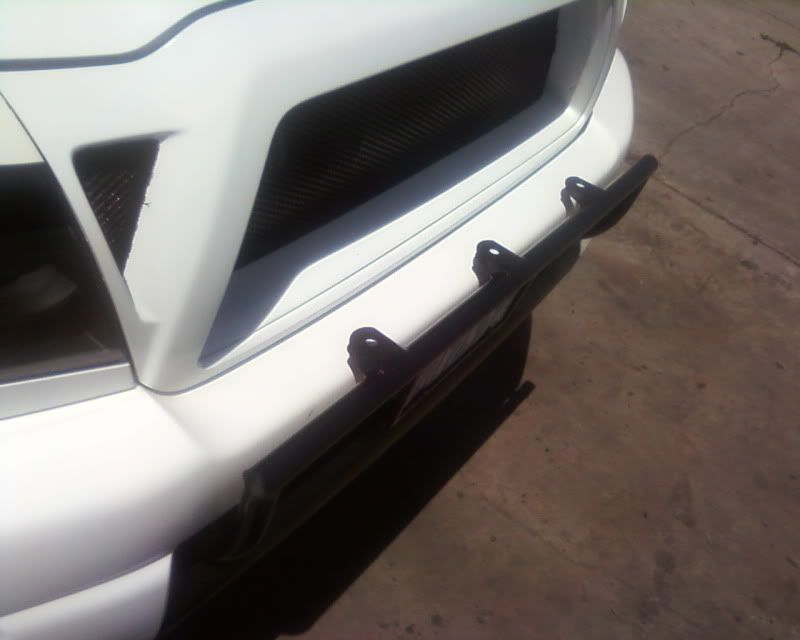 Don't like this specific style? We can build any light bar to your liking! Bigger tubing... More light tabs.... You name it...
On this specific light bar, we used smaller tubing. That left us with a lighter light bar.
This is the other style bar that we will be making as well:
This is design B