I have a set of OEM silver powdercoated tube steps for a 2006 TRD O/R,
short bed
,
double cab
for sale. You can find these brand new for as little as $300ish plus tax and shipping if you look long and hard. I put about 10,000 miles on the truck using these tube steps and they are pretty much as good as new.
They're currently on my truck and I'm going to be installing
DEMELLO
sliders in the next few days (if they ever show up).
I'll include all of the mounting hardware and am asking for $200 plus shipping. That's a $100 savings for nearly new steps.
Drivers Side: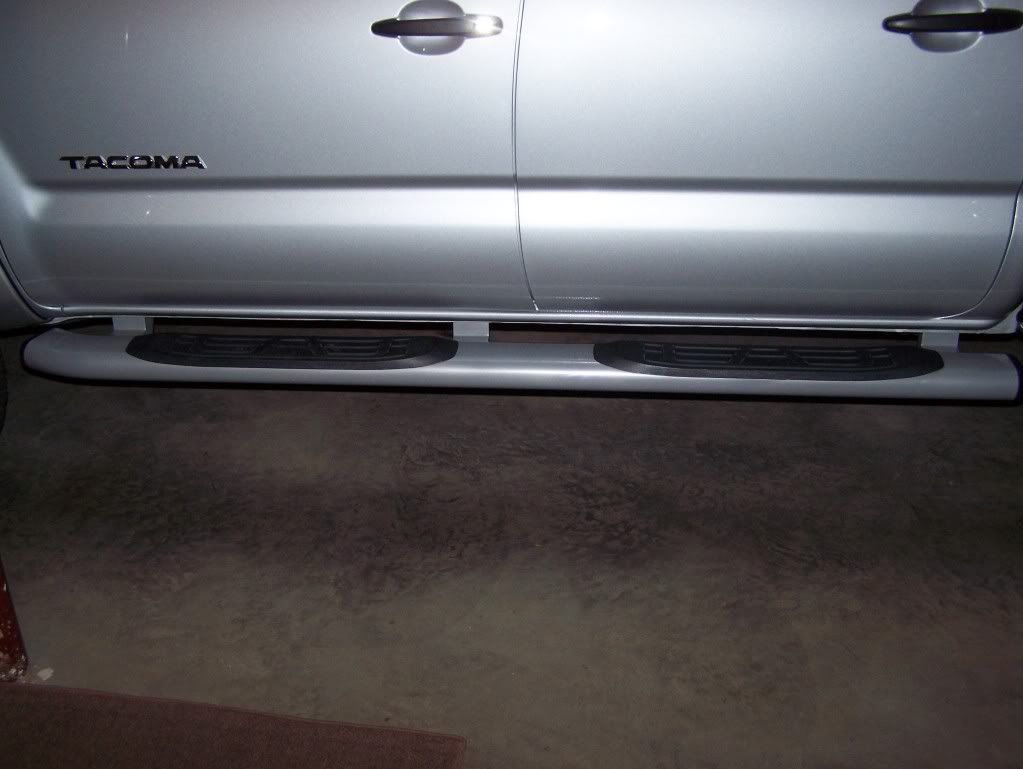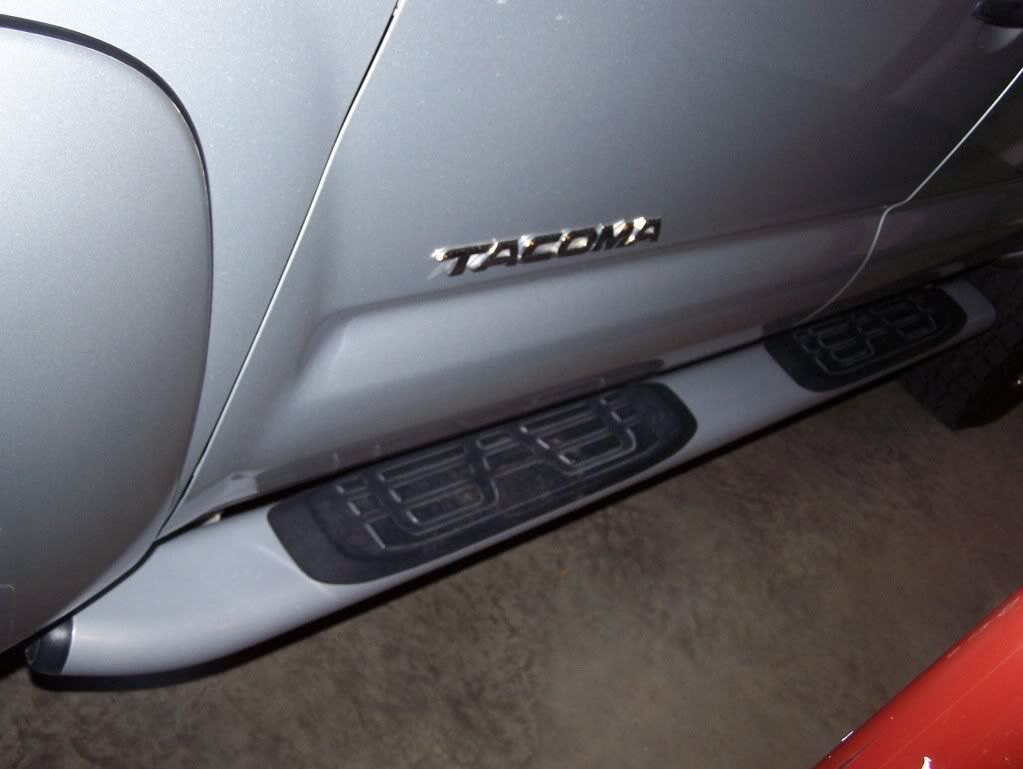 Drivers Door: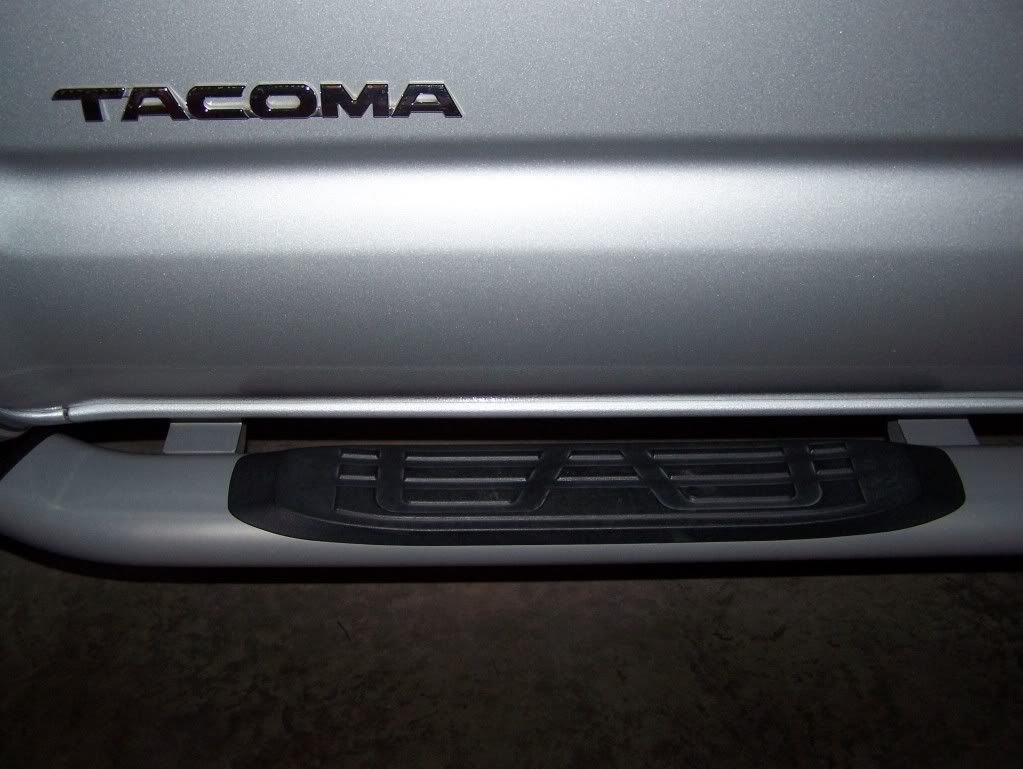 Passengers Side: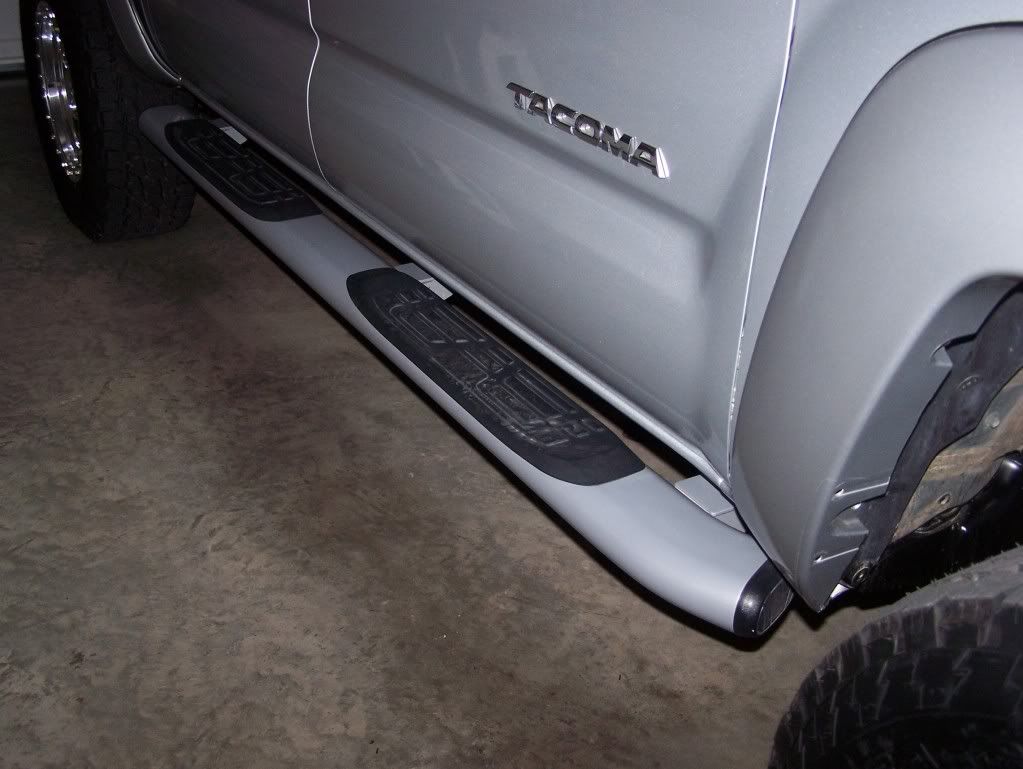 Here's a partial photo of the passengers side that I took a few days ago: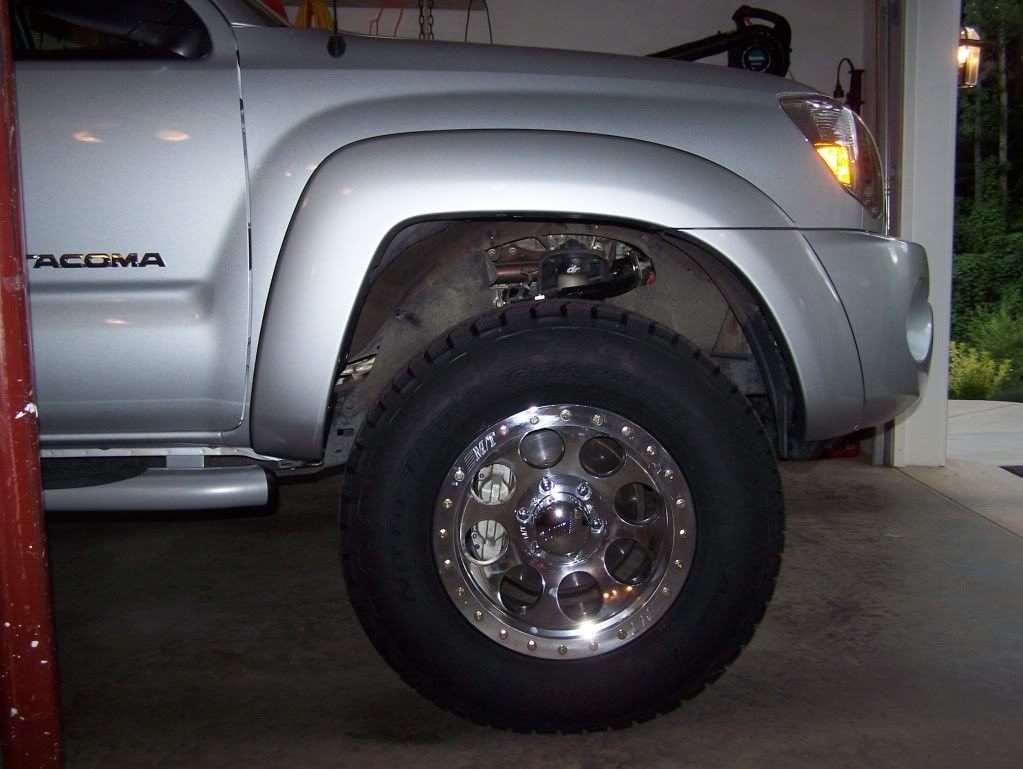 I need to clean them up as you can see the dirt from my shoes on the steps. They will clean up and look better than new as I will wax and use armor all on the step to make the black really look nice before shipping.